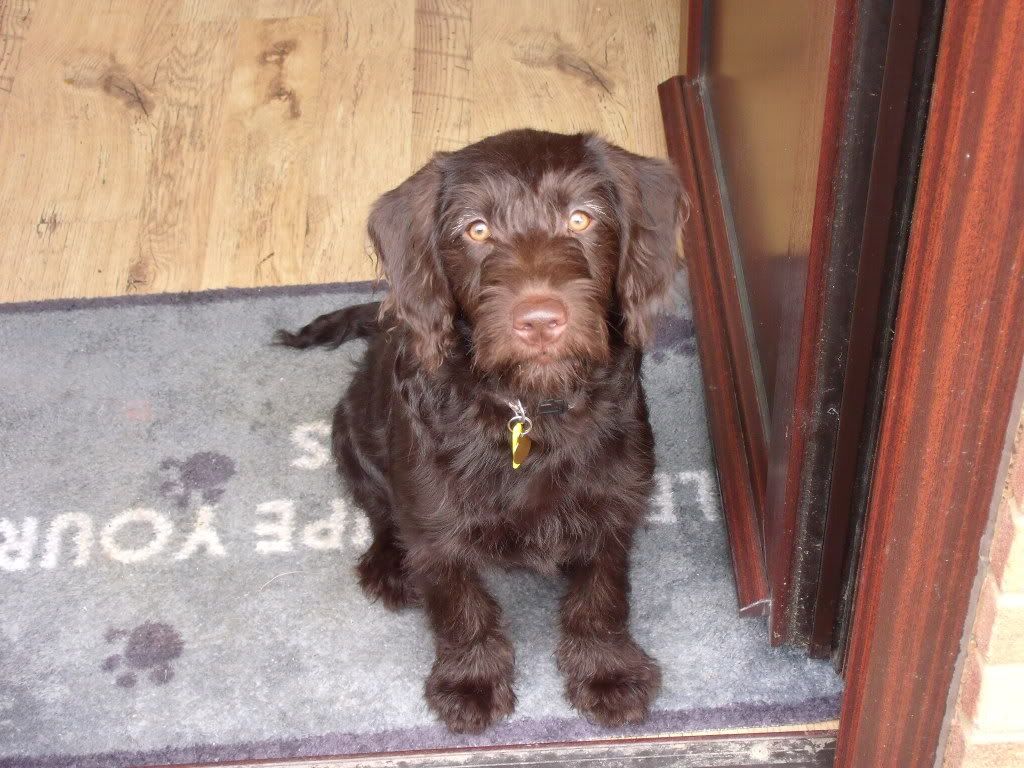 Has anyone else realised we are wasting out money on toys for our much loved doods ?
I am sitting in my living room looking around and realise the mess our Dylan has made not with his toys all over the place but with a pair of old shoes that he is hell bent in ripping apart , an old M & S shopping bag, a twig from the garden, an empty plastic bottle filled with a few treats that keep him occupied for hours and oh yes his blanket that he drags around, occasionally trying to mount it, his toys are all in his box next to his bed all neatly put away, why do I bother I ask you !!!!
I still can't resist it though everytime I go shopping I buy him something, I am going to try not to next time Yeah Yeah !!
Madeleine