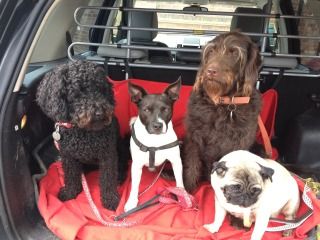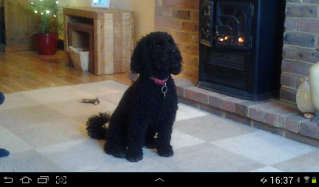 ---
---
Aw, isn't that so cute!! What a gorgeous doodle!
---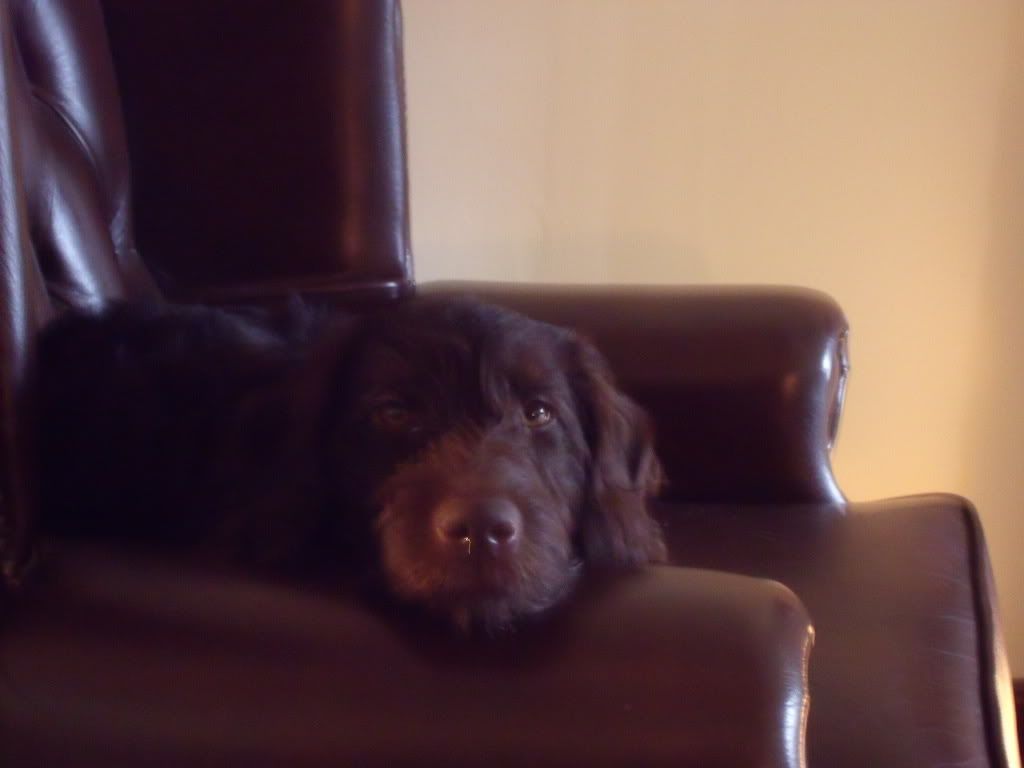 there's just about room now for 2 but not so sure who will win with the settee when he's fully grown !!
all these dogs have so much character they're all gorgeious, can't imagine life without them ! well I can it would be boring !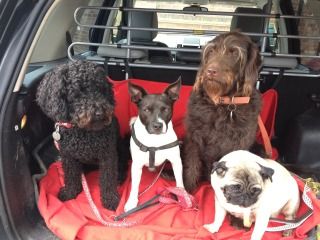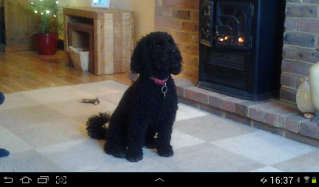 ---
---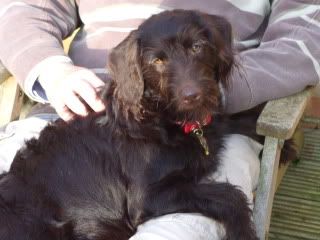 Love it !!
doodles have to be in on everything !!
Hubby definately favorite wont leave him alone
Madeleine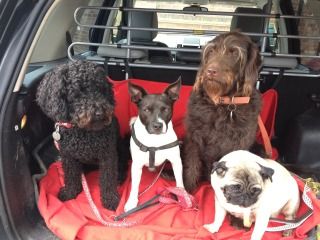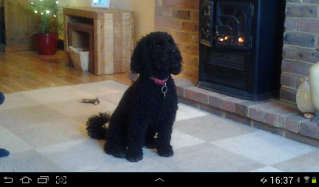 ---