I am pleased to say that Reggie has now gone to a lovely new home!

The Bear
---
Posts: 181
Joined: 23 Oct 2008, 22:16
Location: Yaxley nr Peterborough
So glad you have found him a lovely home, would have loved it to be with us, best wishes Dave and Julie.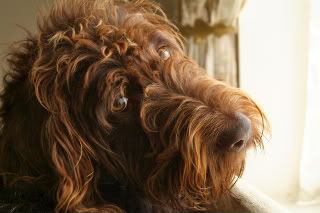 Dave & Julie & Teddy !
---
We are so pleased that that Reggie has a fab new home. Uncle Jeff wishes him well. I am also so pleased because I cant tell you how many times I considered giving you a ring "Just to enquire if he was still available".
xxx
HILLY, JEFF AND LITTLE TED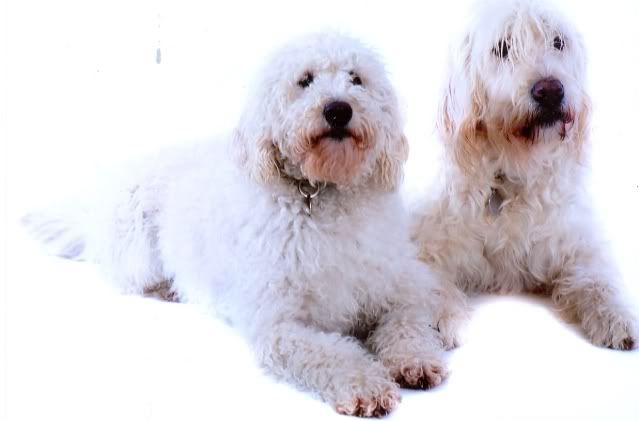 ---
Posts: 1518
Joined: 08 Feb 2010, 08:54
Great to hear he's got now got a loving family. They are lucky people to have him
Sharron and Archie
---