Dear Everyone
Thank you so much once again for entering and voting on the 2011 Labradoodle Trust Calendar, there were so many beautiful entries, each and every one of them deserving of a place.
The thing which really shined through was how much we love them and what a huge part of our lives they are – no matter how dirty, naughty, young or old.
Before we get on to the results, some of you may have read Paulines post in the 'Rainbow Bridge' section about little puppy Christy this week.
Christy was clearly loved and adored by everyone especially by her family, and obviously everyone that voted could see what a darling she was as well….
Christy has won the 'scrummy puppy' category and will have her own page in the 2011 Labradoodle Trust calendar – I really hope her family will be able to take some small comfort at this awful time and that they can see that we all thought she was something very special too.
I'm sure everyone will join me is sending Christys family our deepest condolences, and if anyone is like me, they'll be hugging their doodles extra close tonight.
Category 1 – Spring
Many many congratulations to owner Kim and your beautiful doodles, Toby and Chloe – it looks like butter wouldn't melt!
Category 2 – Summer
A very well deserved winner – very well done to owner Bid and the lovely Daisy. A stunning photograph of a very happy Daisy.
Category 3 – Autumn
Well done Fudgey & Scrumps, owned by Mia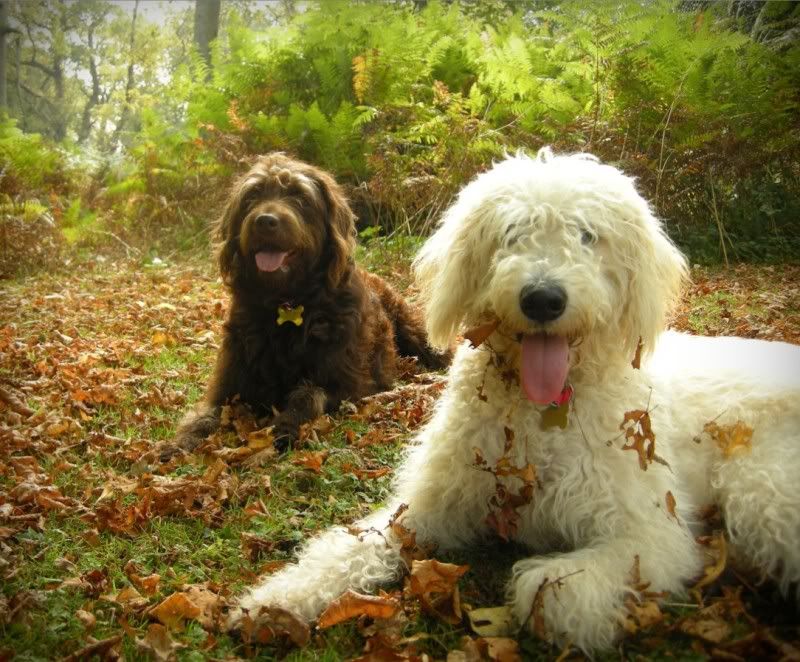 Category 4 – Winter
Such a tough category with so many entries, and what a superb winner – congratulations to the gorgeous Parker, owned by Jo & Mr Pimms!!!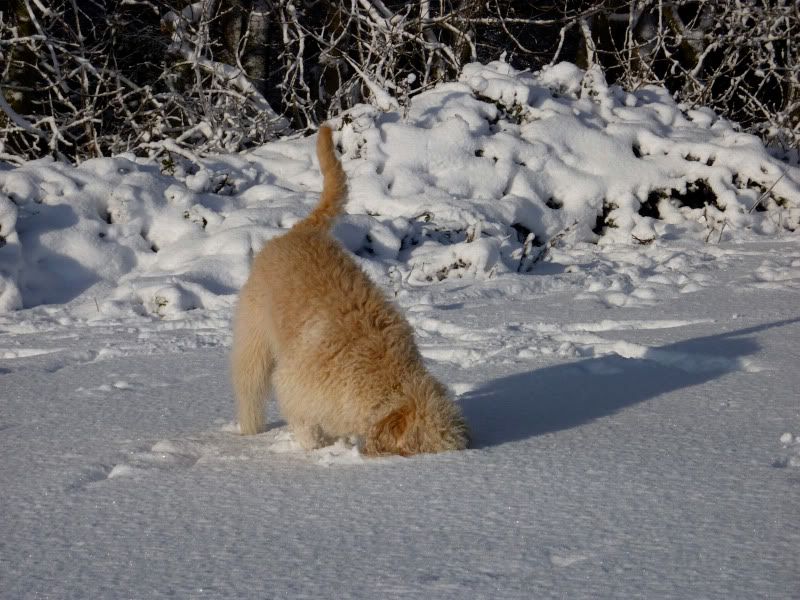 Category 5 – Doodles & their Mates
Another really big category – great to know our doods are so sociable!
Many many congratulations to Dancin Debs – Grandma Layla is kissing Kathy P's Pepper! Well done for a really beautiful photo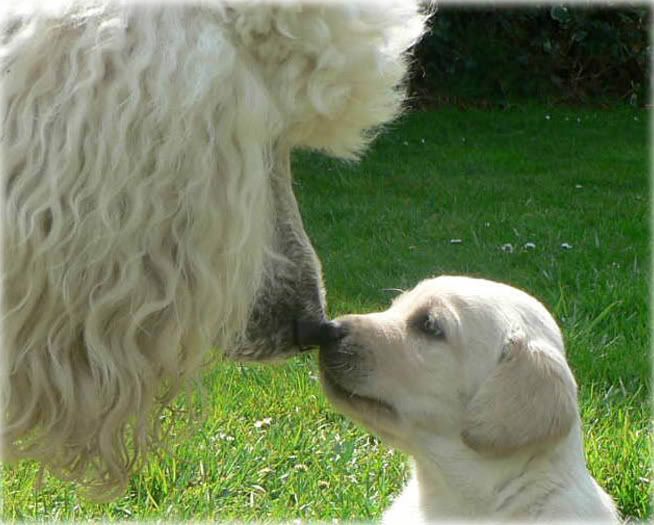 Category 6 – Beach and Holiday Doodles
Lovely to see so many doods manage to get so much sun!
Very well done to Paul & Abby, their dood is a proper surf dood, dude!!!!!!
Category 7 – Naughty
Just the most brilliantly funny category, and good to know that they're keeping us all on our toes!!!
Many many congratulations to owner Jayne and the gorgeous Charlie!
Category 8 – Sleeping
Another huge category with some really stunning photos – our very well deserved winner is Laura and her two beautiful doodles – Aonghus & Kizzy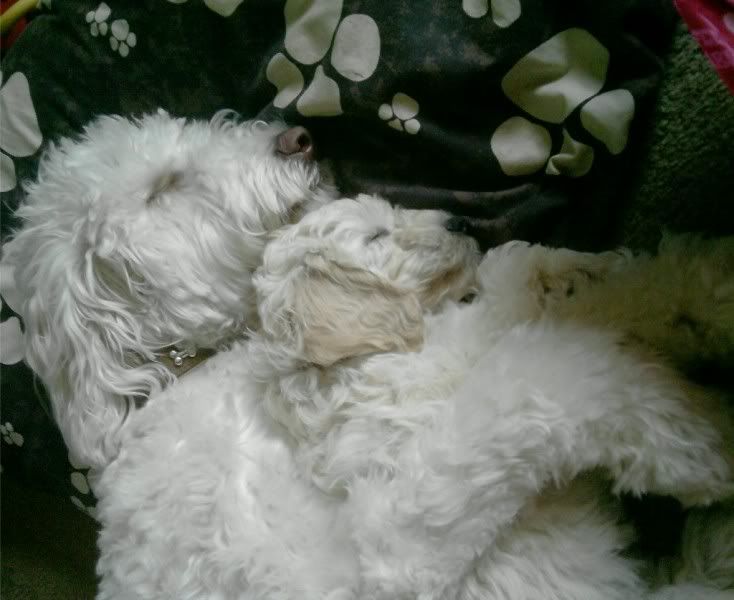 Category 9 – Prettiest Girl
Everyone complained about this category…. There were just too many pretty doodles to chose from!!!
And the prettiest one with the loveliest eyes is the gorgeous Macy-Moo owned by Hannah, very well done!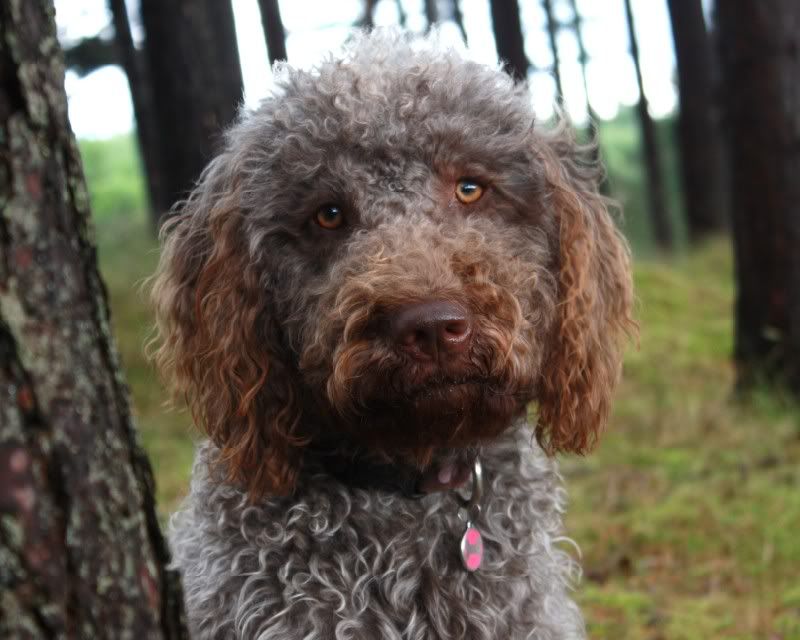 Category 10 – Handsomest Boy
I've never seen a doodle that isn't handsome, but this lovely lad is something else.
A really well deserved win to Liz
Category 11 – Scrummiest Puppy
lovely little Christy owned by Heather, who was taken too soon and will be missed so much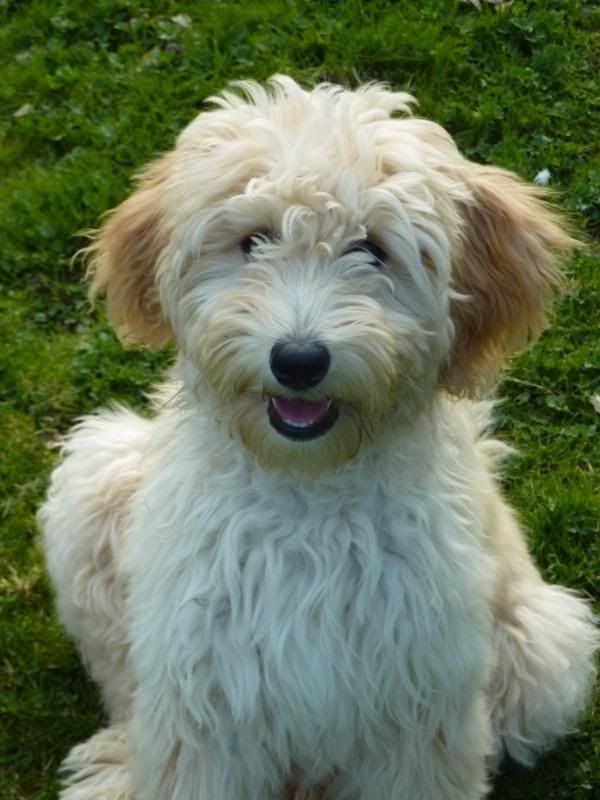 Category 12 – Christmas
Such a hard category, and some really gorgeous pics.
Many many congratulations to Carey, a very well deserved winner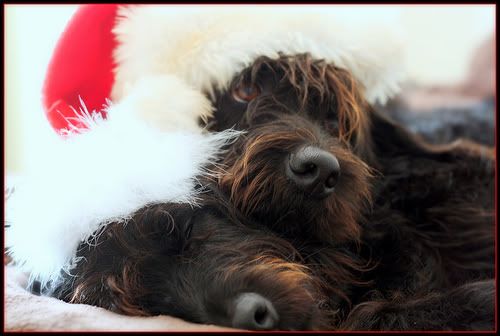 Category 13 – Front Cover
Any of you that's ever met Fudge will understand if you have any food and are not sharing it………..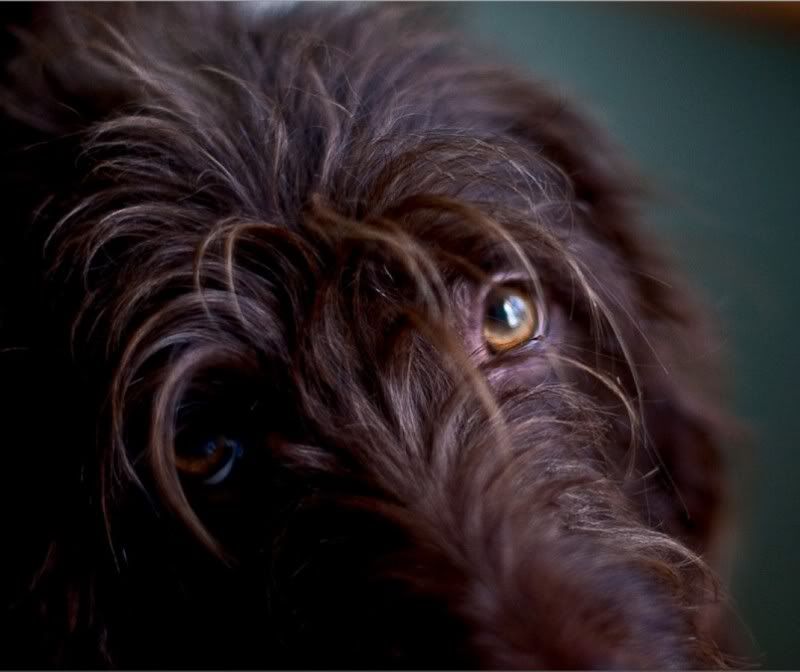 Once again, thank you to everyone that's taken part by either entering or voting – this is YOUR calendar and all the profits will go to help any unlucky doodles which find themselves in need of rehoming.
I will do my best to try and get as many of our gorgeous doodles into the calendar (same as last year) and I believe you may be getting two different sizes – A3 and long & thin.
Please watch this space, as it won't be long before you can put your orders in!!!
Thank you
x