With puppy photos!!!!!
What a really lovely morning I've had!!! Just look at all these little babies!!!!
I don't know which one is Bog Woppit, but she will be one of these two beautiful girlies (and she won't be called Bog Woppit either!
) ...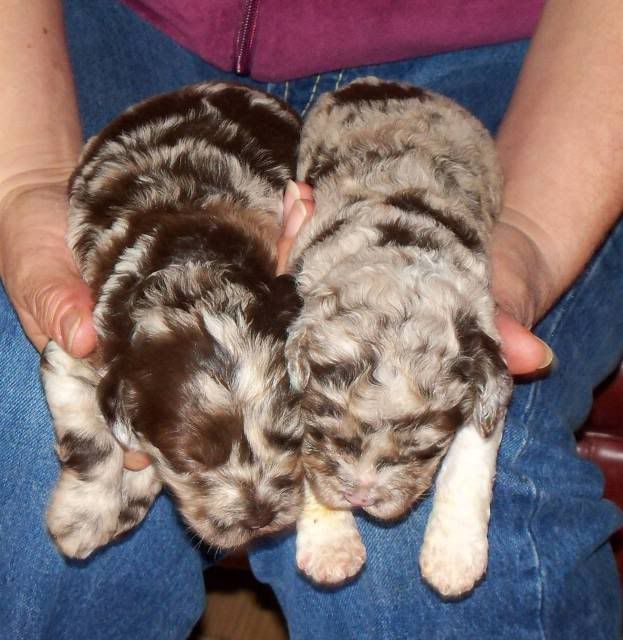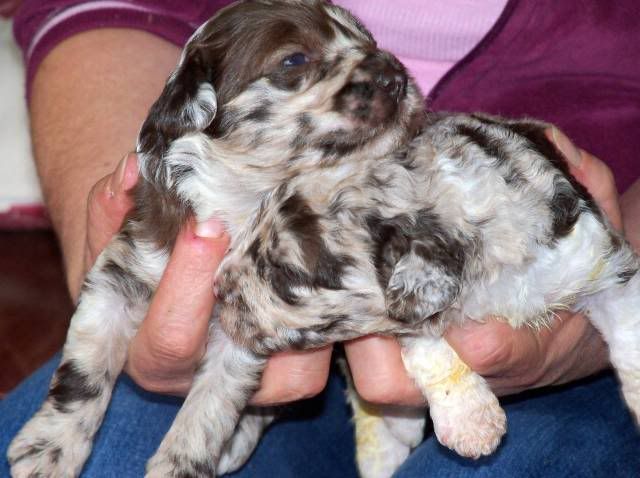 I wasn't looking for a boy, but if I had been, I would have loved one of these two stunners!