Posts: 1611
Joined: 05 Nov 2009, 08:04
Location: South Derbyshire
Barbs link take you through to the show poster.
---
iceprincess10x wrote:So what are the plans for the show. Bailey and I have booked our room in the holiday for the whole weekend and Bailey is back to full health and so can't wait for a weekend of fun !
Here you go.
http://www.labradoodletrust.com/dog-show.html
---
Posts: 409
Joined: 17 Jul 2010, 22:00
Location: Wirral
Contact:
Do we need to book on for fish and chip supper? Whay do we need to bring for the aftershow party? xxx
[/url] [/img] [img]
http://i19
.
http://www.scruffytails.co.uk
---
We are all booked in!! We are borrowing dads caravan as it is just stored down the road and ours is in the new forest! Getting excited, proper treat for stout getting to spend a weekend with lots of doodles, its will be a nice early birthday present (he is one on 15th july). I feel I should apologise now to anyone who ends up with our fluff ball in their caravan/tent etc, he is quite nosey!
Cheers,
Chris, Michelle & Stout
Stout Puppy Pics:
http://photobucket.com/stoutdoodle
---
Posts: 532
Joined: 17 Nov 2009, 23:17
Location: Peterborough
I am thinking of taking Coco's crate, Not for her to store all supplies and doodle proof it.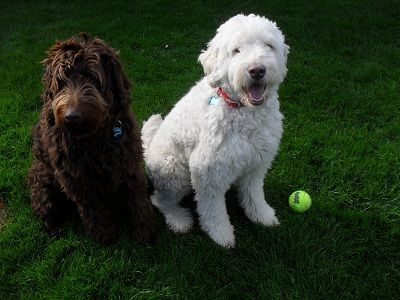 Coco & Barney
---
Posts: 700
Joined: 27 Jan 2009, 13:15
Contact:
It's getting so close now, I'm really looking forward to it.

Had to buy a tv for the caravan so OH doesn't miss Wimbledon!
---
Finally got my rota and I'll be working! Have a great time guys and girls and doodles!
---