Posts: 48
Joined: 05 Oct 2010, 16:43
Location: Caithness, Scotland
He's adorable!
---
Aww he is really gorgeous! Also, he's looking like a boy now - if you know what I mean
---
Wow I can't believe how big he has got he is so handsome.
---
Posts: 532
Joined: 17 Nov 2009, 23:17
Location: Peterborough
Okay you can tell me, What type of glue do you use,or is it hypnosis,
He has grown,just gorgeous,the pose is great with all three.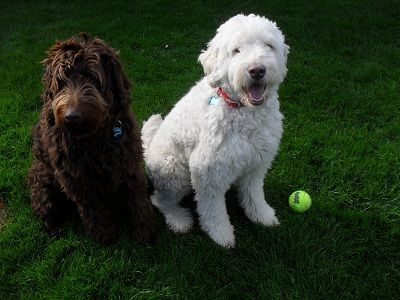 Coco & Barney
---
It's liver! Beamish is very good at "sit", but "stay" isn't so hot, so I have to get in there quick before he heads for the camera!
www.dogtrekker.co.uk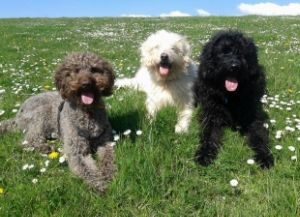 Beauty without vanity, strength without insolence, courage without ferocity, and all the virtues of man without his vices - Byron
---