Posts: 1109
Joined: 22 Feb 2011, 22:39
Location: West Yorkshire
Happy Belated Birthday, I hope you enjoy your chicken roast tonight
Kirstie & Murphy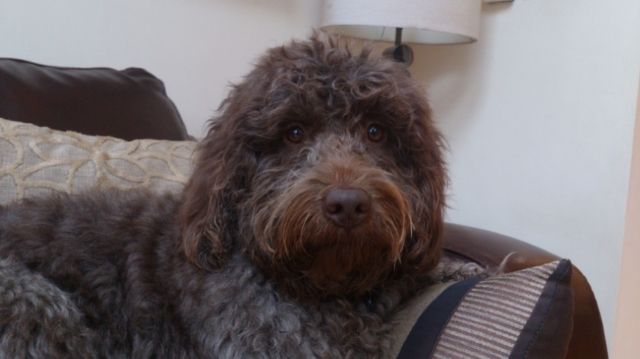 ---
Hope you enjoyed your 1st birthday Barclay and you got your Roast Chicken dinner !
Mark, Kim, Briar & Marcie (the Cockapoo!)
---
Posts: 898
Joined: 13 May 2010, 12:28
Location: South Lincolnshire
Contact:
Many happy returns Barclay
---
Posts: 780
Joined: 03 Apr 2011, 20:25
many happy returns Barclay!!
You have grown from a beautiful bundle of brown curls to a handsome your man
Enjoy the chicken and fuss
Alison & Lara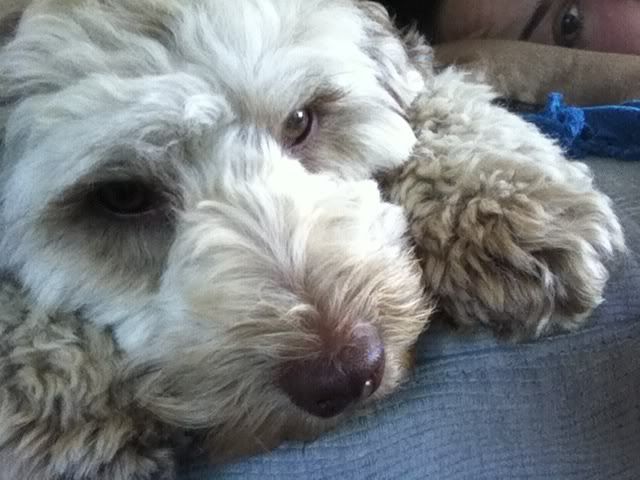 ---
What a beautiful boy! He has the most gorgeous expression in his eyes.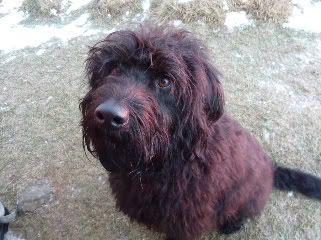 ---
Thanks all for the wishes and compliments of our lovely boy!
He had his roast chicken last night and needless to say LOVED IT! Gravy and all! He's very happy to have dad home- JeanG - yes well done Darren Clarke - great win and great guy!
Pics of Barclay and his birthday loo roll to follow this eve!!!
Sammylou - its was great meeting you - Barclay enjoyed his playing with your boys
Hi Sally - i was just thinking about you the other day when i posted on her - will definately get to a meet soon - be good to see you again
http://pdgf.pitapata.com/mNqI.png
---
Loved the photos of Barclay's first year, and looking forward to the birthday pics
Hope your second year is as much fun as you first Barclay!
www.dogtrekker.co.uk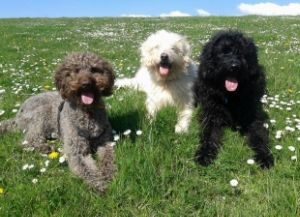 Beauty without vanity, strength without insolence, courage without ferocity, and all the virtues of man without his vices - Byron
---