Just got back from weekend ralley in the caravan no problems this time ,only that the hot water pipe came off under sink.But apart from that it was great went for walk by canal dexter had paddle and he also played hes piano on the field for the other members.
---
Dexter can play the piano??
Dave
PS glad you had a nice weekend!
Leon and Sally: fast moving and heading for the horizon!
---
yes he did it when he was a puppy my gradaughter as got a little zillapone piano thing ,he jumps on it and goes mad ,but know he barks aswell but hes that big it looks like getting him a bigger one.
---
Posts: 1109
Joined: 22 Feb 2011, 22:39
Location: West Yorkshire
I'm glad you had a great time and managed to get there and back without any accidents or help from the AA man
It would be great to see Dexter and his piano
Kirstie & Murphy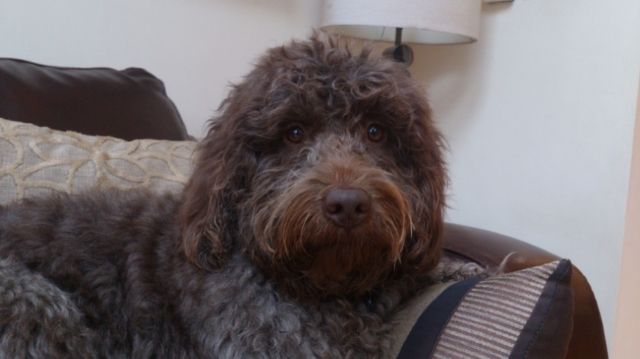 ---
He played it at Catton Park didn't he? Didn't he win best trick doing that?
---
i can't believe I missed that at Catton Park! Why isn't this on YouTube?? Dexter is so talented!
Dave
Leon and Sally: fast moving and heading for the horizon!
---
If you remember he wouldn,t do it then it was embarring he was to interested in the dog next to him with a treat he did jump on it as juge went past. I wish i could put on you tube but cant even do a photo on here.
---
A video of Dexter playing the piano would be great. Most dogs will howl at a mouth organ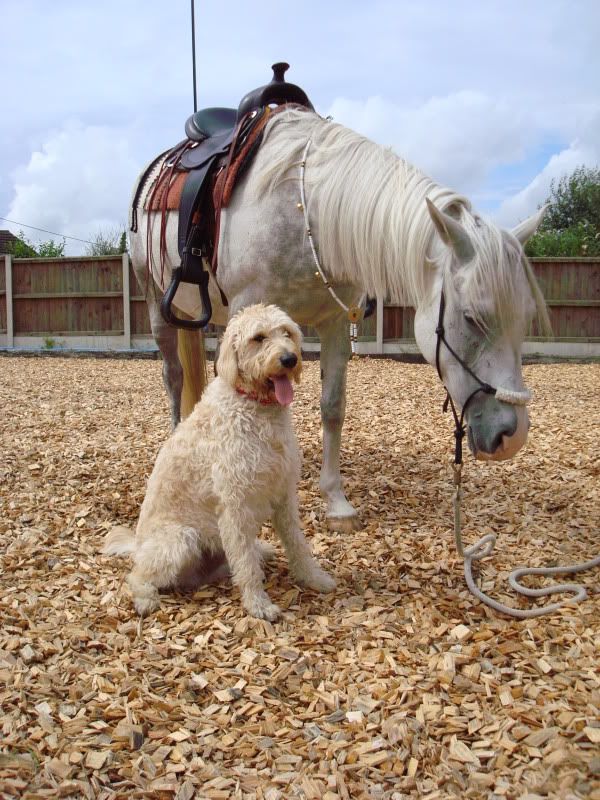 ---