Hi
I have a soft fleecy/wavy coated boy with a lovely temperament re-available through no fault of his own.
If anyone is looking for a very cute puppy and would like further information, please let me know. I am looking for the very best homes only. I comply with the Labradoodle C of P.
Here are some photos taken today .....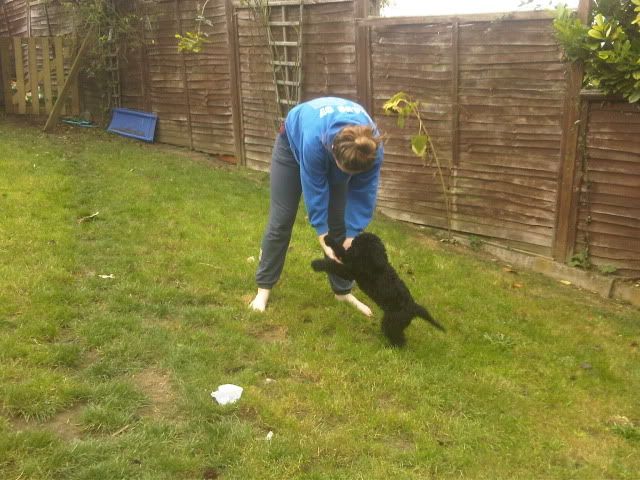 Jacqui
PS He is brother to the lovely Jessie and Luna!!!!