Posts: 898
Joined: 13 May 2010, 12:28
Location: South Lincolnshire
Contact:
---
Posts: 504
Joined: 12 May 2009, 19:46
Location: Drayton, Norwich
OMG , whats the world coming too
---
There are some seriously sick people in this world!!
Useful information for anyone heading across the channel by car.
Driving to Portugal Our Way
Mechanical Rodeo Bull Hire
For private parties & fun days.
---
Posts: 409
Joined: 17 Jul 2010, 22:00
Location: Wirral
Contact:
How awful and scary!
[/url] [/img] [img]
http://i19
.
http://www.scruffytails.co.uk
---
What a dreadful thing to have happen......poor dog and poor,poor owners....they must be devastated
As others have said it's a really sick society that we find ourselves living in.
I hope that they find the man responsible and soon but he'll probably get a slapped wrist and told not to do it again.
It will such a worry for other dog owners in the area
---
That is horrific! How could someone do that, and why?!?!
www.dogtrekker.co.uk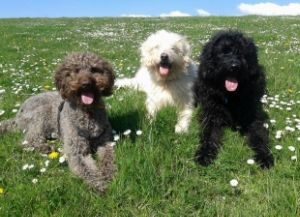 Beauty without vanity, strength without insolence, courage without ferocity, and all the virtues of man without his vices - Byron
---
sick sick sick!!
How sad to do that to a perfectly innocent dog just for fun!

---
I can't read it, feel sick just from reading the comments. There are some utterly awful people in this world, why on earth are they able to have guns!
Claire
slave of Leon & Sally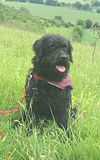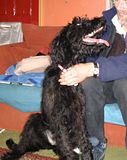 ---
Posts: 799
Joined: 03 Oct 2011, 16:54
Horrible,the trouble is they wont do any thing to them when caught,they should lock them away for few years with some animal lovers.

this is when grandaughter put dexter some platts in.
---
Posts: 317
Joined: 20 Nov 2009, 11:27
Only just read this (Thursady evening) total shock for us as it is just down the coast for us really. Very sad
Me and Mummy
---