Wishing Daisy a fantastic 6th birthday!!!

Daise, Gracie & Maddie xxx

---
HAPPY BIRTHDAY DAISY
Fantastic photos Bid!
Helen and Kizzy x
---
Happy birthday to the beautiful Daisy - hope you have a lovely day. Fab photos x
---
happy birthday beautiful
love all of them photos but my favourite is the one with the poppies,gorgeous x
---
Happy Birthday Daisy, lovely photos.
---
Posts: 892
Joined: 10 Apr 2011, 19:46
Location: Hampshire
---
Happy Birthday to Daisy, Raggle, Roxy and Molly
Love all the pics of your beautiful girl
---
Posts: 402
Joined: 30 Sep 2010, 14:30
Location: Essex
Happy birthday Daisy. Love the third photo. What a mucky pup
Rebecca and Noodles x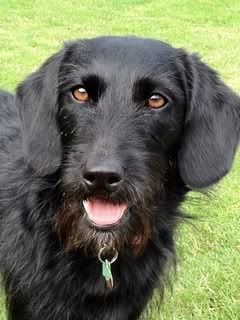 ---
Posts: 1068
Joined: 01 Dec 2008, 20:32
Location: South Somerset
Happy Birthday beautiful Daisy


Dillon, Darcy & Ruth
---
Posts: 780
Joined: 03 Apr 2011, 20:25
Happy Birthday to Daisy - beautiful pictures - again especially love the flying over the bush and the poppy one
Alison & Lara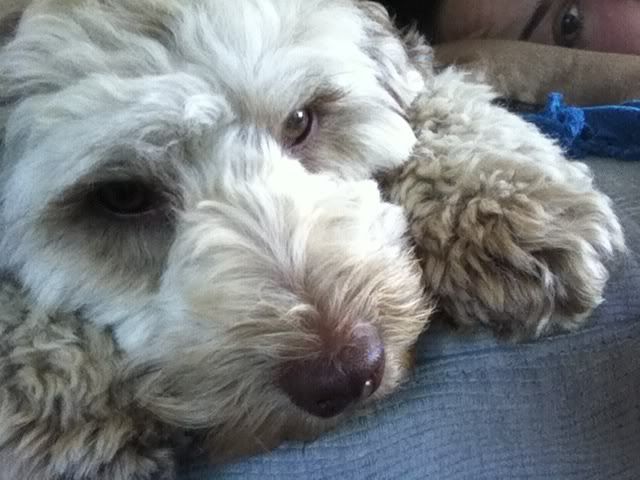 ---
Belated Birthday Wishes Daisey. Beautiful pictures of a beartiful girl. We hope you had a wonderful day.
Karenx
---