Posts: 1133
Joined: 31 Oct 2012, 02:55
Just been on news a Doodle called Alfie managed to switch a cooker ring on and burn the kitchen somehow unless something was on top of the ring? it sadly died of smoke inhulation xxx
---
Posts: 3346
Joined: 30 Dec 2012, 13:50
Location: Waltham Abbey
Contact:
---
It was a friend of a friend, so sad
'An idle mind is the devil's workshop.'
And the devil's name is Alzheimer's!
---
Posts: 2445
Joined: 22 Nov 2011, 19:22
Location: Cheshire
oh dear - what a terrible shame - sometimes they are just too clever for their own good
Poor Alfie
Kathy
---
Posts: 3507
Joined: 03 Apr 2011, 10:51
Location: Derbyshire
---
Poor thing. Very very sad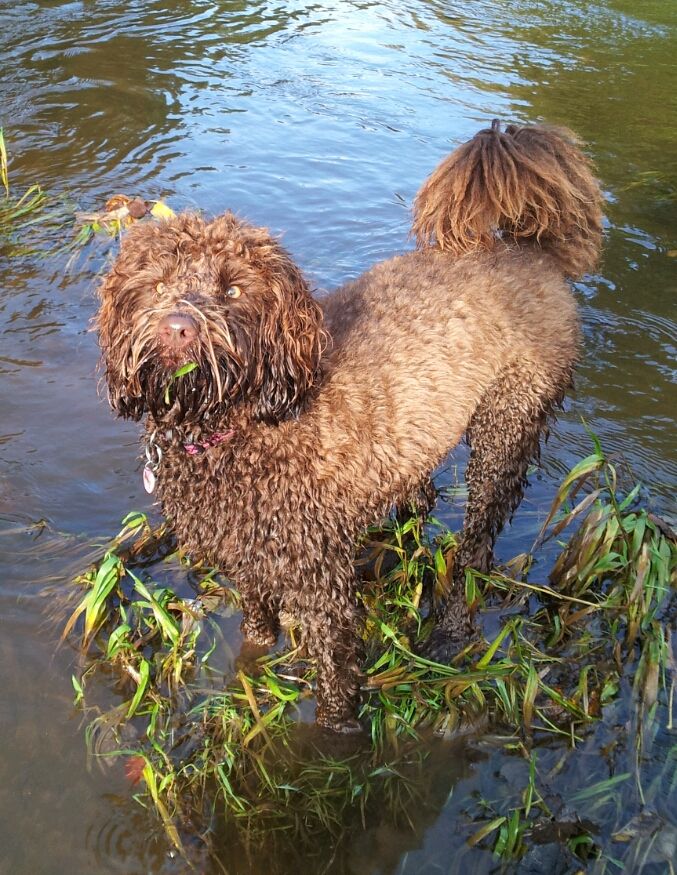 ---
---
Wow, a real counter surfing horror story!
How awful. I can imagine a doodle could manage that, with it's paw on the hob dial as it tries to lick a pan spill on the hob
Gav & Becks.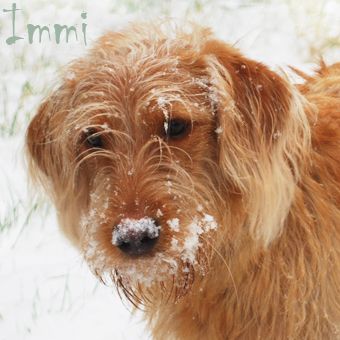 ---
When Murphy was about 15 months I came home to discover that the gas was on on the hob. He had obviously jumped up and turned it on. Luckily he only ate the rubber tipoff the ignite button and didn't turn it on, although the whole of the downstairs of my house stank of gas
---