---
Posts: 402
Joined: 30 Sep 2010, 14:30
Location: Essex
Very interesting... Especially as when I was a child, I was attacked by a border collie whilst I was a visitor at it's family home and it's owner wasn't present.

Thanks Sammylou
Rebecca and Noodles x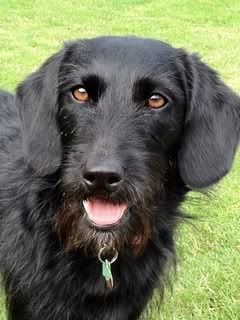 ---
This man makes total sense, I myself had 2 american bulldogs, mother and son, they had the most fantastic temperaments you could wish for, but when a friend walked into my house without my invite my dogs were not happy, they wouldn't let her move away from the wall until I came in, no contact, just noise. Once I was there, they were all licks. Neither dog harmed anything or anyone all their lives, I still miss them so very much and I neither a hoodie or a thug, and they were not status symbols but my babes.
---
Very interesting - thanks for posting!
www.dogtrekker.co.uk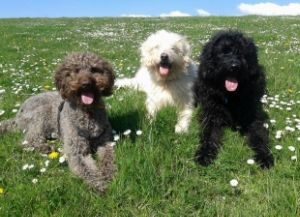 Beauty without vanity, strength without insolence, courage without ferocity, and all the virtues of man without his vices - Byron
---
Found this very interesting I have a Border Collie and although she is a loved family pet I do not leave her with my children unsupervised. She is very possesive of her crate and has to be shut in it if someone unfamiliar comes to the house. I do not know what happened to her she was lovely until she reached one despite a poor start in life. After the age of one her behaviour began to deteriorate (this was about the time my lurcher died), she is fab out of the house when off the lead but difficult on the lead and dangerous if approached by strangers. The Labradoodle on the other hand loves everyone and has never shown any aggression at any time. They have been treated and 'raised' exactly the same way, I would feel confident in anybody handling my doodle though - they might get licked to death but I think that is the worst that could happen
---
Really interesting article with a large dose of common sense. I'd never put the final piece of the puzzle together and realised that in all cases the owner was not present - I knew but didn't twig if you know what I mean.
---
Thanks for sharing this info with us all. It really does make sense and I for one, am glad to have read it!
Daise xx

---
Posts: 892
Joined: 10 Apr 2011, 19:46
Location: Hampshire
The article is very interesting, and this is something I feel very strongly about.

I agree that all dogs are dangerous given certain situations, however some dogs are capable of killing and some would wound but not have the strength or drive to kill.

People keep saying it is not a breed thing but I strongly disagree.
Most dog attack deaths on children who are visitor to the house of the dog when the owner is not present are by certain breeds!

When choosing a family dog it is still beyond me why people choose to own dogs such as Bull Mastiffs/Pitt Bulls etc. I can't help but wonder if the poor teenager that was killed by 4 dogs last week would still be alive if they were Labradors.
---
That's a great article and one every dog owner should read
Malcolm
owned by the Labradoodles Lottie and Ruby
and Teigan & Leo the Mini Schnauzers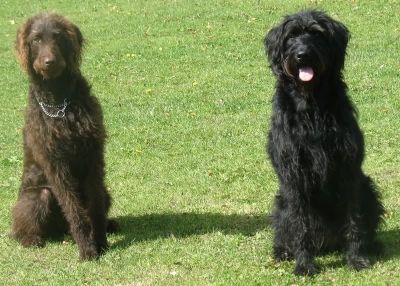 ---
Very good article, thanks for posting. Freddie is about the same size as my Daughter's rottie and yesterday we were comparing their teeth. It is of course the poundage the rottie could bring into force which would do the damage.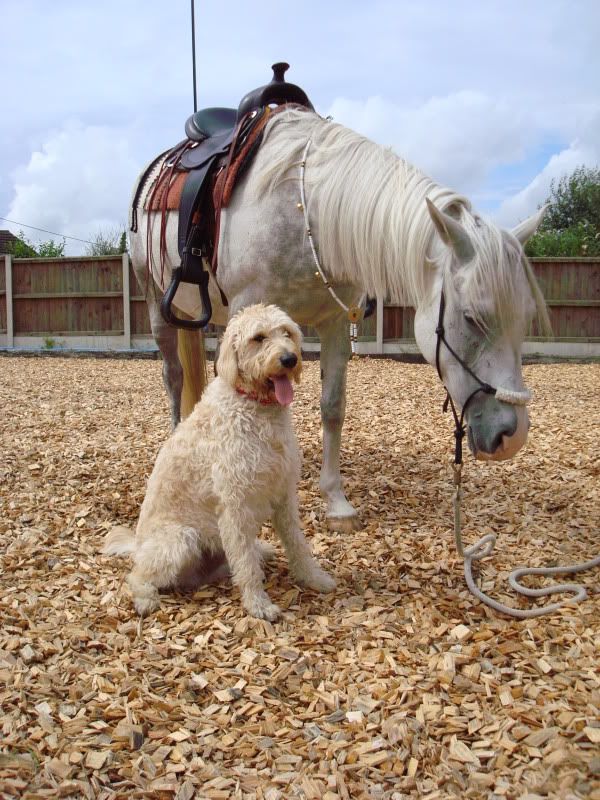 ---
Well said Sarah, I do agree with your labrador comment! xx

---