Well Barney has reached the grand old age of 10 months and continues to be really rather lovely. Thought I'd post a few pictures as his coat isn't typical dood (if there is such a thing) so I thought it might be useful for those people considering buying.
He has gone from this
To this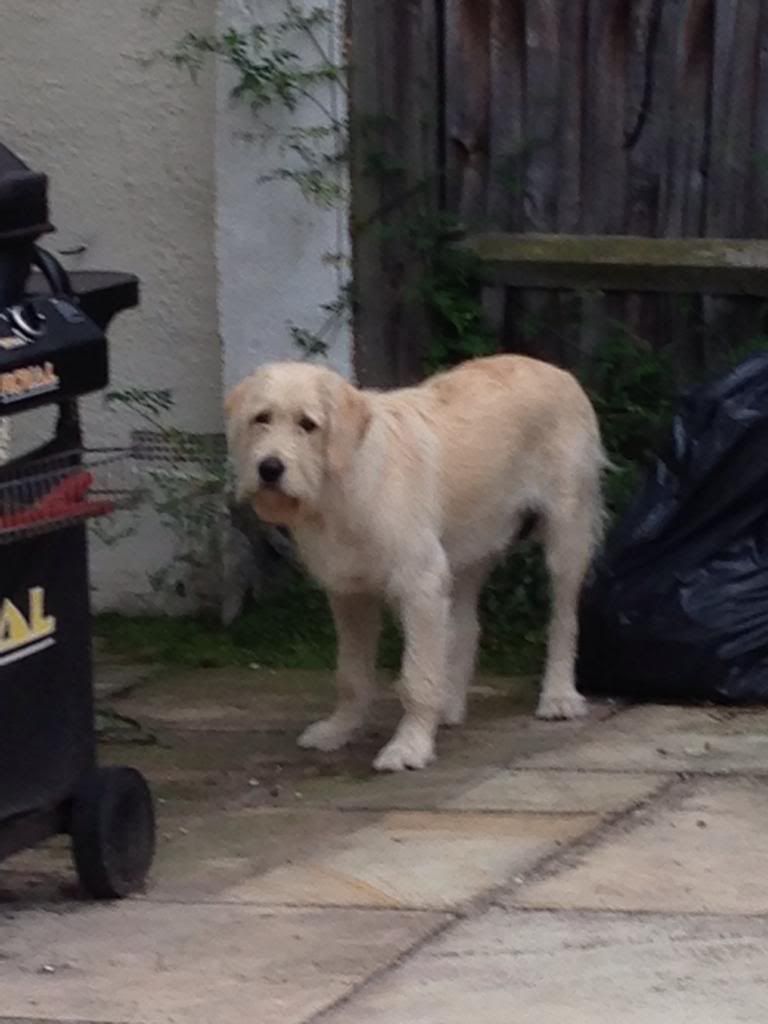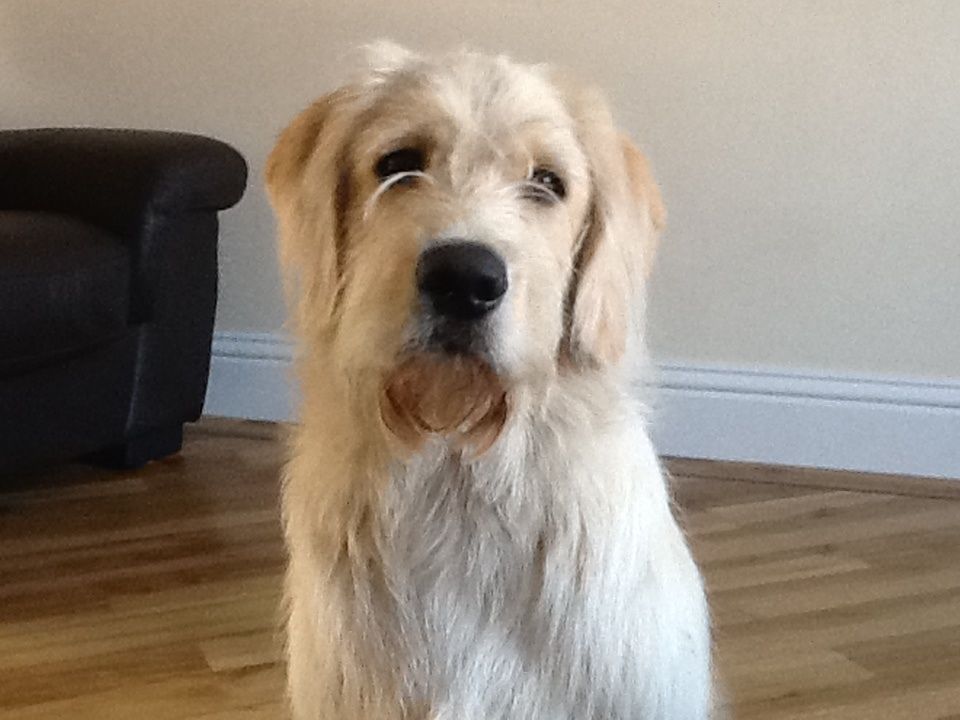 Now I appreciate that he is looking rather dejected in the first picture here and I would just like to point out that we were entirely to blame! We had been extremely unreasonable and told him off for jumping at the still hot BBQ and for trying to steal the tongs that were on the side. He punished us by looking sad!
Lianne and Barney
Xx