Posts: 3346
Joined: 30 Dec 2012, 13:50
Location: Waltham Abbey
Contact:
---
SHe is so like my Beam!
www.dogtrekker.co.uk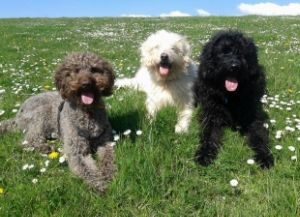 Beauty without vanity, strength without insolence, courage without ferocity, and all the virtues of man without his vices - Byron
---
This pictures says it all and backs up what I have been saying all along. Doods are calm, serene and utterly well behaved doggies. LuLu has proved it!!!!!!!!
Louis the Goldendoodle xxx
---