Left the OH to take Roma to the groomers; before and after pics below
My lovely hairy dood has gone, replaced by a skinny Labrador. How long til it grows back???
Friday morning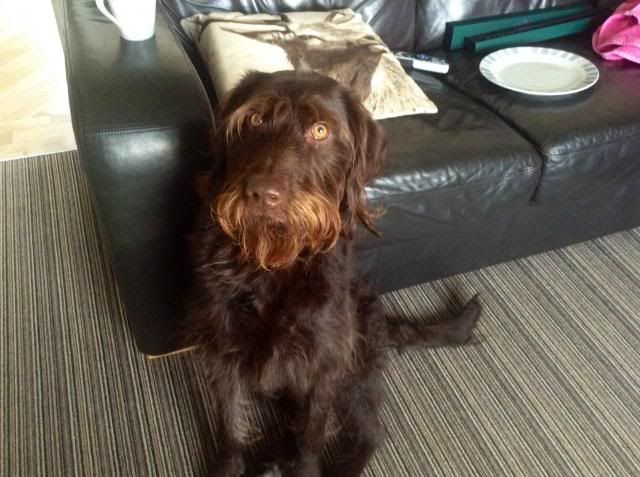 Friday afternoon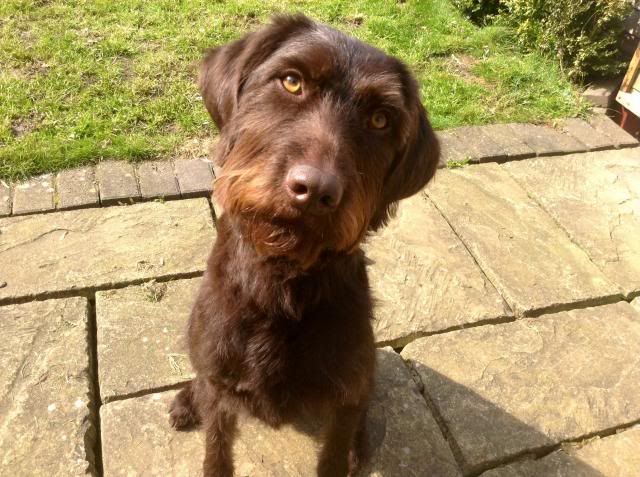 Body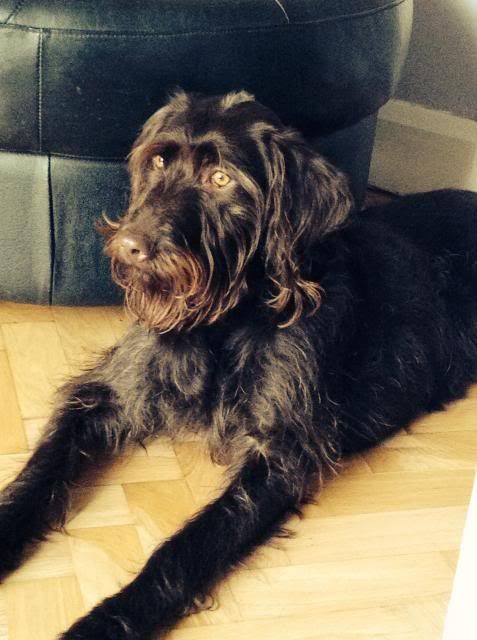 Shorn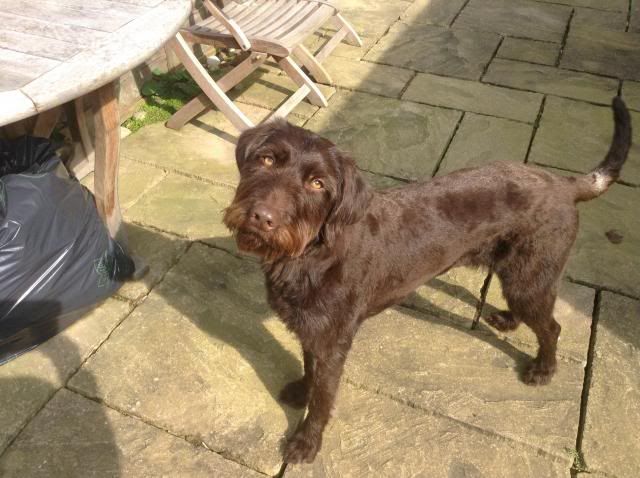 Apparently OH said "give her a number 1, zzzzzzzz" and thought the groomer would "know he was joking"
"No, you idiot she will do what you tell her to do and give a bl00dy number 1!!!!"