Willow is now 14 weeks and is desperate to run and play and bounce around, both in the park and on the beach where she goes most days.
I've been reading up about recall training, and I'm wondering if it's time to just bite the bullet and let her go?
We have a beach near us that is fairly secluded with no escape to the road available, and I was thinking I might give this a try.
My only concern is people and other dogs, she is so desperate to say hello to each an every person that she spies, I'm not sure i'll ever get her to come back!
Any tips?
Willow after her first trip to the groomers on Saturday -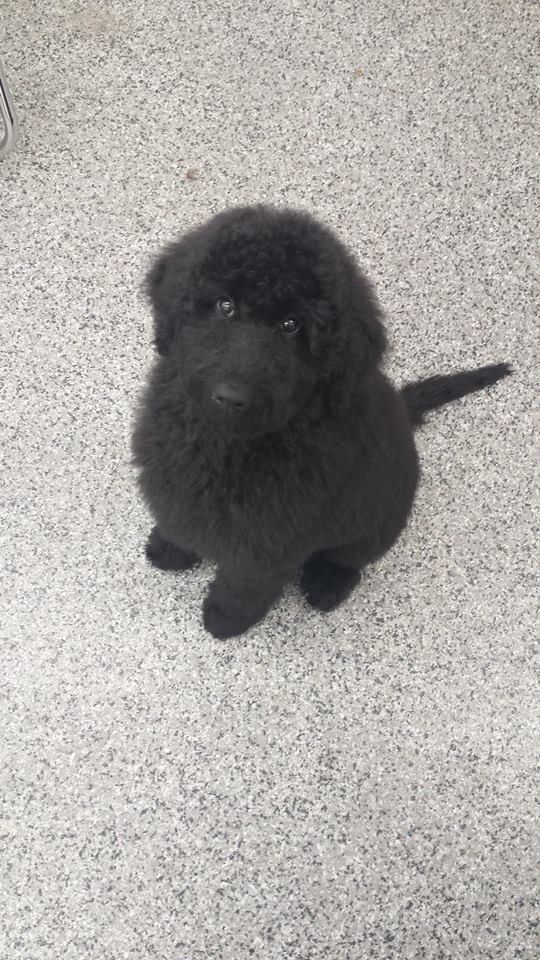 Willow a few hours later after a walk in the rain!