---
Posts: 335
Joined: 18 Aug 2009, 18:24
Location: South Devon
Yep Happy Birthday bruv.

The time has certainly flown by. Good to see you on Saturday. Well done on winning the fastest Bonio eating competition.
---
Happy birthday you two!!
Cheers,
Chris, Michelle & Stout
Stout Puppy Pics:
http://photobucket.com/stoutdoodle
---
---
Happy 7th Birthdays Harvey and Ben. Hope you've both had a lovely day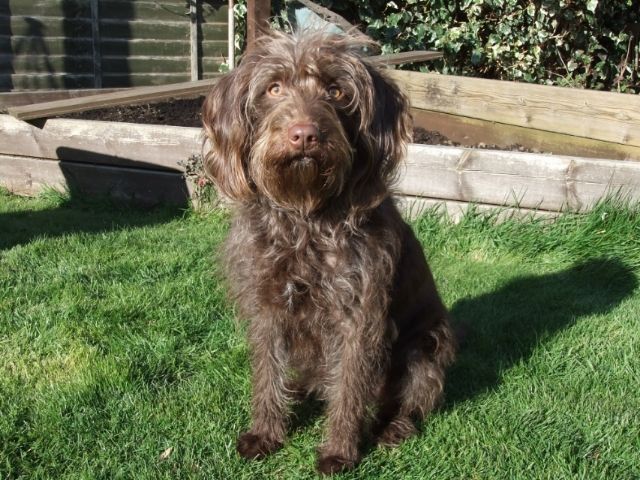 ---
HAPPY BIRTHDAY BEN & HARVEY
I know you will both have had a wonderful birthdayand been spoilt.
Well done Ben ....the fastest Dood in the west
and reserve best in show.....wow
Looking forward to seeing you both sometime soon.
Love from Linny and licks from Ambrose, Jethro, Amos , Millie, Eli, Rupert & Mutley
---
Posts: 1068
Joined: 01 Dec 2008, 20:32
Location: South Somerset
A belated happy birthday to Ben and Harvey, how can you be 7 already? Love and licks from Dillon, Darcy and me xx
Dillon, Darcy & Ruth
---
Posts: 372
Joined: 06 Aug 2014, 17:24
A belated happy birthday, hope you got spoilt.
---