Hi all,
Below are 3 pictures of 3 different choc doods but with very similar coats.
I was just wondering if anyone out there has an adult Choc dood that looked like them when he/she was a pup and wouldn't mind sharing some photos to see what the coat looks like now?
Ferraribob
- I've used a pic of Brian as I'm sure you'll be interested too. (hope you dont mind
)
Cora @ 5 months -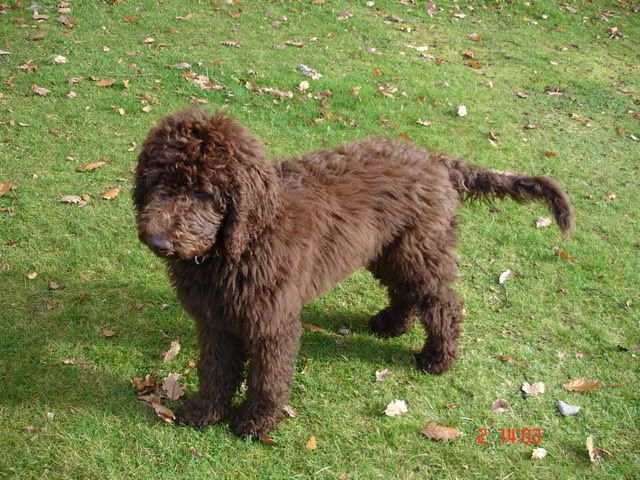 Hershey - Cora's brother -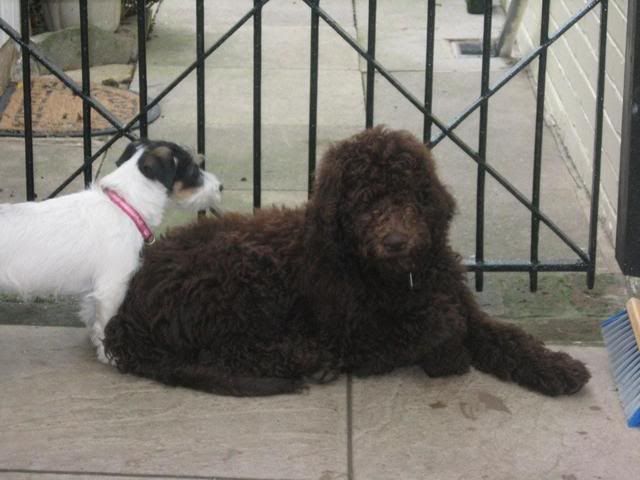 Ferraribob's Brian -
Cheers, looking forward to seeing your pictures.
Joanne xx