Thought it would be good to start a new thread to show how much our gorgeous puppies grow and change , I know a few people have posted on 'my how they grow' thread ,
would you all put them on here too
please
, so we can have a big collection of gorgeous growing doodle photos all together on one thread .
It may give people an insight in how their doodle
may
turn out ....
Ive posted photos at 5 weeks .....perhaps the age that some new doodlers will be going to choose their puppies , then 7 weeks..... around the time they go to their new homes , then i have posted the age they are now
This is Maizee our F2 .....at 5 weeks old
7 weeks ......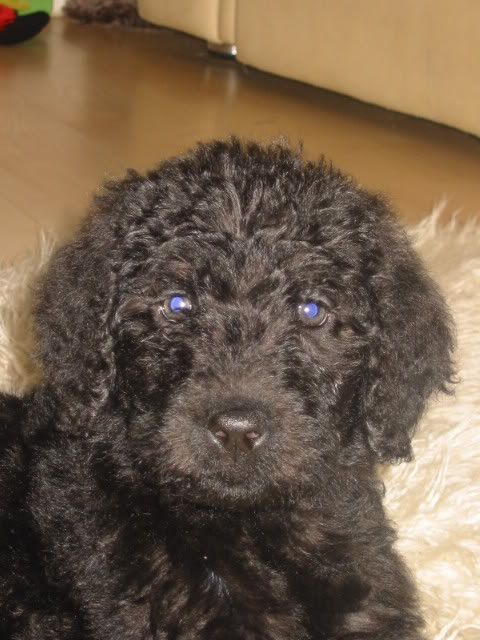 22 months....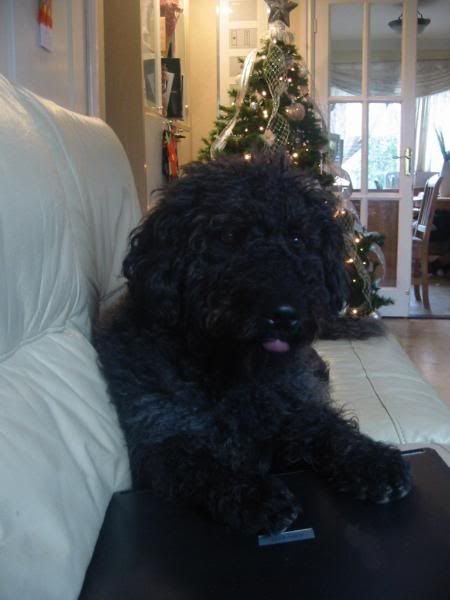 Buddy F3
5 weeks.....
7 weeks....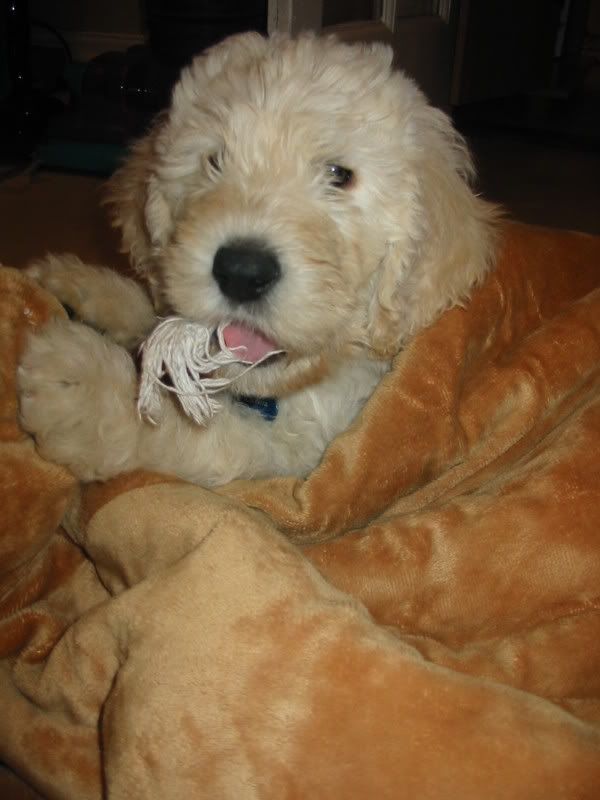 11 months.....