Best wishes,
Linny, Buffy & Spike
Sign the pledge to stop puppy mills at
http://action.humanesociety.org/site/Su ... EY_ID=1840
---
How sad to read this
... I will never understand the mentality of people like this woman
The suffering these dogs must have endured before someone saw fit to report her
It's the same with children....how can a little girl be starved to death without anyone noticing
It's a sad world we live in
---
I think, Linny, it is because everyone is too scared of intervening in case of trouble; it is desperately sad....
Thanks for posting that Linny2. Two SPs and a doodle from this house of horror were featured on this thread earlier in the week
http://www.labradoodle.org.uk/forum/vie ... 11&t=14383
Katherine

---
After reading and finding that two bitches have gone to a breeder I will no longer be posting here any doodles for rehoming and instead be informing the labradoodle trust directly. I was really annoyed at this as surely there is enough doodles looking for loving homes and if there is a necessity for breeding can people not wait until a litter is expected and delivered rather than breed for the hell of it?

With regard to Izzie @ DogsTrust in Leeds she has been reserved and so has Dancer and Storm also suspect from the same house. I am also aware of several standard poodles needing new homes but obviously I would not want them to fall into the wrong hands. I hope they have loving homes and long lives!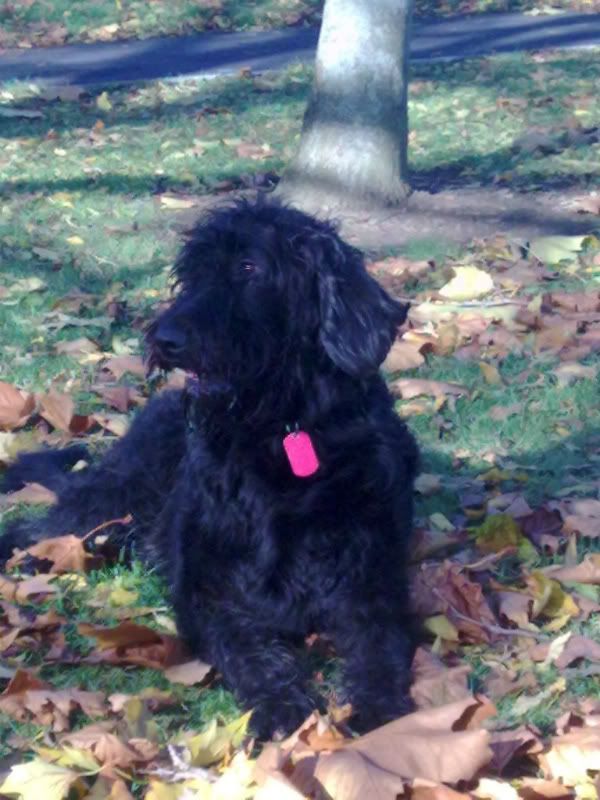 ---