Posts: 532
Joined: 17 Nov 2009, 23:17
Location: Peterborough
Congratulations he is a very handsome boy.Bet your very proud.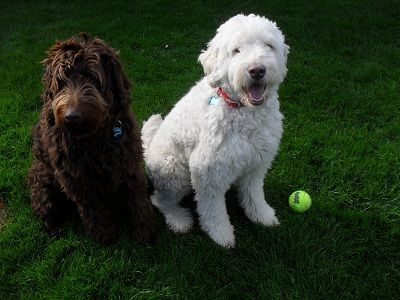 Coco & Barney
---
Posts: 1518
Joined: 08 Feb 2010, 08:54

What a lovely little bundle he is, well worth waiting for. Congratulations to you all. Hope your daughter had a good birth and is doing well.
I'm sure Jeff and little Ted will be just fine. They are usually such gentle loving dogs but only a stupid owner would leave any dog unsupervised with a small child. Jack is a lucky boy to be able to grow up with your two.
Enjoy enjoy enjoy
Sharron and Archie
---
Posts: 163
Joined: 16 Dec 2008, 19:26
Location: Belper Derbyshire
He is gorgeous x I can't wait to be a grandma xx
Jean and Frankie
---
Hooray - congratulations Hilly - he's a gorgeous baby
I'm sure Jeff and Little Ted will be wonderful Uncles to baby Jack
Rhona and Bonzo
http://www.netpetshop.co.uk
---
Pauline wrote:Congratulations - Jack is lovely -a grandchild is awesome and very magical!

Our grandson is now 19 months old and has grown up with both Colin & Dexter.

They love him to pieces but that does involve snogging him at every given instance!

We're teaching Noah to tell them to go away.

Noah having a kiss with Koda!!
Noah is lovely, but I'm still in love with Koda! He's grown up so much since I last saw him! What a stunner!
Congratulations to you on the birth of baby JAck, there is a section on the Trust website on introducing a baby to the doods. Link below
http://www.labradoodletrust.com/babies_and_dogs.html
Last edited by
Mica1971
on 17 Jul 2010, 15:56, edited 1 time in total.
'An idle mind is the devil's workshop.'
And the devil's name is Alzheimer's!
---
What excellent news - congratulations!!!!!
He looks lovely, I feel quite broody now....

The Bear
---
Congratulations, he's beautiful. The dogs will adore him, I'm sure.
---
Congratulations, he's gorgeous!

re Gaius, I had a friend called that many years ago and his life was made miserable by what he was called by the other boys... even though the pronunciation was the Latin one, he was called Gay-ass all the time. You can't legislate for what others will do with your name... I do hope that doesn't happen to that little baby.
Outside of a dog, a book is man's best friend. Inside of a dog, it's too dark to read ~ Groucho Marx

---
Many congratulations Grandma!
Such a handsome little fella
Sue x
---
Only just caught up on this thread! Your grandson is gorgeous, congratulations to your whole family.

Wendy x
---
Congratulations Grandma!! I'm sure they'll all be great mates.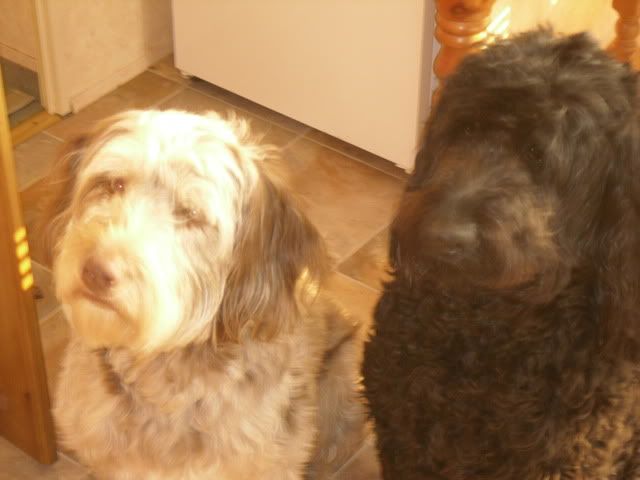 ---