Had a house full today and cooked roast beef and then crumble and cream. There was some left over which my sister was taking home for tomorrow. She left it by the front door while saying her goodbyes and I think you can guess the rest ! Needless to say she's not a doggy person ! Dylan thought Christmas had come early .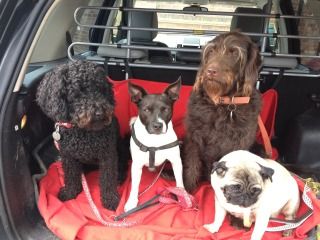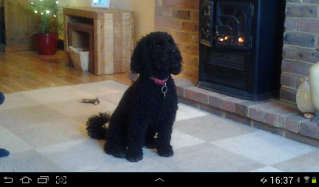 ---
Happy Christmas Dylan
---
Posts: 882
Joined: 20 Sep 2013, 11:06
too good an opportunity to miss! Never mind aye
---
On the contrary, Maddy, I think she IS a dog lover - after all, she did leave that nice treat there especially for Dylan
Jo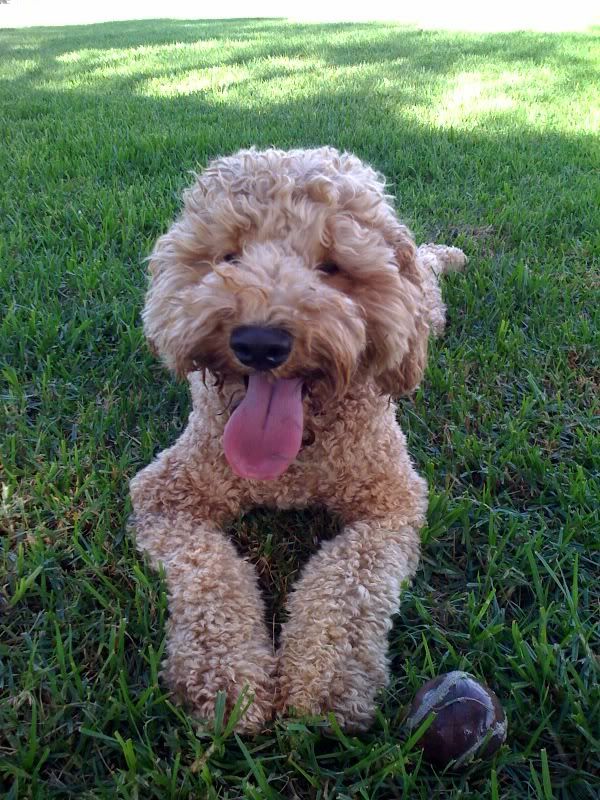 ---
Oops! How nice of her to share!
---
Did she grumble about Dylan's crumble fumble?
---
Lol. What made me laugh was Dylan was caught in the act so there was still some left which she said she would freeze and give to my brother next weekend who was visiting her ! Poor brother. !!
Dylan was licking his lips for ages and kept looking for more. He is such an opportunist and never fails to amaze us.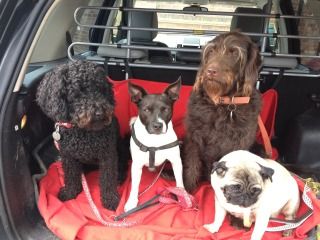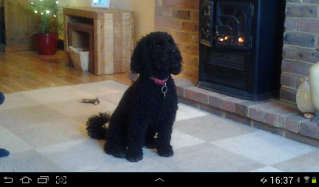 ---