Sent my best friend, Liz, to the Rainbow Bridge yesterday to meet her beloved German Shepherd, Kai. Kai has been waiting many years for Liz and now they are together again.
---
Posts: 3346
Joined: 30 Dec 2012, 13:50
Location: Waltham Abbey
Contact:
---
So sorry.
www.dogtrekker.co.uk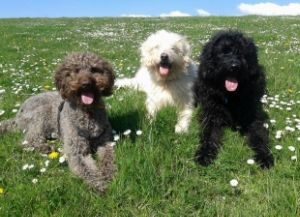 Beauty without vanity, strength without insolence, courage without ferocity, and all the virtues of man without his vices - Byron
---
Oh, Mandy sad to hear this. But pleased, if they are together.
Lola is a UK Assistance Dog, trained to alert me for low blood sugar by Medical Detection Dogs (http://www.medicaldetectiondogs.org.uk)
---
Sad news Mandy
......run free little Liz, Kai will have met you at the bridge I'm sure.
Big Hug Mandy.x
---
Posts: 2229
Joined: 10 Sep 2010, 18:36
So sorry to read this Mandy.You really are having a tough time recently.
Heart warming to know Liz and Kai are now together.
Take care,sending some hugs yr way. x
---
Posts: 1646
Joined: 06 Jan 2012, 22:25
love to you Mandy x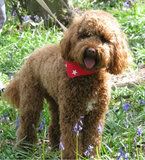 Lindsey and Alfie x
---
---
Liz was my best human friend of 50 years.
---
Posts: 2445
Joined: 22 Nov 2011, 19:22
Location: Cheshire
Oh dear Mandy - what a terrible loss for you
I hope Liz is with Kai having a sunset walk
Kathy
---
---
Aww Mandy, I'm so sorry...
xx
---