The OH is game for a laugh - here is is sporting the very latest in Rudolph fashion
www.dogtrekker.co.uk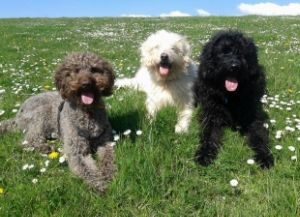 Beauty without vanity, strength without insolence, courage without ferocity, and all the virtues of man without his vices - Byron
---
Oh bless you, Bid's OH!
I think it is a very fetching style and will soon catch on.
But seriously, if it works then I'll be having one. I've heard LLoyds chemist are going to do them cheap. Don't know if they're the real thing, but shall look into it.
Helen
x
Check this is being adhered to before you buy your puppy:
http://labradoodle.org.uk/forum/viewtop ... =17&t=6560
http://www.labradoodletrust.com
---
I suffer with hay-fever, which is a nightmare in the summer. I start on the Zirtek around now and move into sun-glasses about the same time as I also have photo-phobia and keratoconous (all related).
The best advice I got was to start eating local honey about this time of year. If you have a farmer's market try and get some that is produced locally and this helps build up the immunity to the local pollen.
Not much help if you don't like honey though!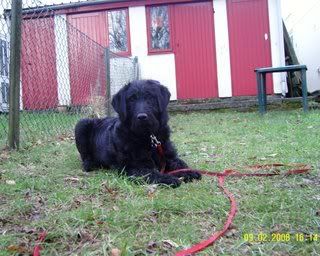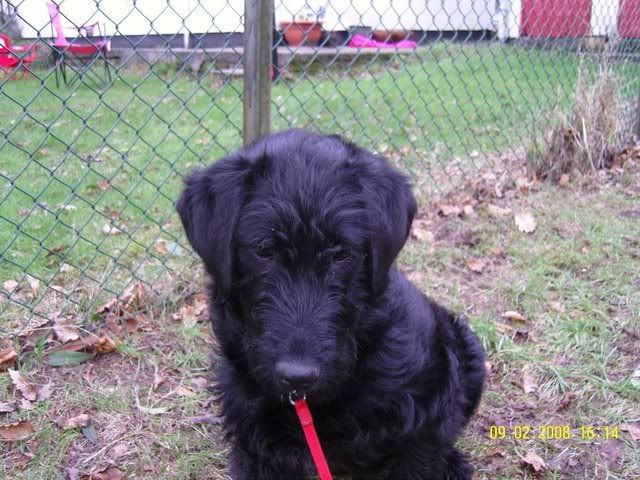 ---
We'd heard that too ,but it doesn't work for the exteme version he has. Apart from ringing the changes with drugs, in an emergency the only thing he's found that relieves the symptoms is to have a cigarette
He doesn't smoke, and as a fitness professional it really goes against the grain, but once or twice he has resorted to that and it gives relief for a couple of hours. Bizarrely the hayfever is always worse with beer
(not cider or lager though
)
www.dogtrekker.co.uk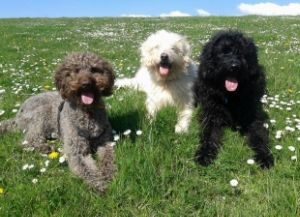 Beauty without vanity, strength without insolence, courage without ferocity, and all the virtues of man without his vices - Byron
---
Sounds bad!
Smoking must be the nuclear option, it just obliterates everything that would be sensitive to the pollen
Poor guy!
I've been lucky as I have either worked at sea or near the coast for my whole working life.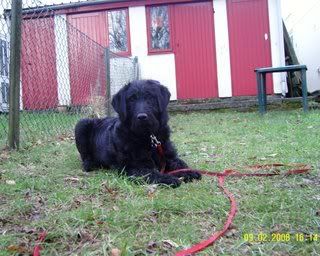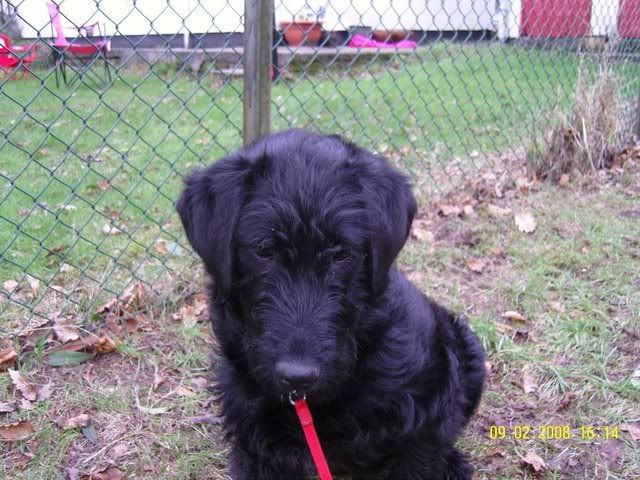 ---
thanks you bids OH thats a great look
as i dont have a current OH can i borrow somebodys to shove thingies up his nose please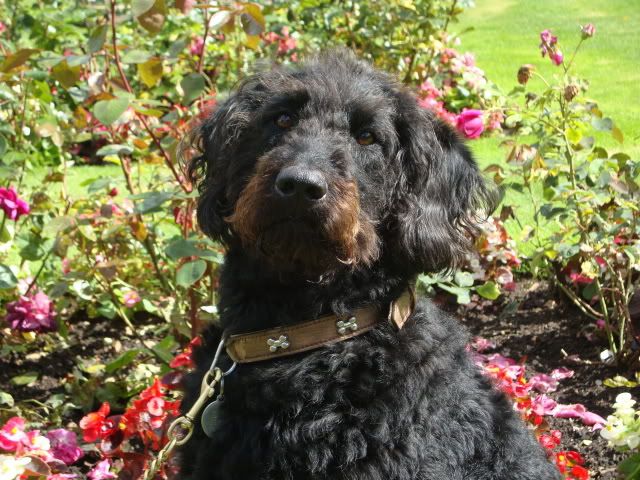 ---
hi bid's OH!
will be watching this thread with interest. LOVE the red-nosed look. seriously, if this works i will be getting one too. My hayfever normally starts up around may time. Strangely, red wine always makes it worse...
caroline
---
Progress report so far - Pete has stopped taking the tablets & nasal spray and the hay fever symptoms have not returned. Obviously it is early days yet and the real hay fever season has yet to get going, but it has coped with the pine pollen well. He is down to using his Rudolph twice a day now instead of the initial 3 times. As an added bonus he can now chop onions without having to rush into the garden every few seconds - it seems to have reduced the sensitivity there too. Looking good so far
www.dogtrekker.co.uk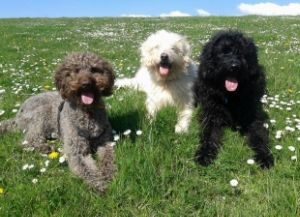 Beauty without vanity, strength without insolence, courage without ferocity, and all the virtues of man without his vices - Byron
---