Hi, would just like you to meet Lotties pups born on monday 7th sept
It's Lotties first litter and she proving to be a very good mum, i'm so proud of her and love her to bits.
I just can't take my eyes off the pups they are so gorgeous.
Here they are.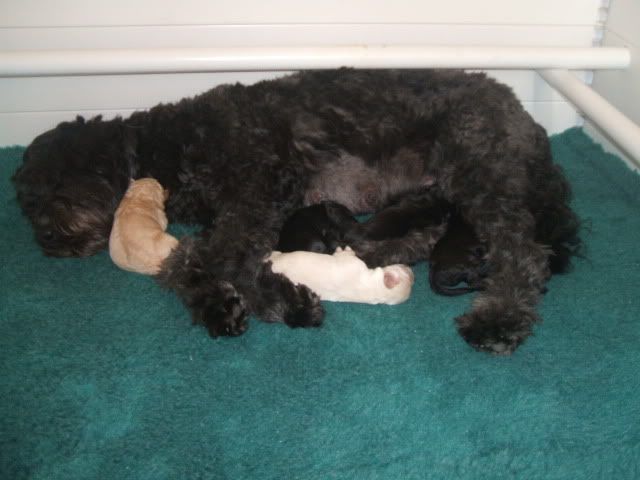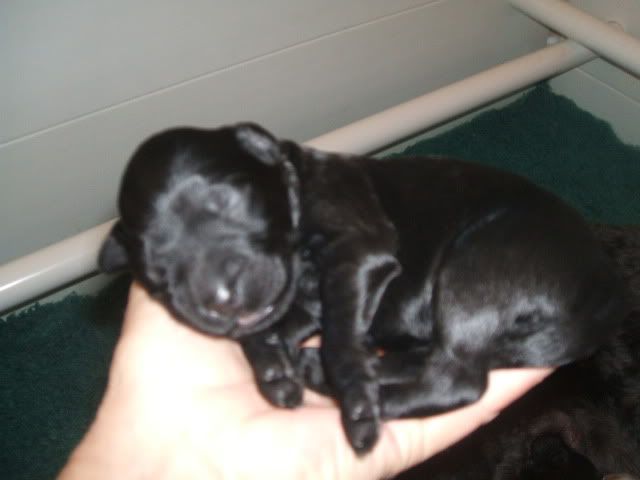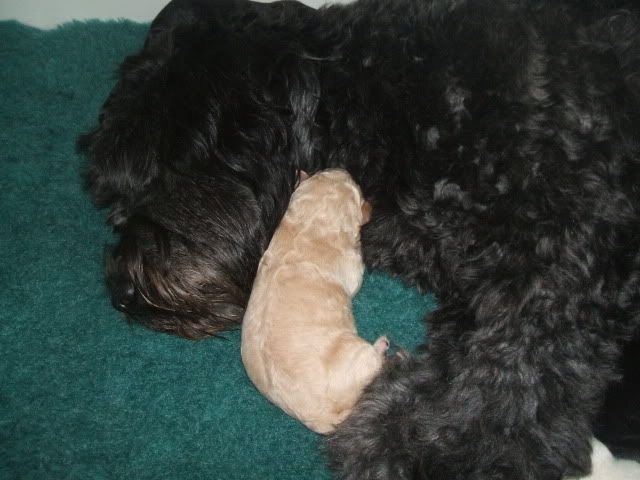 Hope you liked them