This is a friend's stud dog.
Small black/silver standard poodle.
Sammy is producing large litters to poodles and labrador's.
He has an excellent temperament , he is a very laid back gentle boy.
His stud fee is £250 per mating the female can stay over if the owner requires.
He has produced some outstanding puppies with great temperaments to match.
Please pm me if you would like your details passed onto the owner.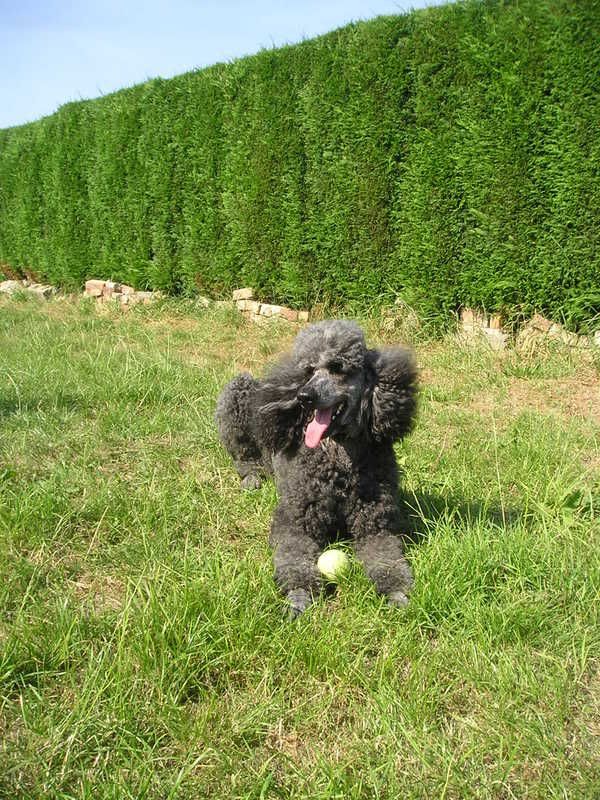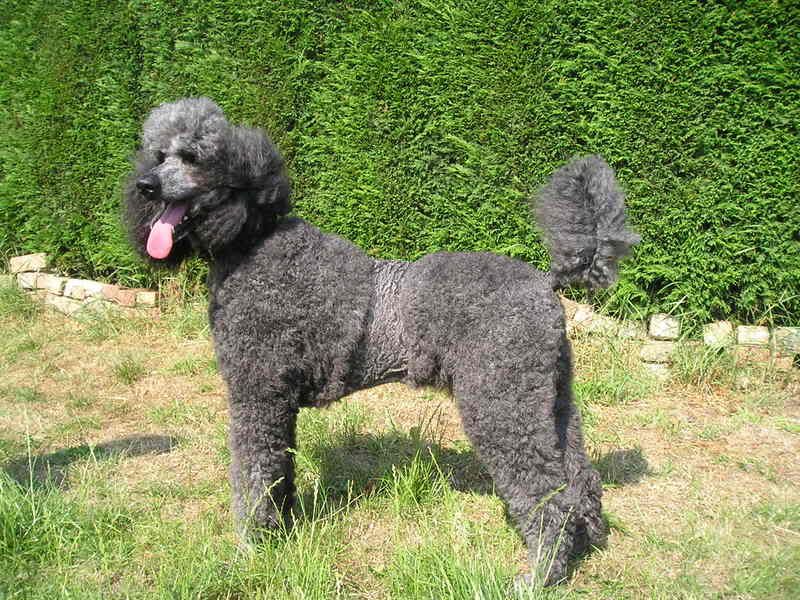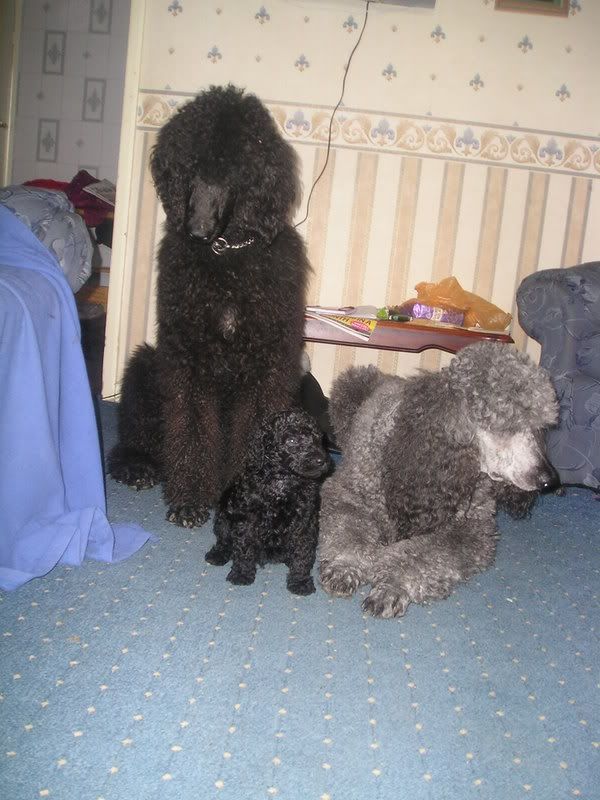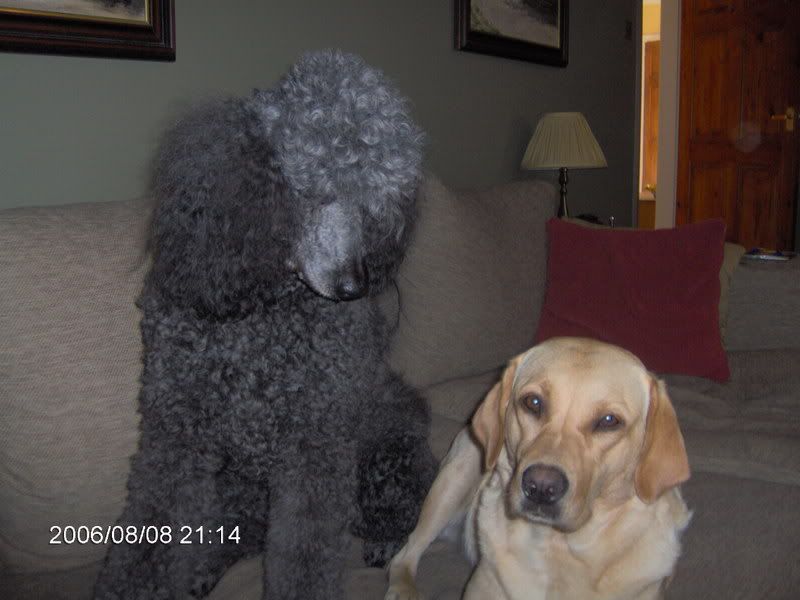 One Of His Son's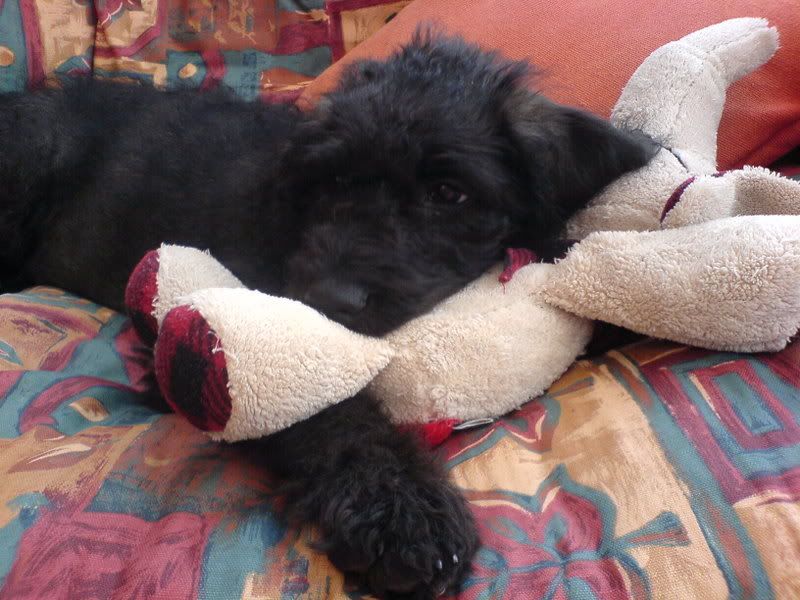 One Of His Daughter's.