Happy chrimbo to you to Adele.
Do you have Steve's secret for us now
www.doodlepost.net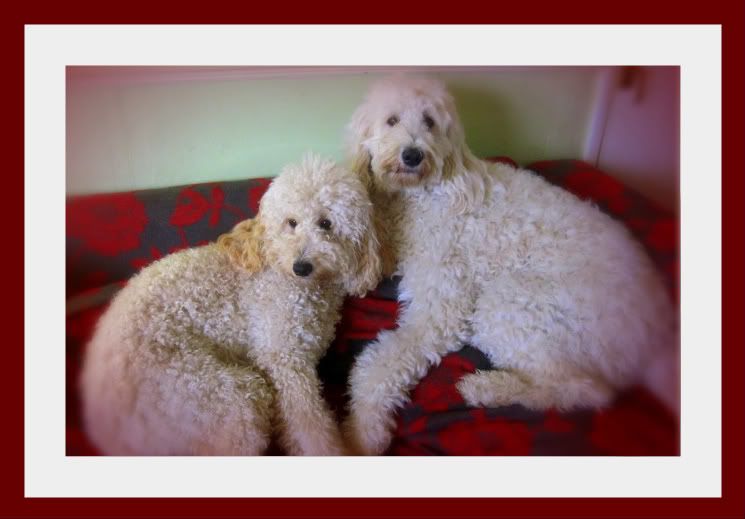 ---
is steve proven? is he an F1/F2?
what exactly do yu wnat in terms of certificate from Vet?
willow is a 3 yr old F1 and coming into season in Feb. she ha had hip tes which looks good an I am waiting official scoring from BVA.
She has a perfect helath history.
she was bred in Bedfordshire
Claire
---
Hi there,

Steve will not be doing any stud duties this half of the year as he will be engaged in other very important duties, unfortunately I cannot say what he is doing at this stage but more information will become available in the next month or so. He will however be going back to his stud duties later on in the year. More information will follow in time.
---