Posts: 2229
Joined: 10 Sep 2010, 18:36
FAB NEWS !!!
Well done Stout and hugs to you all!
---
michala
Hope that stout has a good week xxxx
---
Good news! Hope he carries on improving
www.dogtrekker.co.uk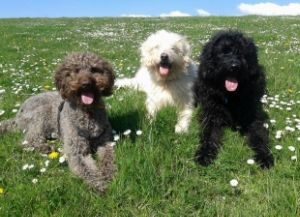 Beauty without vanity, strength without insolence, courage without ferocity, and all the virtues of man without his vices - Byron
---
Posts: 335
Joined: 18 Aug 2009, 18:24
Location: South Devon
Great news so pleased he's home and improving in health.
---
So pleased to hear that Stout is back at home and on the mend
Have been lurking and keeping an eye as your post was a little too huggyish if you understand me.
A big PHEW from me and a big hug for Stout
---
So glad Stout's on the mend now. Wont be long before you'll be regaling us with his naughty antics again...
Jo and Jasper
xxx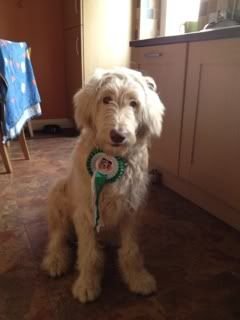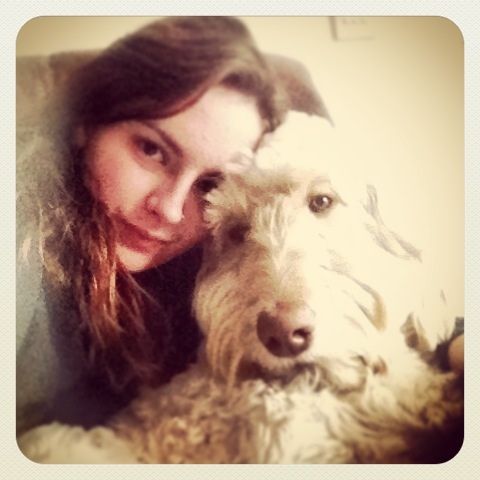 ---
Lovely to read that Stout is home and feeling a lot better than he did xx
---
Thanks for your kind thoughts and doodly healing vibes
.
Stout seems far more comfortable today. He has enough energy to be awkward when Chris is trying to give him his medicine. He laid on the mat after the first lot today, and we had to enter negotiations to be able to get the next lot in. He can't have treats so we can't even use bribery.
I got a tail wag when he got home from work today. He has managed a couple of short walks and is more interested in toys. He tried to lick a hole in his bowl after tea, and touch wood everything has stayed down. Fingers firmly crossed he is slowly getting better.
Cheers,
Chris, Michelle & Stout
Stout Puppy Pics:
http://photobucket.com/stoutdoodle
---
C'mon Stout boy, be good, take your meds and get better soon -
Anne & Ianto xx
---
Posts: 2445
Joined: 22 Nov 2011, 19:22
Location: Cheshire
Get better soon stout and back to Flyball !!!
---
I'm so pleased to hear that Stout is feeling better xx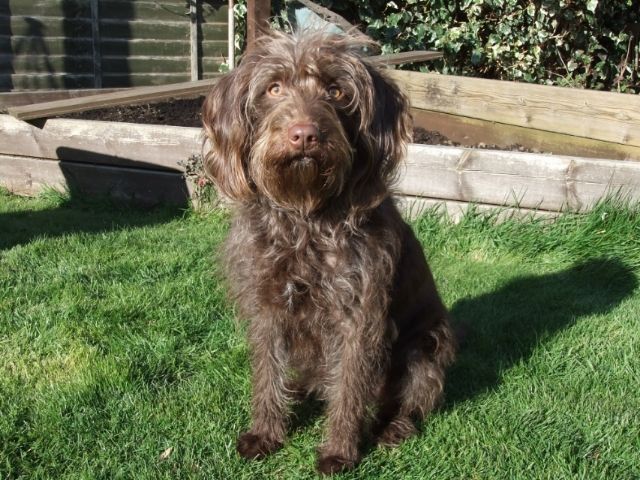 ---
Greatnews, he's sounding more like himself again.
Claire
slave of Leon & Sally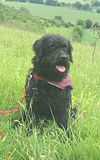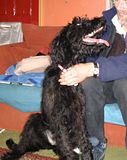 ---