The easiest and most reliable way to post photos onto the site is to use PhotoBucket. It's a free service and allows you to upload multiple pictures which you can then use on any forum.
Go to
http://www.photobucket.com
and set up an account.
When you get to your album, click:

and select the photo/s you'd like to upload. To upload multiple photos at once hold down Ctrl when clicking on them and then click 'Open' in the bottom right.
You'll then see your photos appear in the album like this: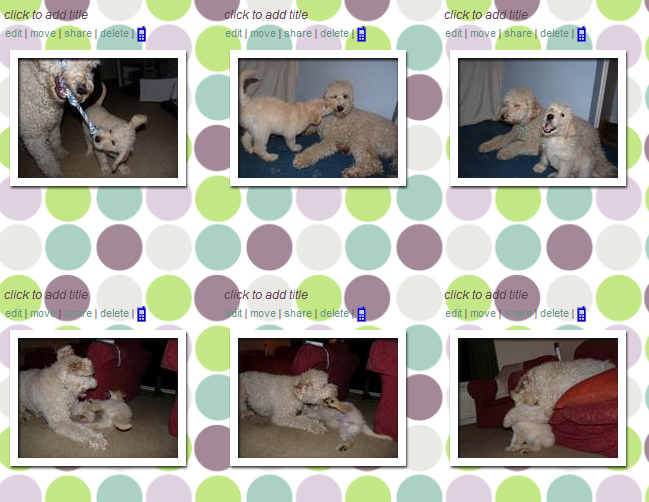 You need to copy and paste the IMG code into your message, and the picture will appear in your post.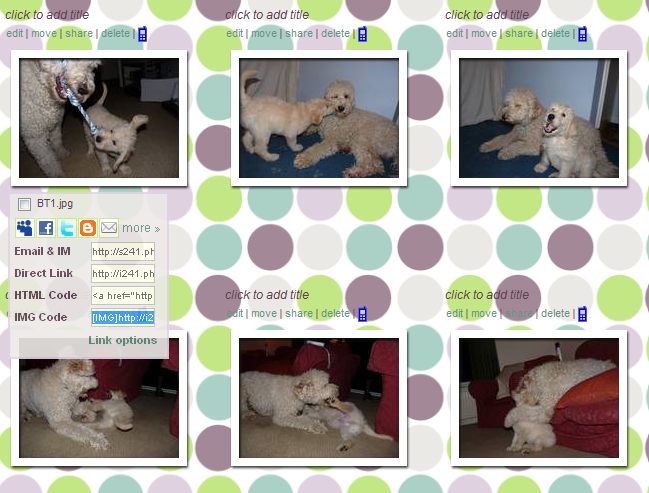 Good luck and have fun posting pictures!