Great to see everyone today, here's a few pics (not very good I'm afraid).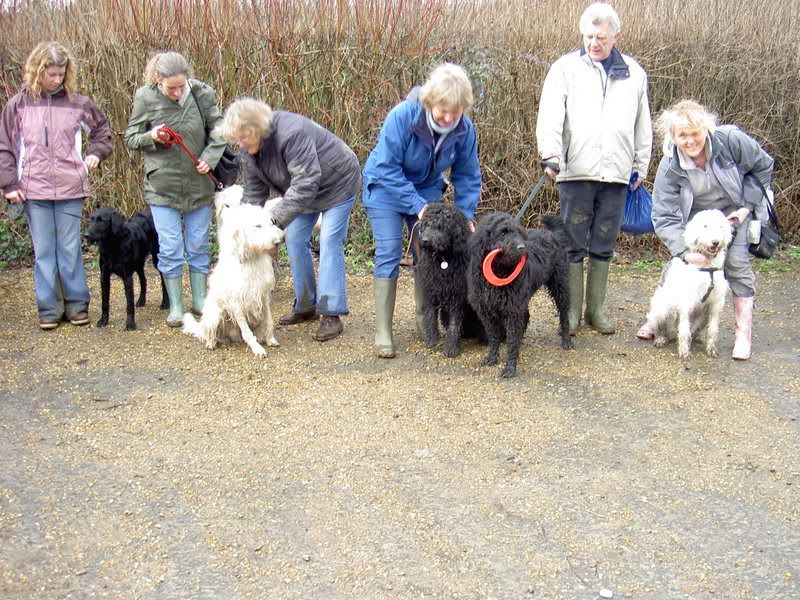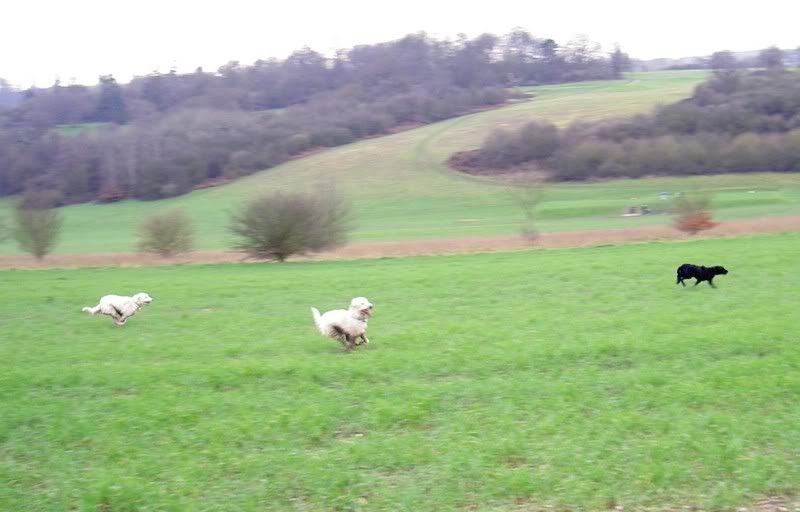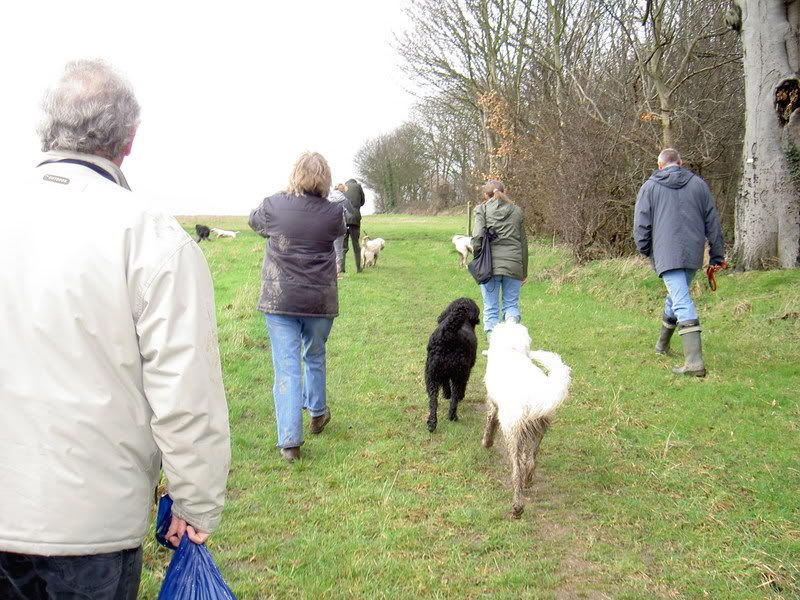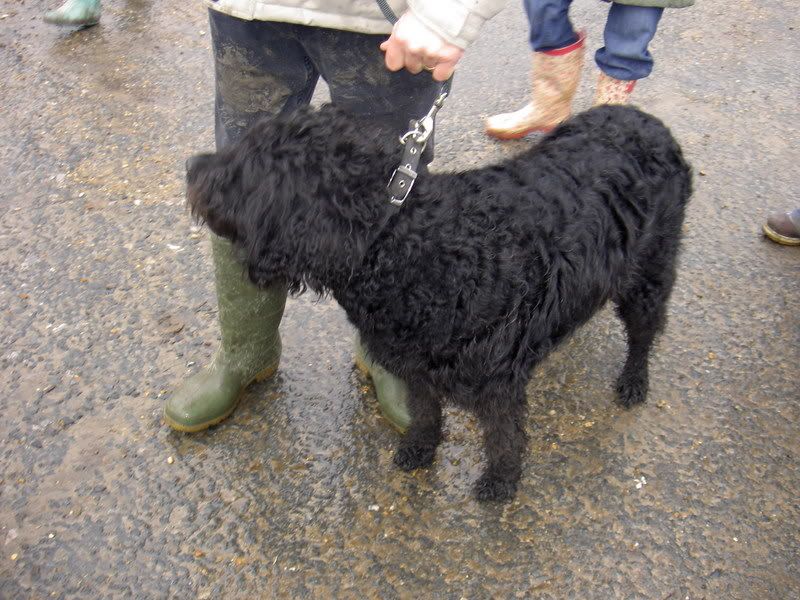 http://www.labradoodletrust.org.uk/
---
---
Hi Janet, thanks for asking, she's ok, we called into the minor injuries unit at Sevenoaks on the way home and luckily she didn't need a Tetanus. She's happy because she won't have to do PE or swimming at school next week.
http://www.labradoodletrust.org.uk/
---
---
Hi all you Kent doodles, sorry we couldn't make the meet today. l've had a stomach bug thats laid me up for a couple of days. l'm sure you all had a super time, maybe someone is clever enough to be able to post some photo's if any were taken, l'd love to see what your doodles look like.l'm hoping you'll have another get together soon. l'd love to meet you all. Best wishes, June, Tony and Lenny
Lenny's Mum
---
---
---
Posts: 51
Joined: 05 Nov 2006, 22:05
Location: Kent
It was nice to meet you all today, unfortunatly we couldn't come on the walk as we had to be somewhere at midday. It was really good to see some other doodles as we haven't seen many before and they are all different to each other. I'm hoping you have another doodle day again soon and hopefully Harvey can stay for the whole thing.
I like the pictures looks like you all had fun!
---
hi
we had a really really good day yesterday it was soooo good to see rosie again and meet teddy and her sisters. cally was so muddy and tired when we got home
but she had a wonderful time
we all cant wait for the next one hopefully it wont be to long
i also want to say a BIG THANKYOU to the person who pulled cally out of the river
sam
---
Hi there,
Just to say a big thank you for everyone pulling too and turning out despite the 'iffy' weather and the ankle deep mud. We had a great time - and Oscar - the alternative doodle - and Golly were thoroughly exhausted - just a bite to eat and then bed (that was my evening as well). Look forward to the next meet. Has anyone a preference for dates for next month?

Pat and Jessica
---
Posts: 16
Joined: 31 Jan 2007, 21:42
Hi
When are you having your next meet. I would love to come. I live in Biggin Hill.
---