Elo Cath, Drew and the lovely Toshie girl
I'm sooo gutted, your too far away so Tosh's big cousins Maggie and Cora won't be able to make your first meet south of the border and more to the point I wont be getting any Tosh cuddles
Paul and I will be down at some point to see you all either on the bikes or with the doods but no matter what I'll be getting me Toshie cuddles!
(still missin you too cath, so I might have to pinch a wee huggle from you too lol
)
Hope you all have a fun day, I know the doods will no matter what the weather eh!
Looking forward to the photos.
Joanne, Paul, Maggie and Cora
xxx
Here is is a wee selection of photos for you (no particular reason)......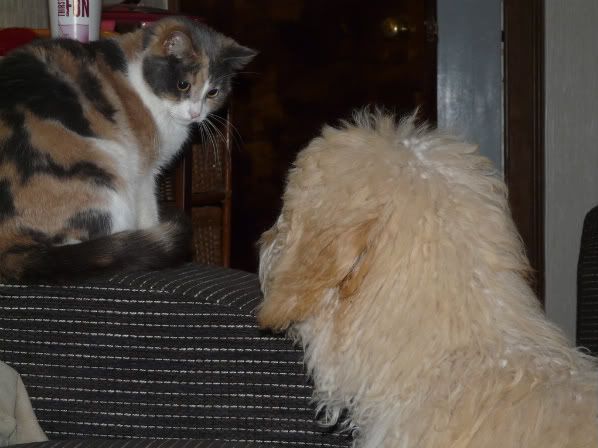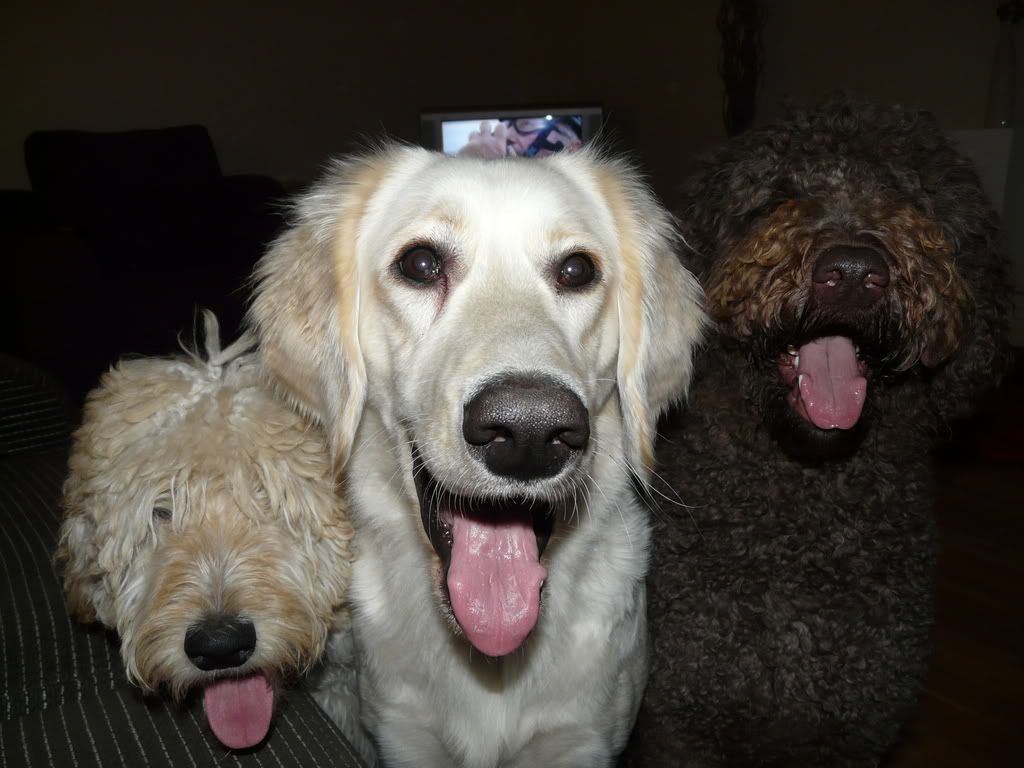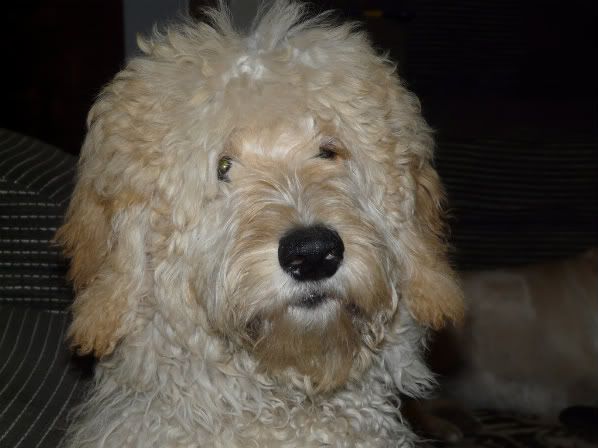 Can't remember if you have seen this photo, it was taken the first time we watched her....