Gloriously sunny day with a real low tide with miles of beach to walk on.Not that we got very far with all the yakking...
My girl daned to let me in the pub (progress!) so managed a quick drink outside whilst the others enjoyed a decent meal.Couldn't resist another hour walk on the beach whilst she mugged the older generation family (so good to see ..the family not the mugging
) playing rounders- actually she became an additional 'fielder'
along with their gorgeous goldies .
A few photos from today,well more than a few but with a new camera it took several attempts before managing some decent shots
Tide was so low we walked to France
No doodles !
New camera ...
Doodles near and far - honest!
Doodles keep everyone busy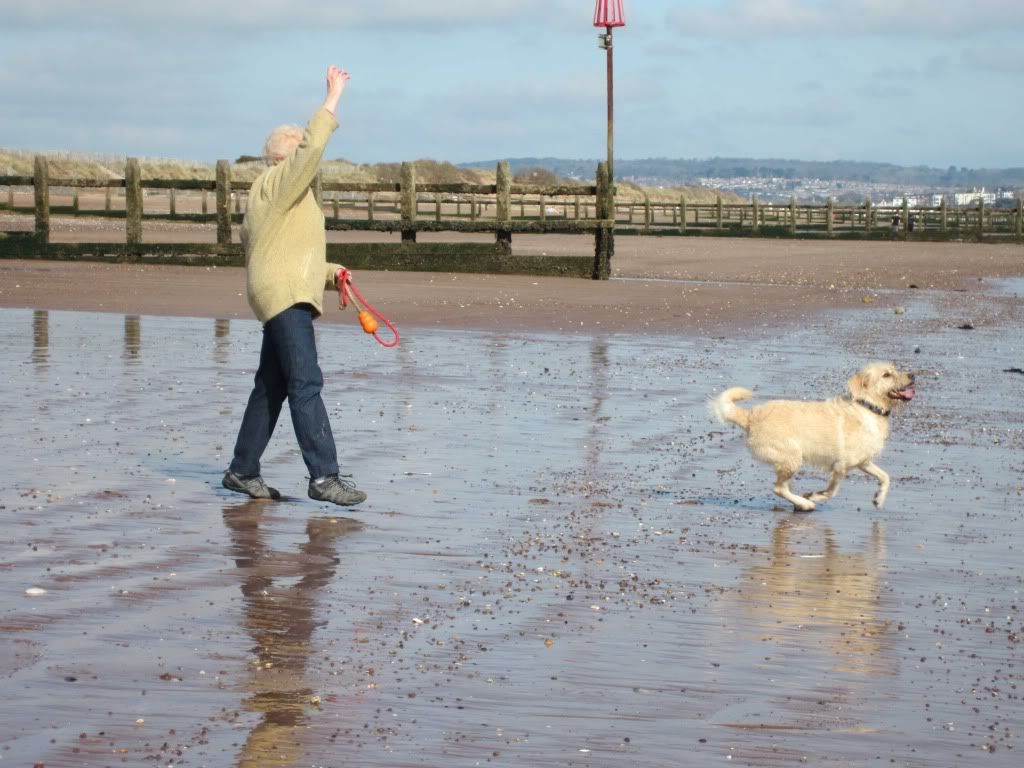 Squint and you can see Ben's folks + Rhu on the move again
Told you it was a new camera
You guess ...Ben or Harvey??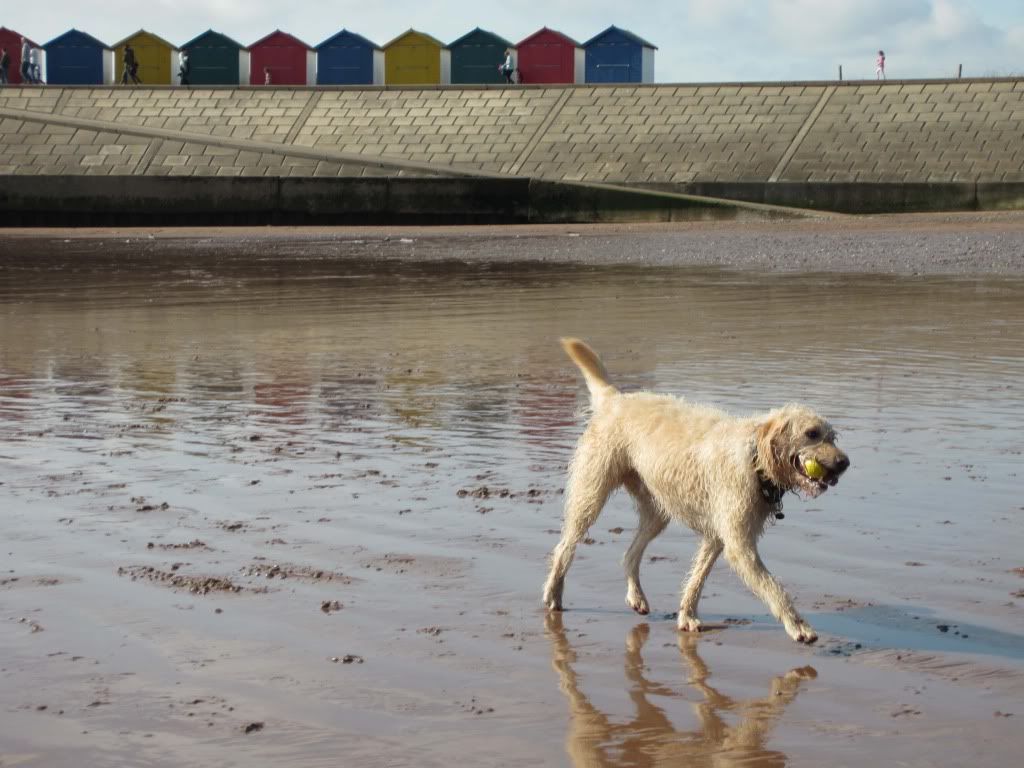 Doodling on the beach - did I mention already it was a glorious day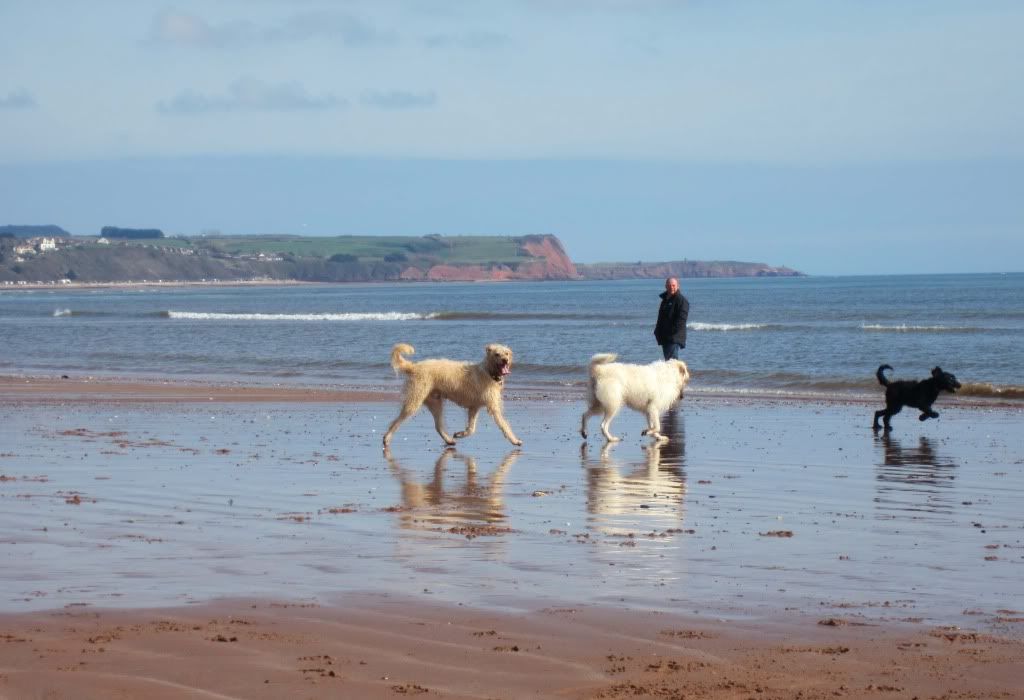 Linny & her gang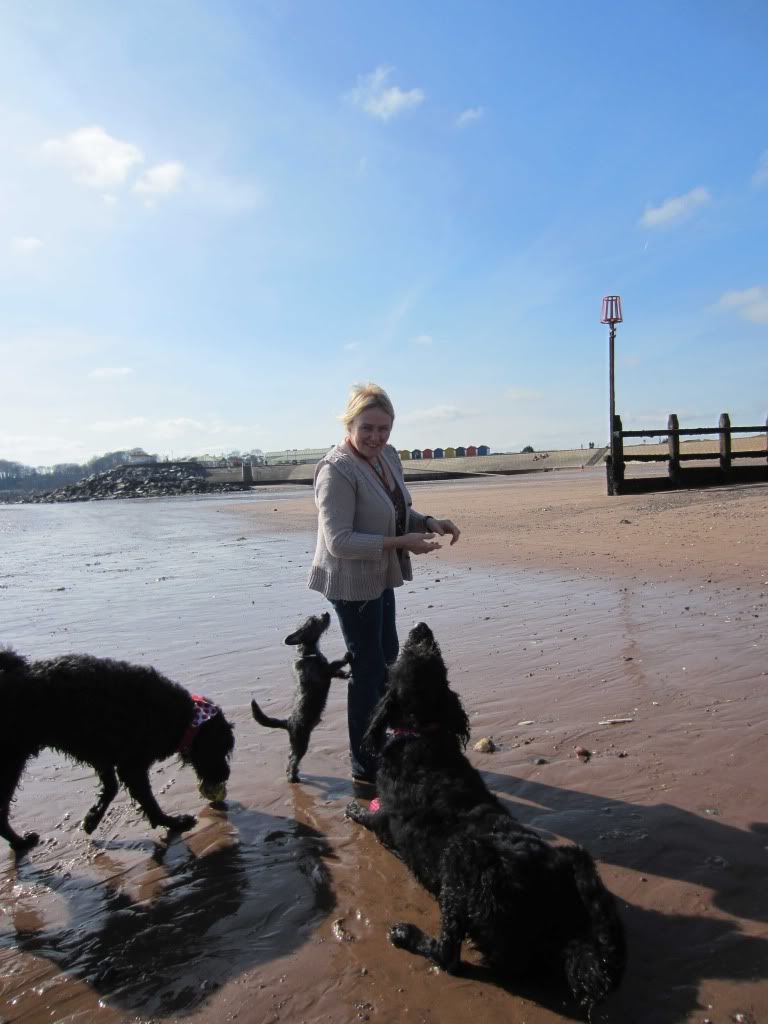 Action shot
...5 attempts later ( sure she must be lights out tonight!)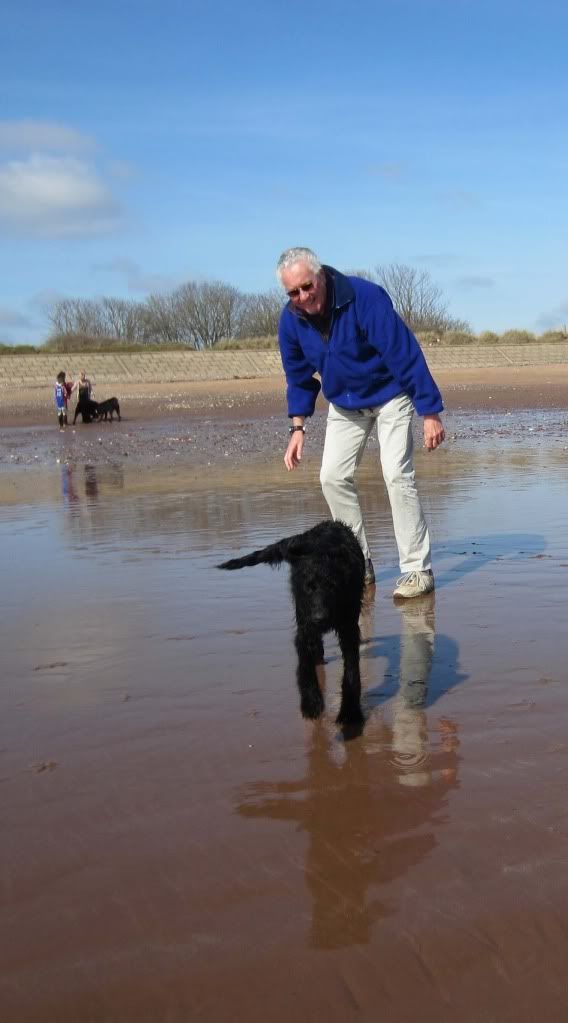 Rhu in action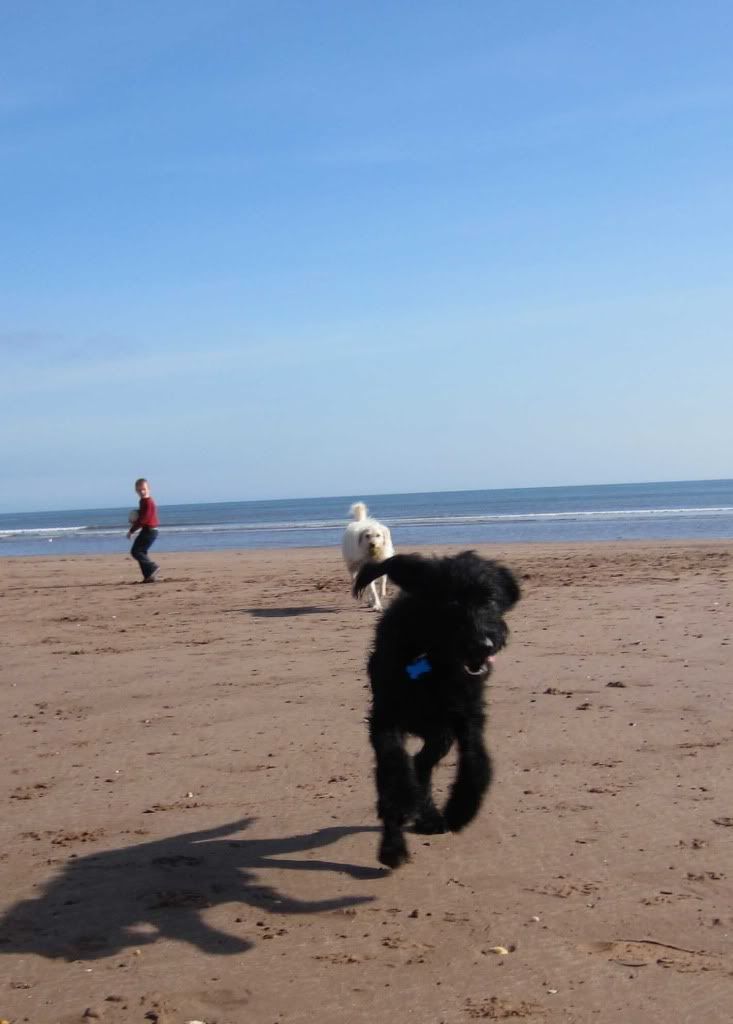 Handsome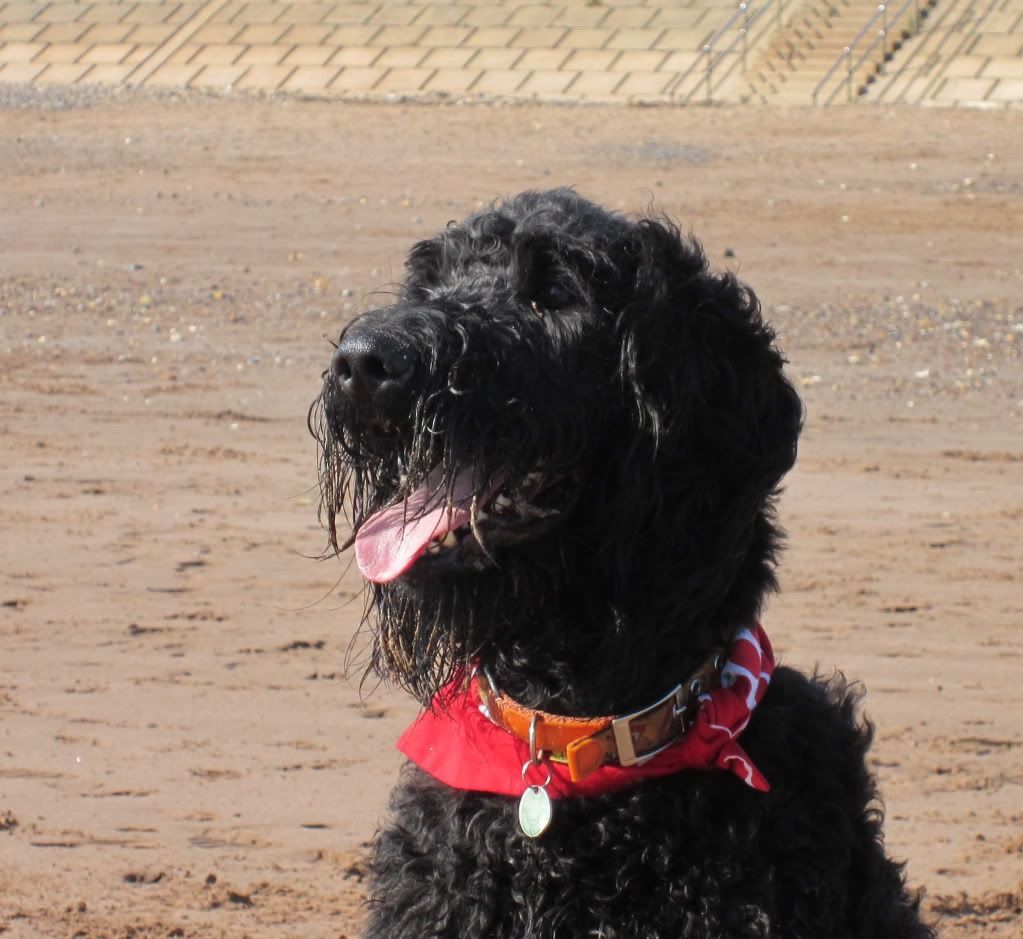 Handsome too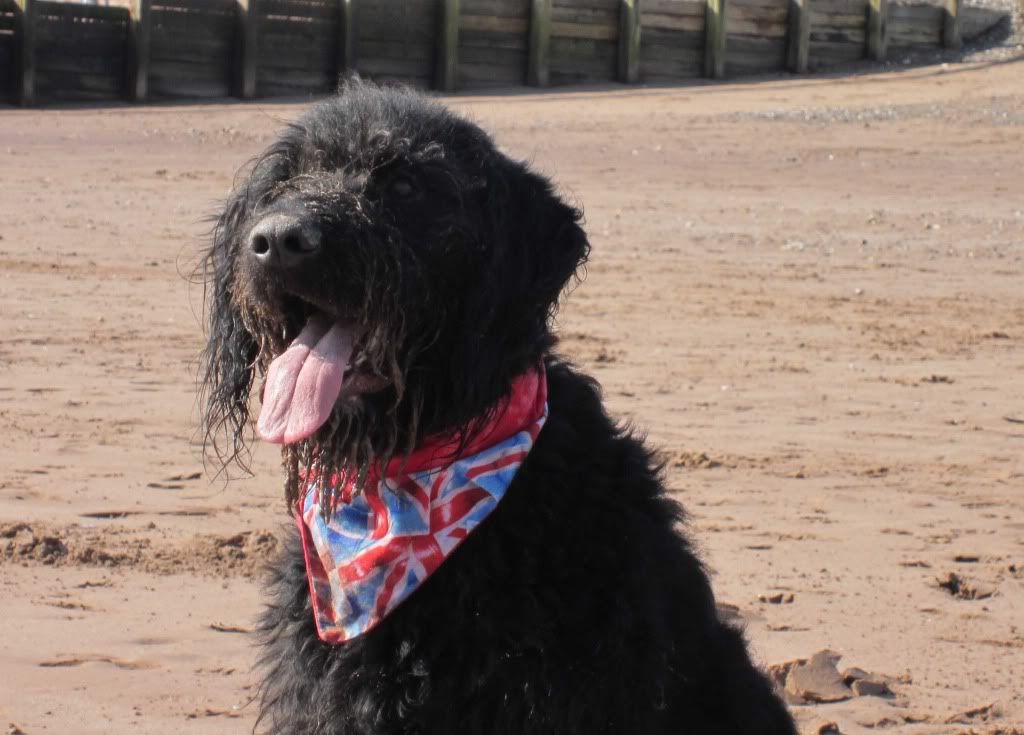 Lone star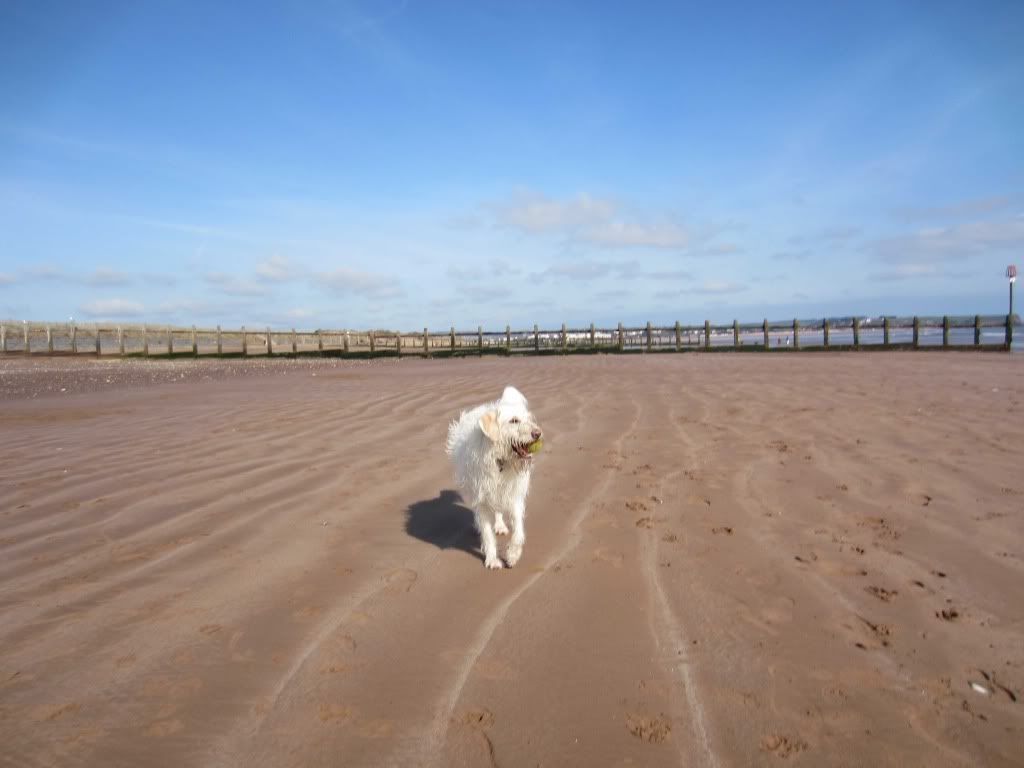 Guess who?
Brothers loving the beach
On your marks ...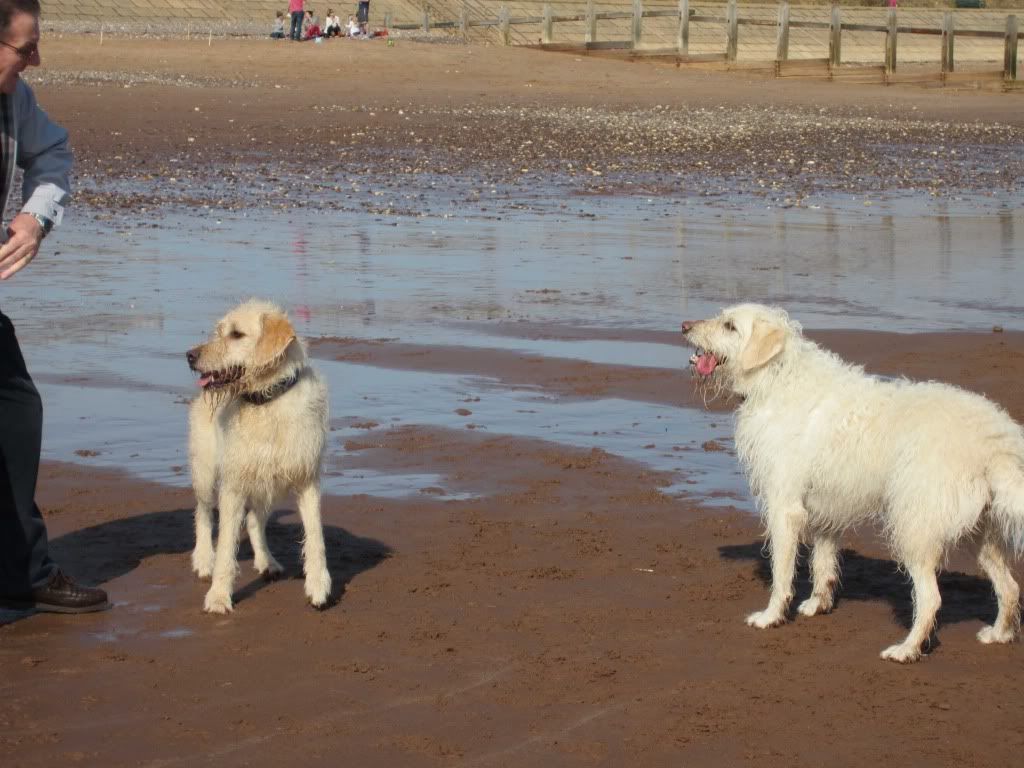 When it's this warm in March, a dog's gotta lie in the sea
Better stop adding photos !!
Good to see you all today and hope you enjoy some of the photos.
Early night tonight. Have a good week everyone