Great turnout for the Reigate Hill walk on 27 July 2014. Great to meet up again after rather a long break (and I missed the last one!).
I think there were 13 Doodles , including two Hon. Doods but, if I have missed anyone, I do apologise. Crazy dogs are difficult to count!
The Doodles were:
Tilly – tall black, looking very smart with her newly trimmed coat
Flo – curly white
Piet – chocolate, trimmed coat
Jessie – shaggy cream
Lola – wiry cream
Dexter – black, trimmed coat, double collar
Ruby – dark chocolate
Molly – small pale chocolate
Dahla – very pale chocolate
Jasper – mid chocolate
Bertie – Cavapoo
Archie – GSD x Collie
Logan – black and brindle Heinz 57
The next walk will be on Sunday 10 August, 10:30am, at a new venue for the Surrey Strollers, Nonsuch Park, which is between Ewell and Cheam. Details have been posted on a separate topic.
Here are the pics I took. Apologies for being a bit indulgent with photos of Logan. Even though I was a bit of a nervous wreck having to keep an eye on him, it was such a joy to see him running off lead and without the lunge line for the first time with the doodles – so I had to capture the moment. He really took to fellow nutcases Dexter, Ruby, Dahla and Jasper.
Molly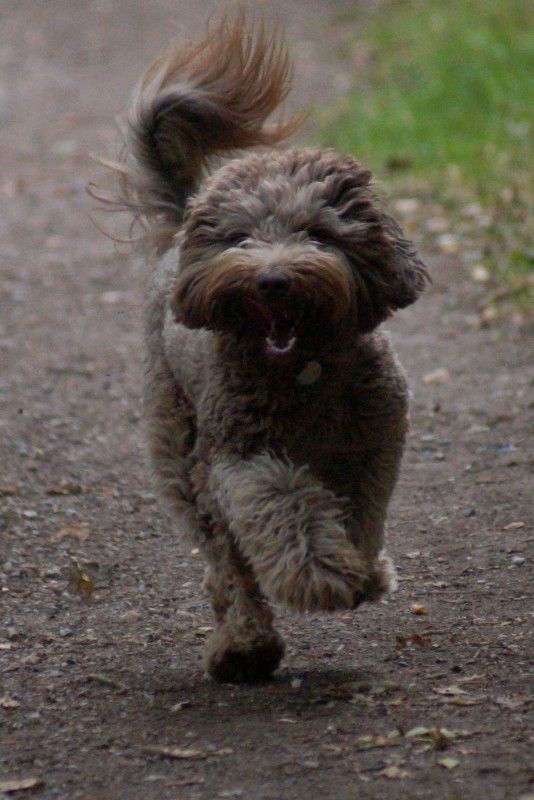 Ruby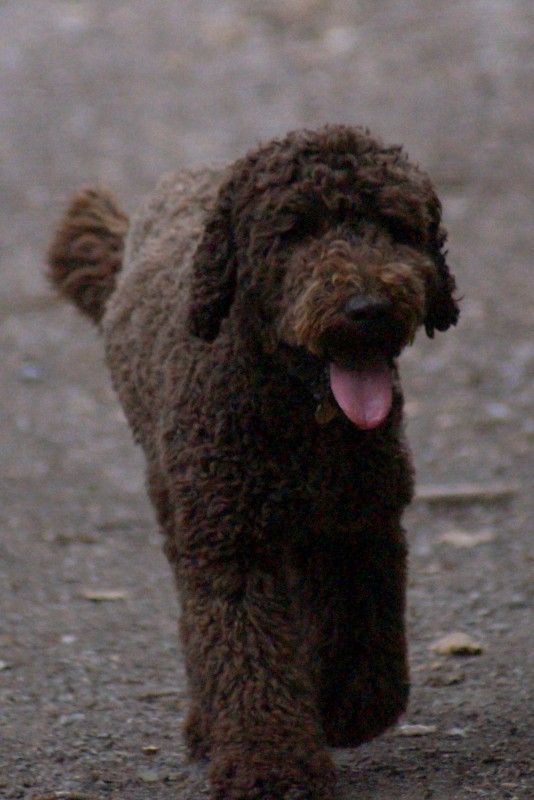 Archie, Jasper, Dahla and Piet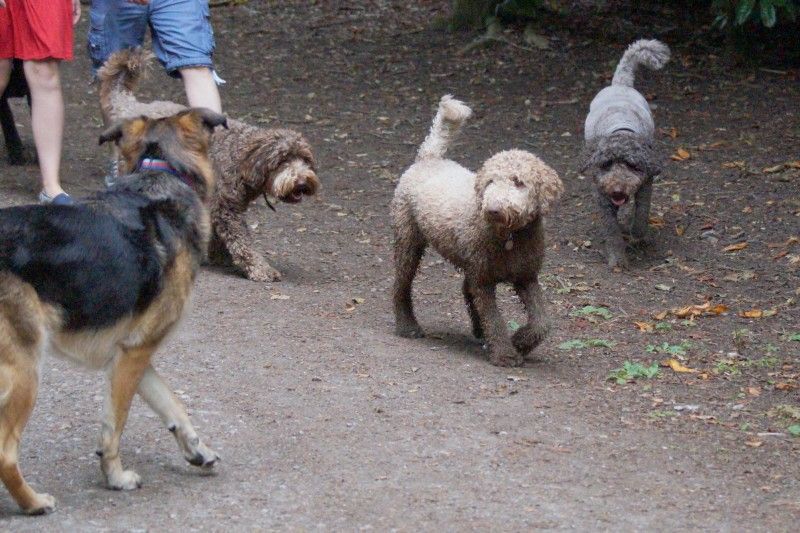 Dexter
Dahla, Molly and their mum, Flo. In the background, the madness has started with Dexter, Logan and Ruby
And here are the crazy ones, Dexter, Ruby and Logan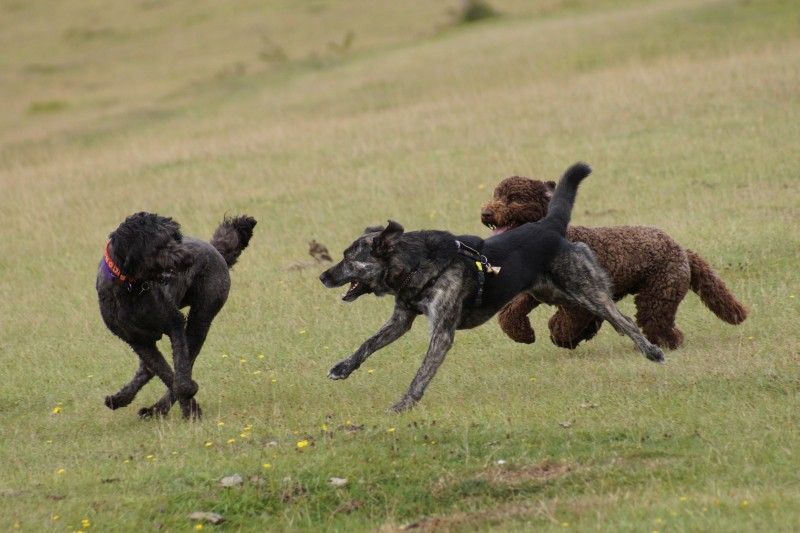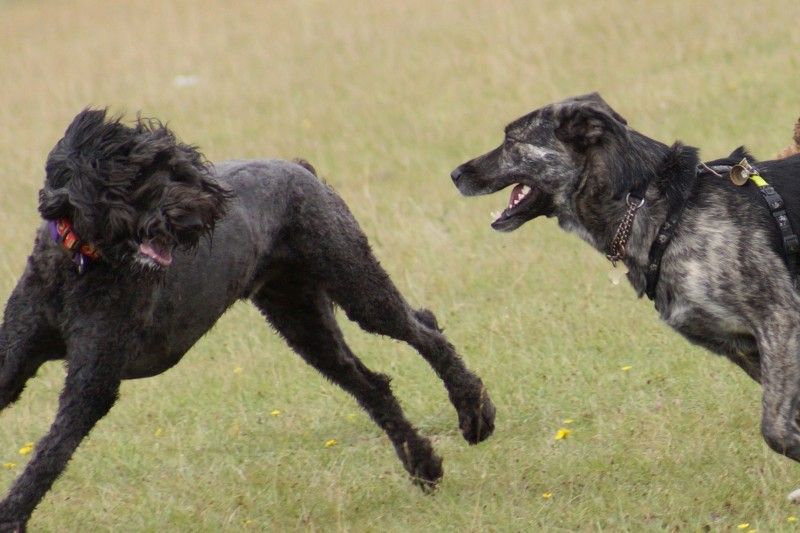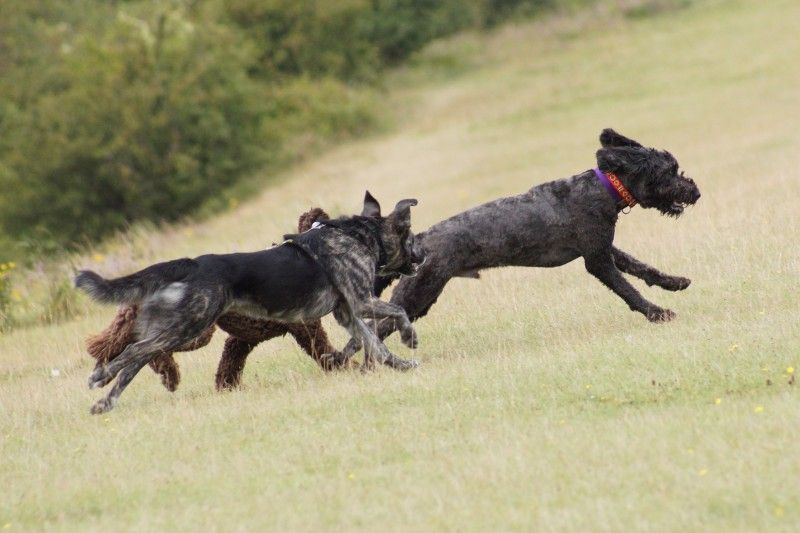 Very smart Tilly (never far from a tennis ball, as usual)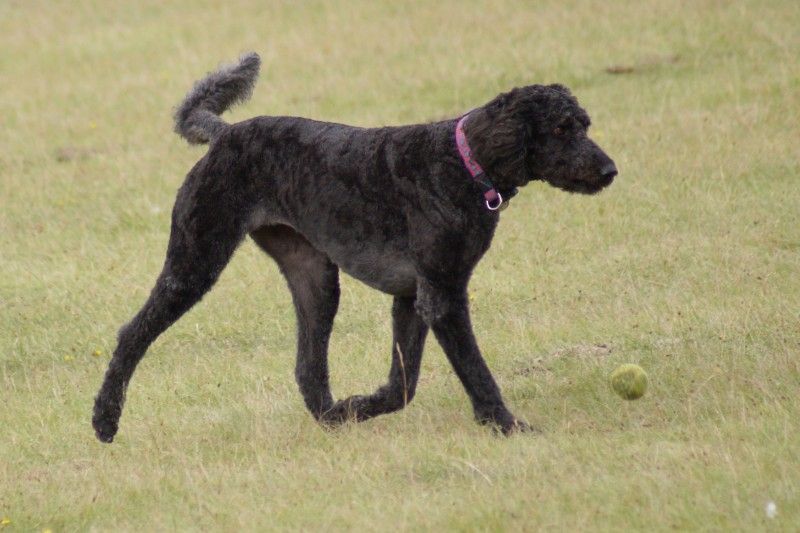 And again, with Dahla looking at the continued game in the background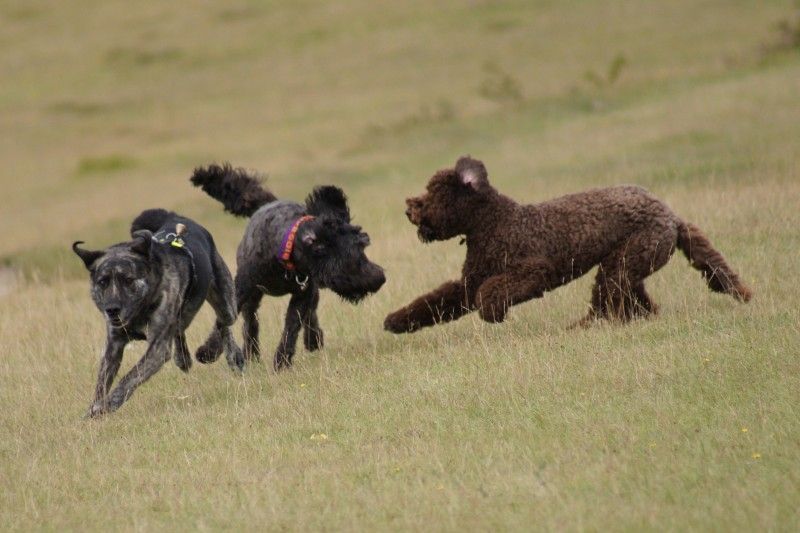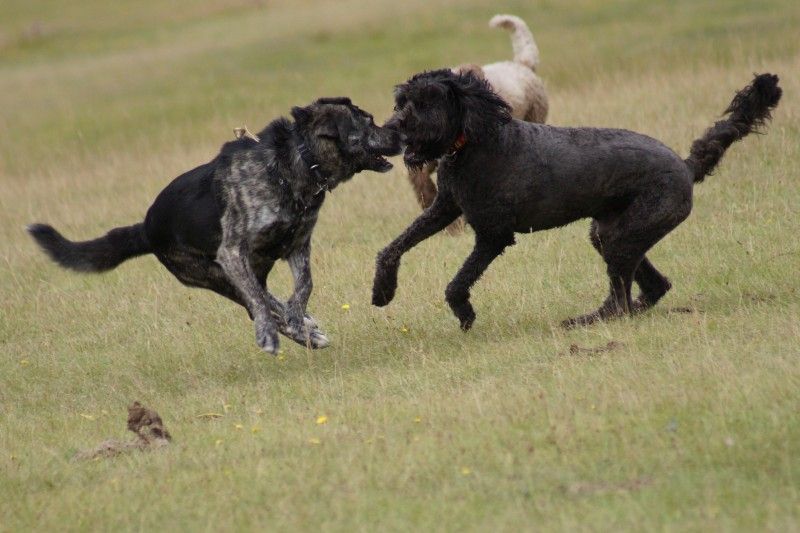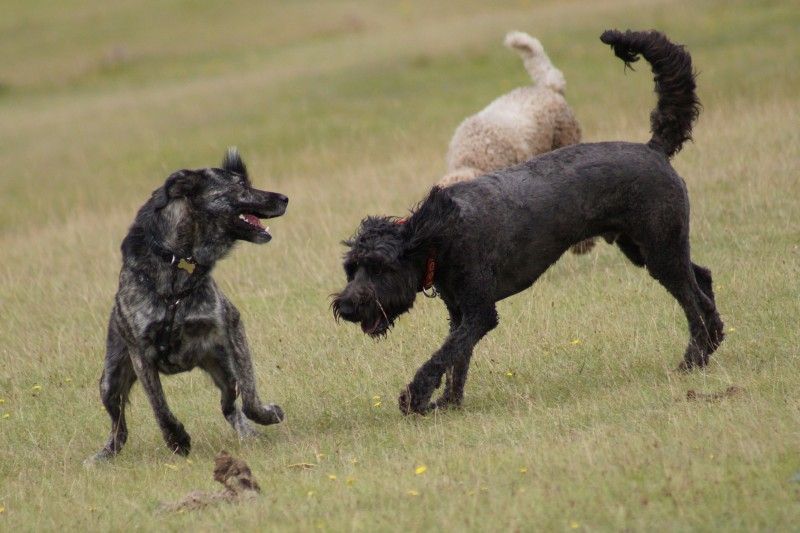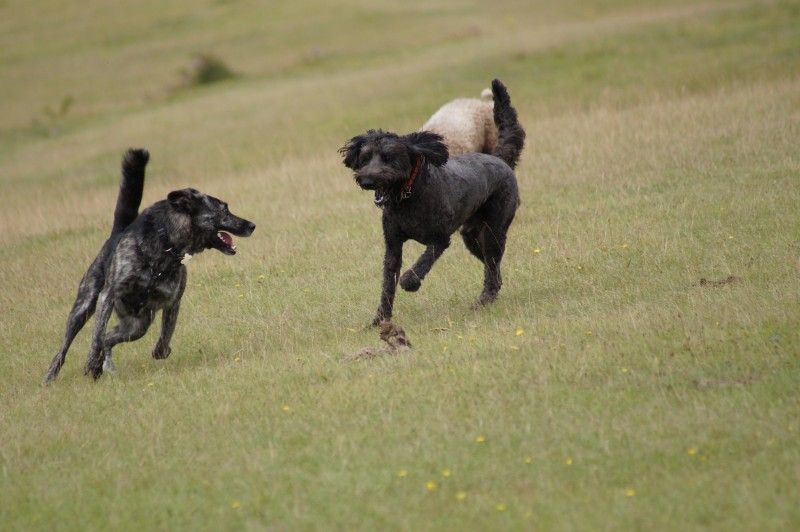 Molly
Now, what on earth is Tilly focussing on? ...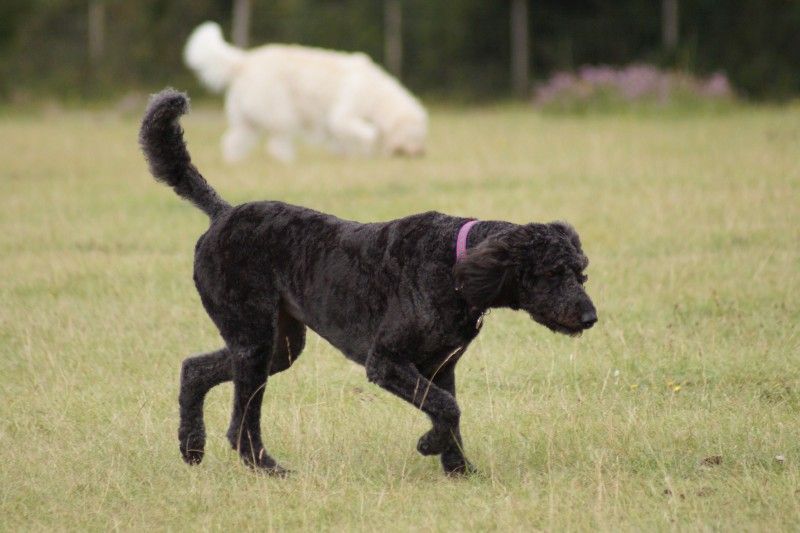 ... no prizes for guessing!
Lola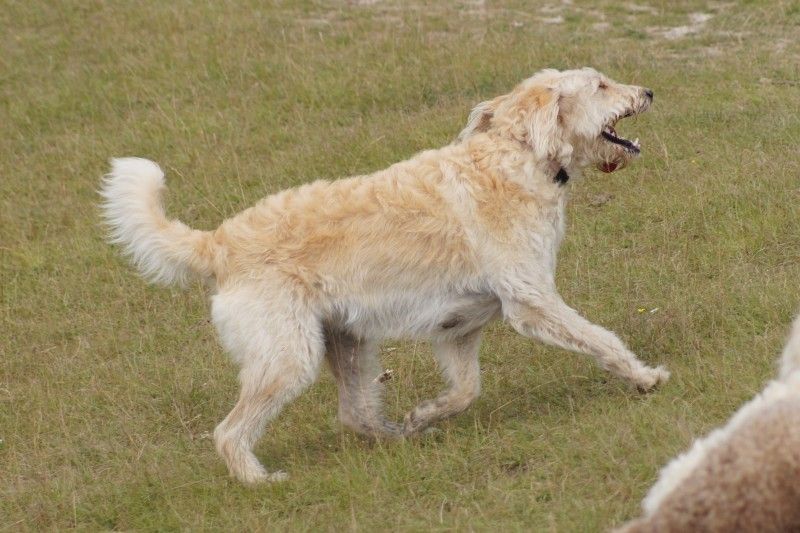 Archie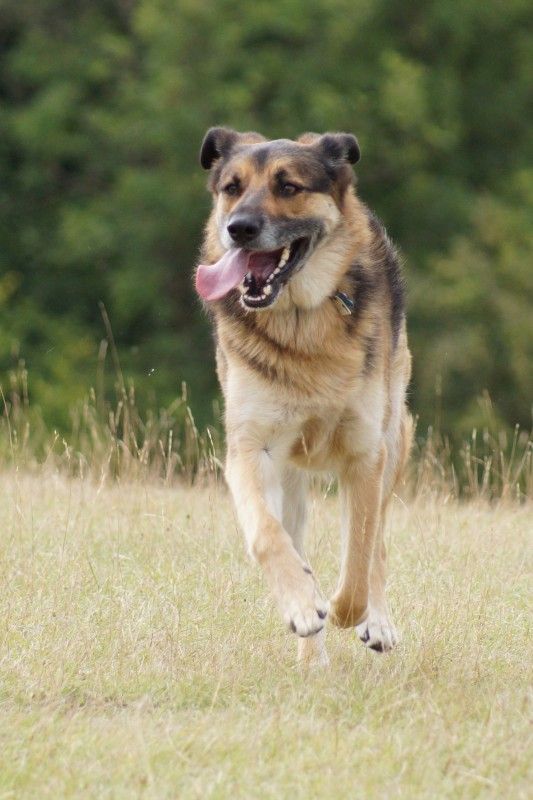 Logan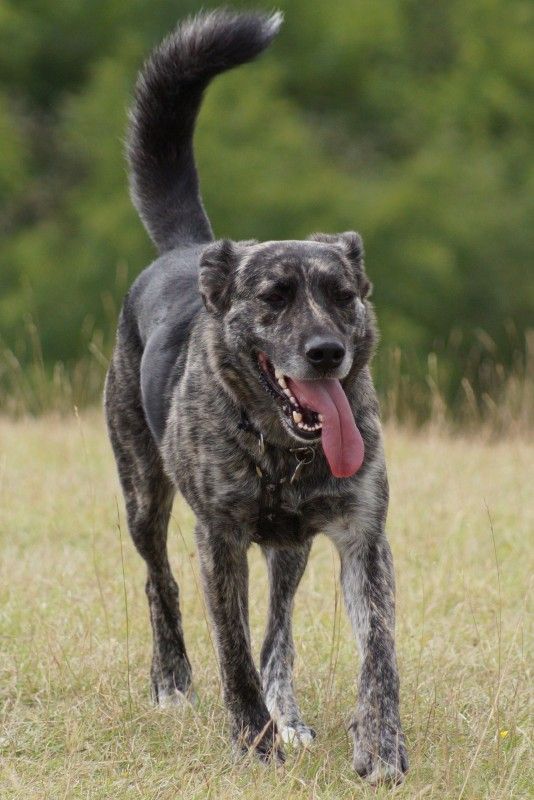 Ruby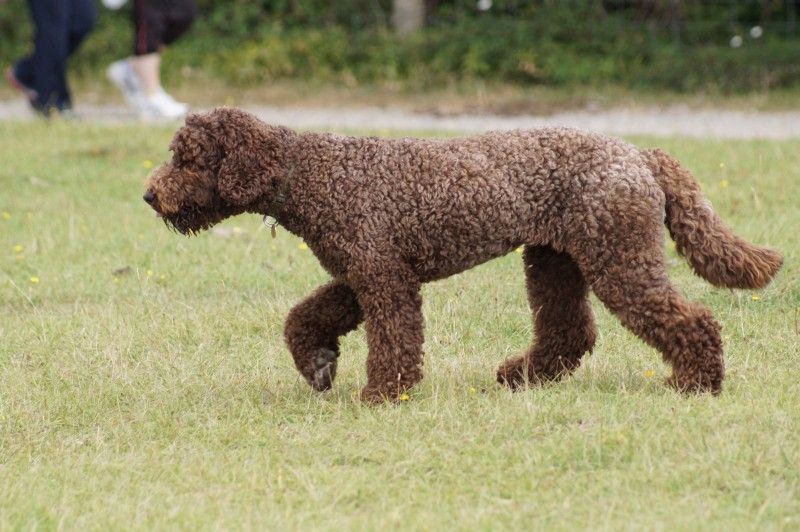 Jasper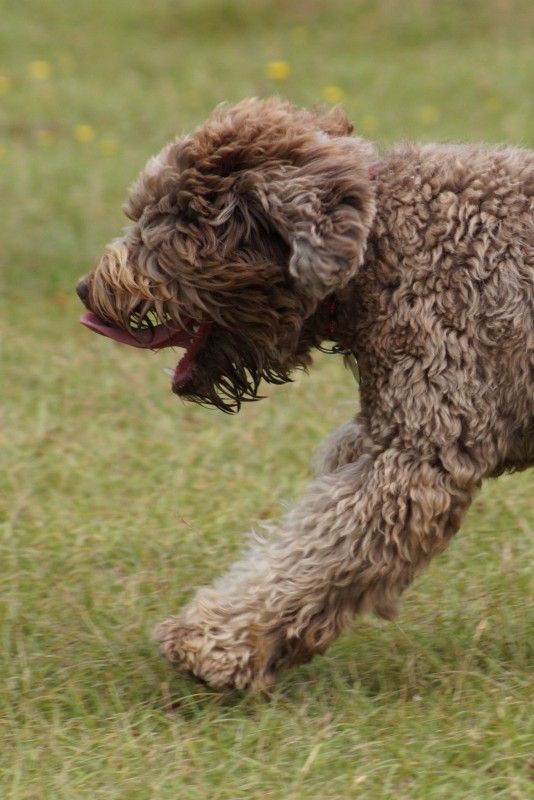 Flo
Archie has found a cow pat ... joy! Dahla looks on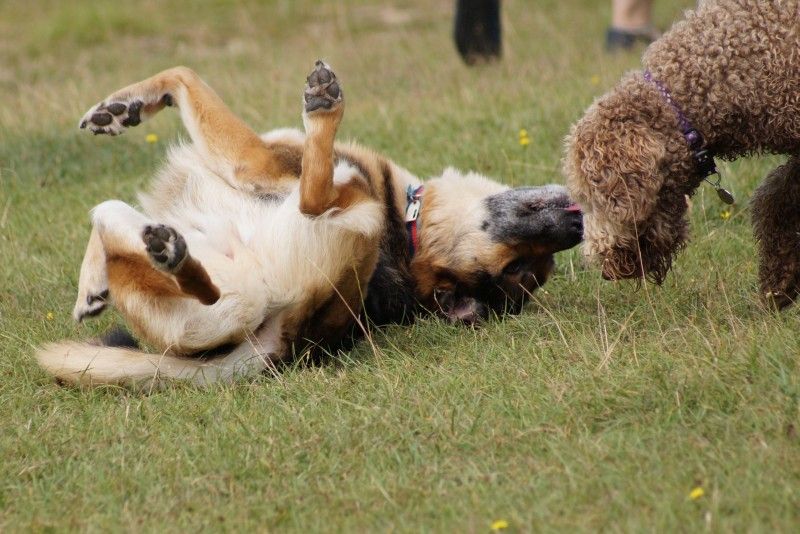 Jasper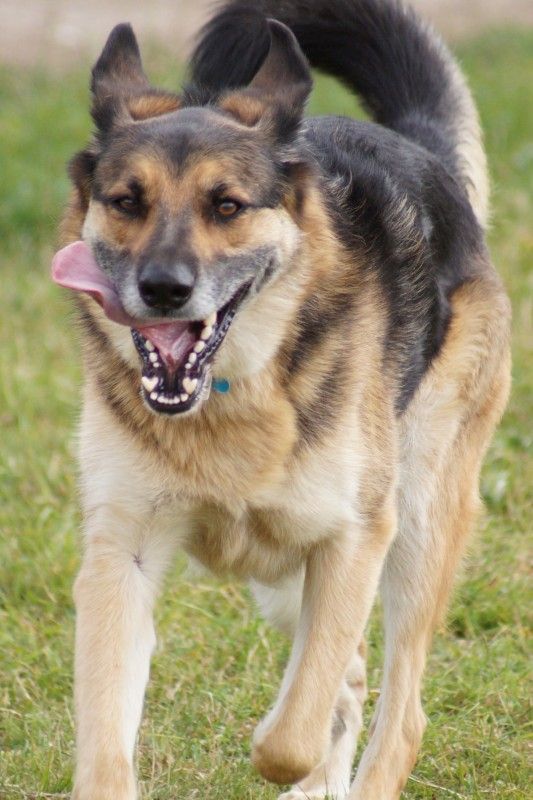 Logan with a doodle we encountered on the walk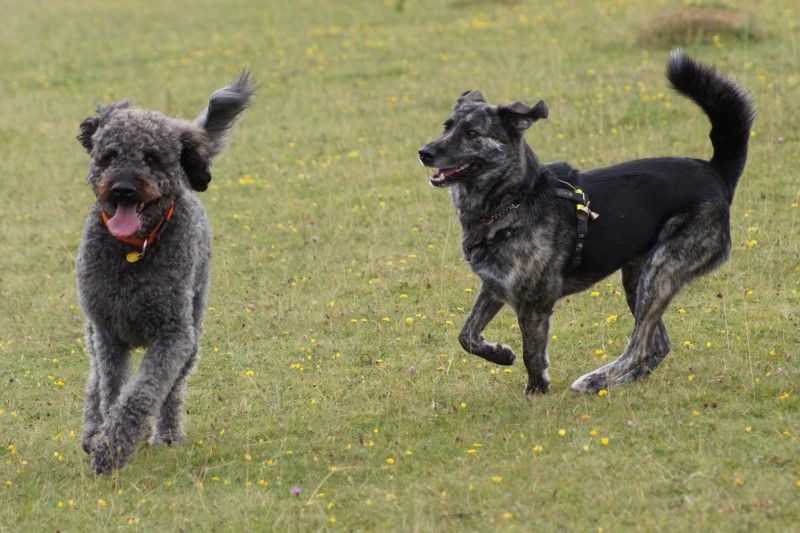 Dahla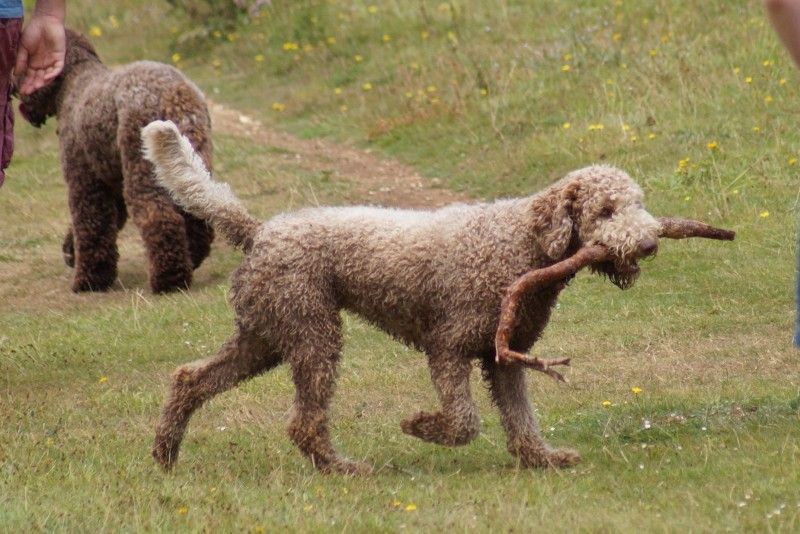 Jasper
Tilly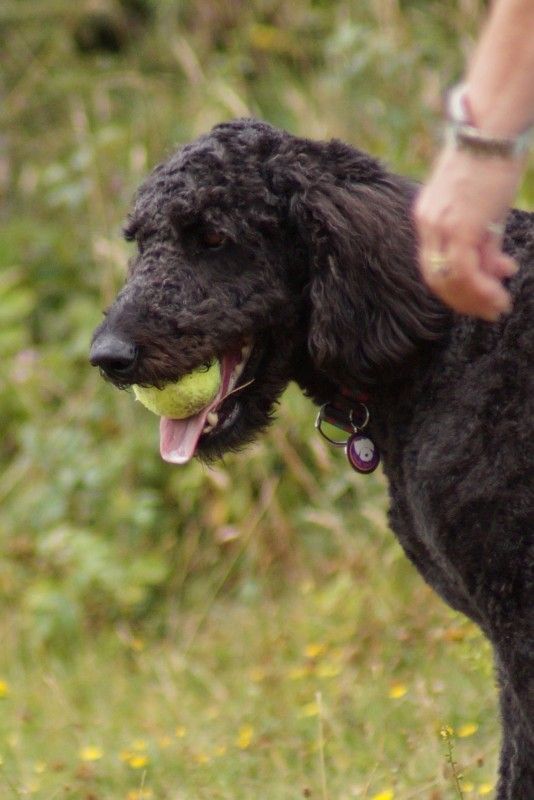 Dexter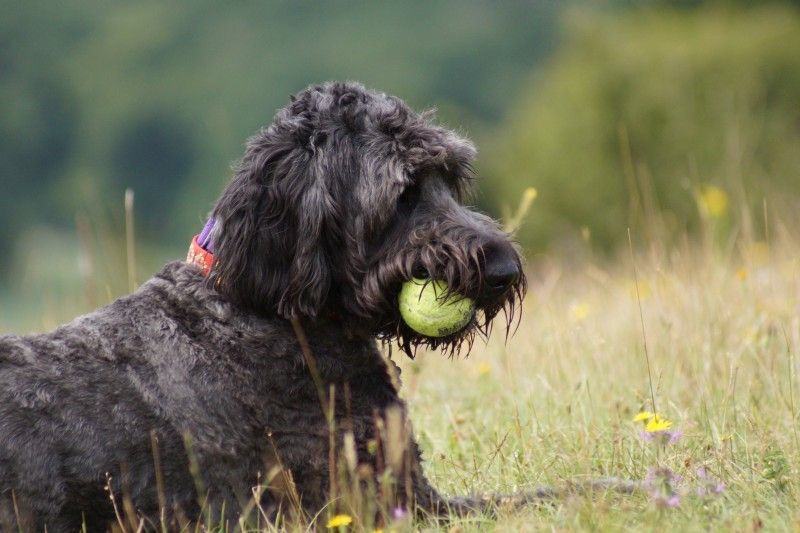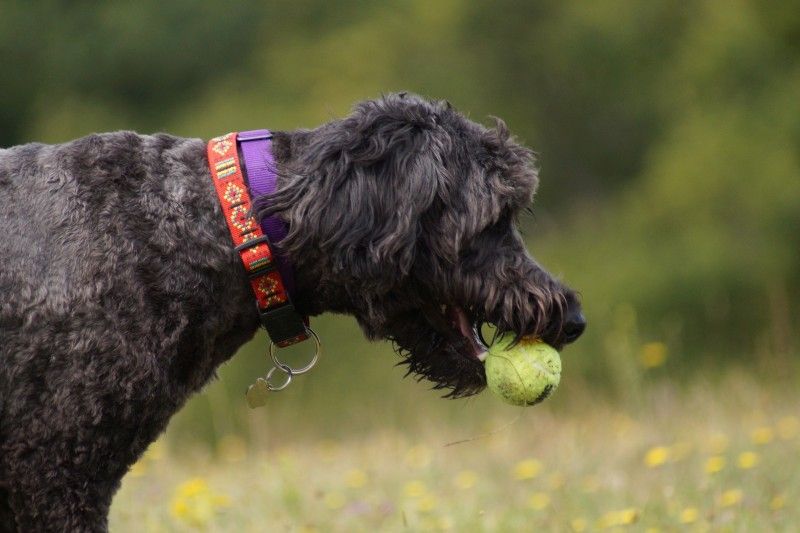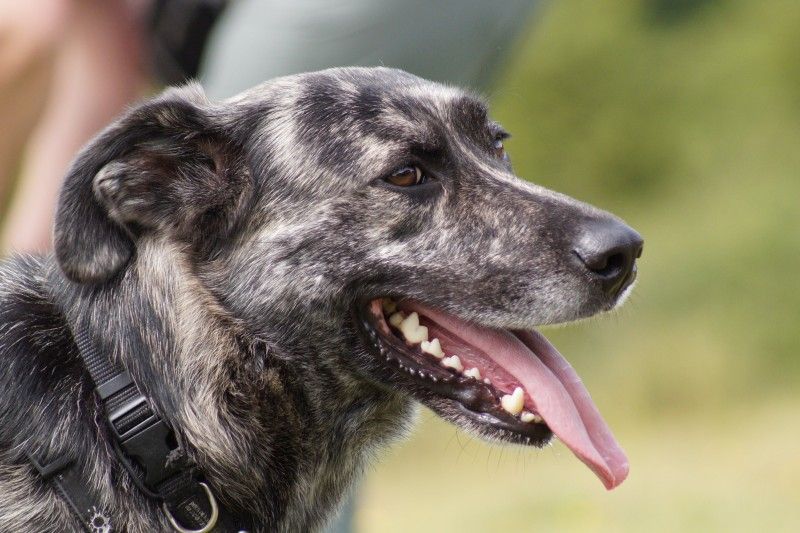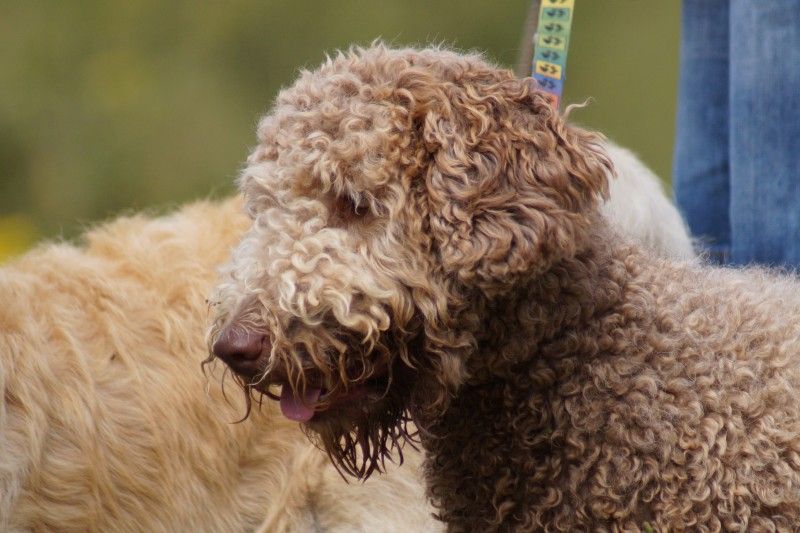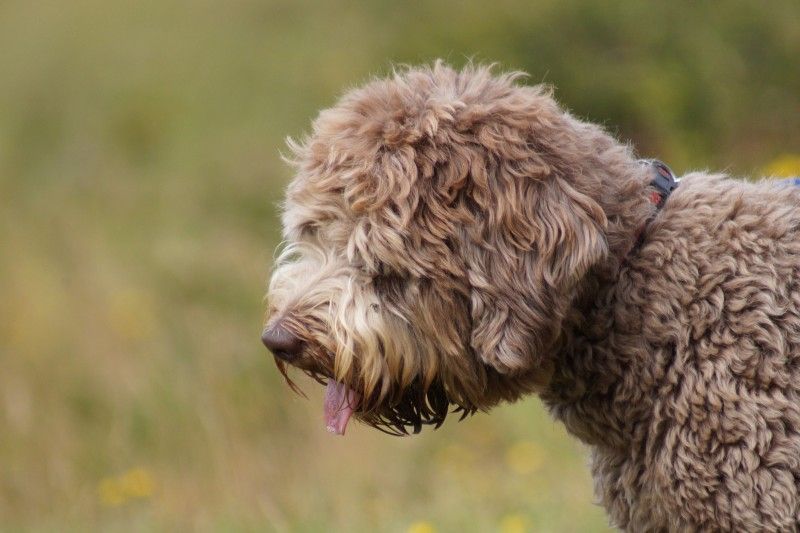 Jessie
Piet
Ruby and Bertie
Flo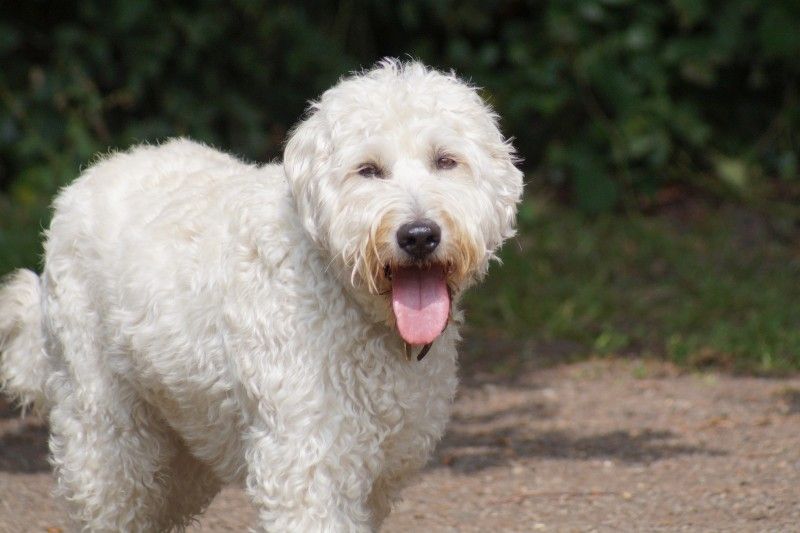 Molly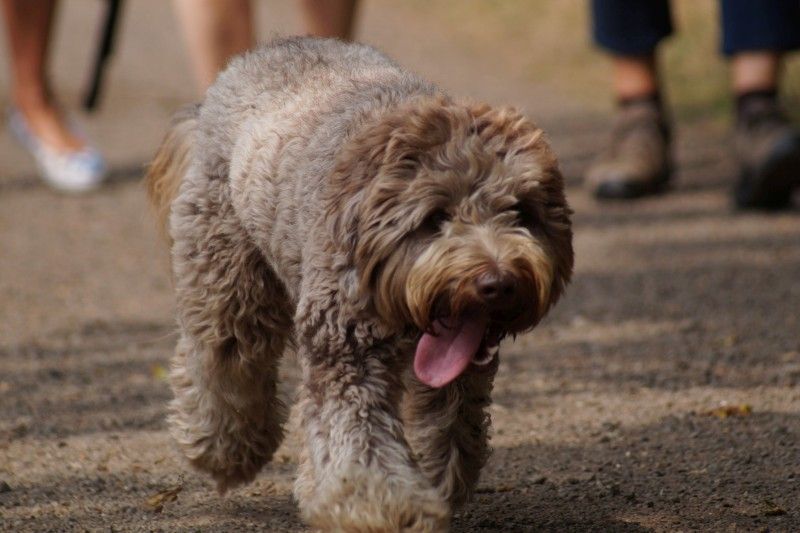 Jasper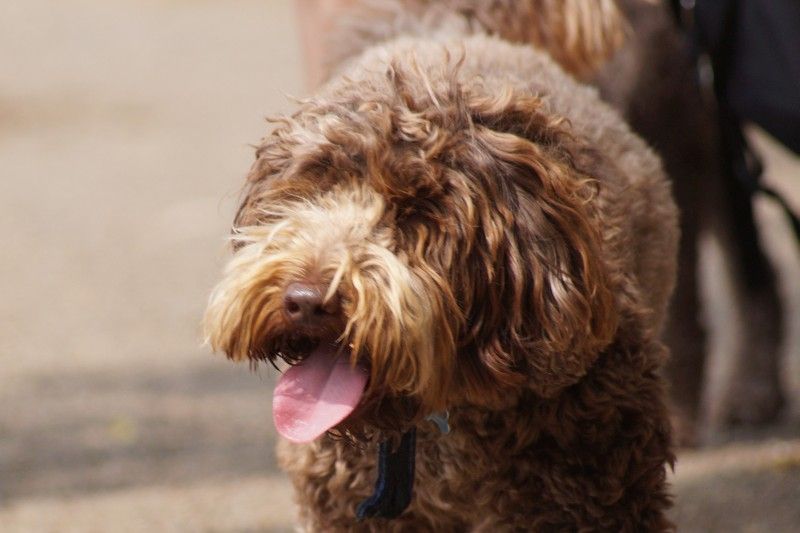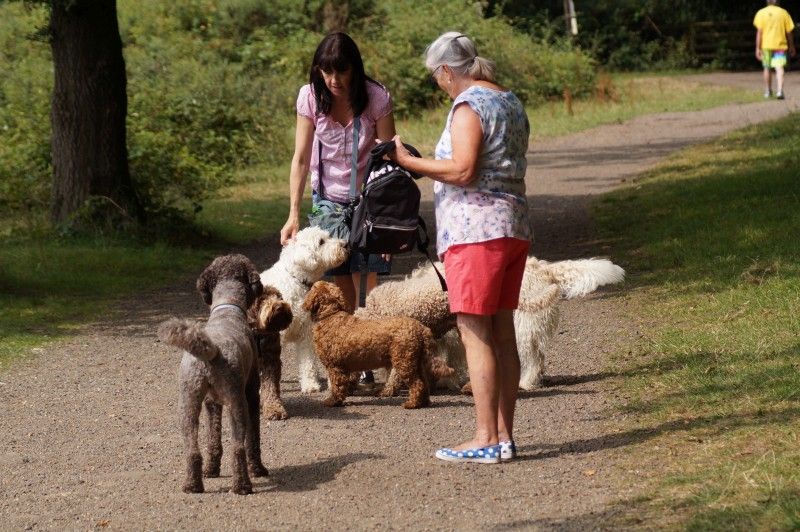 Bertie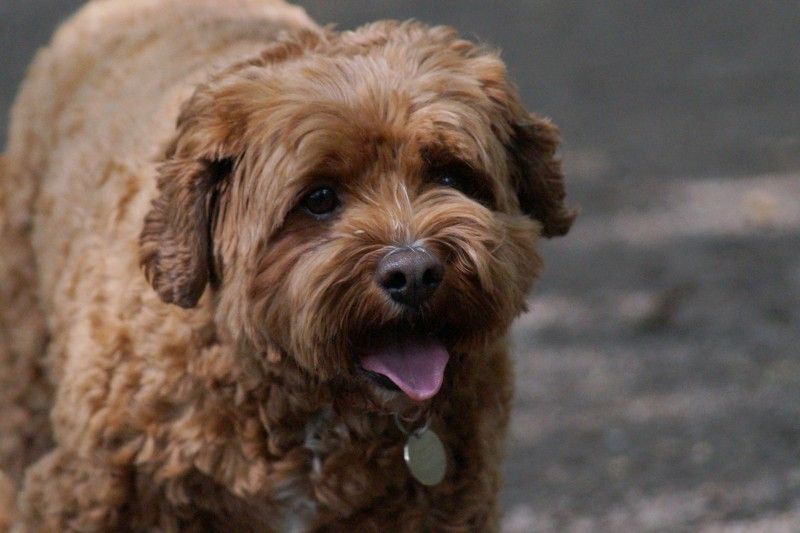 Ruby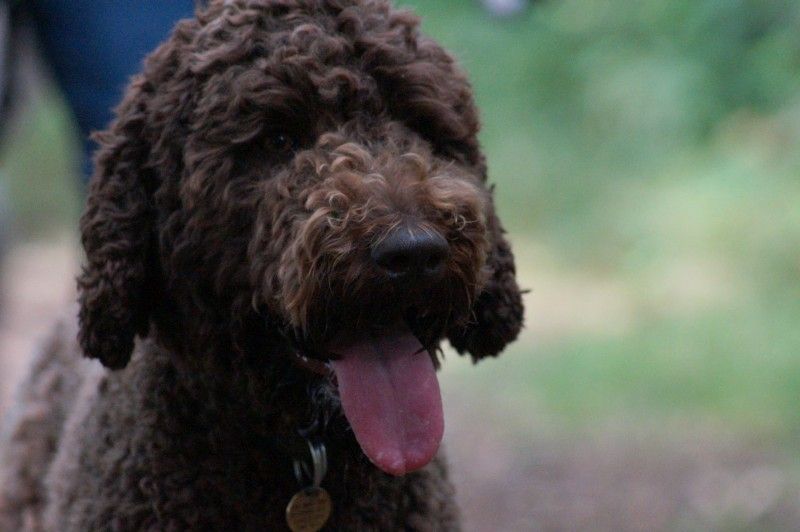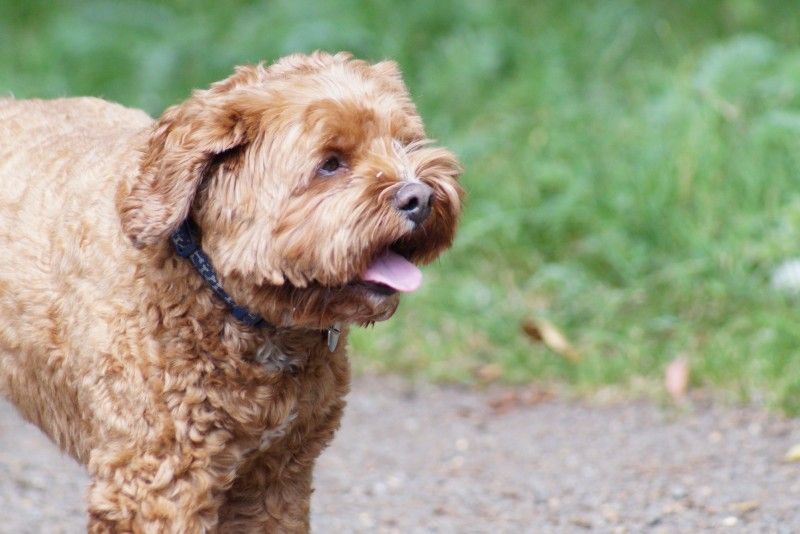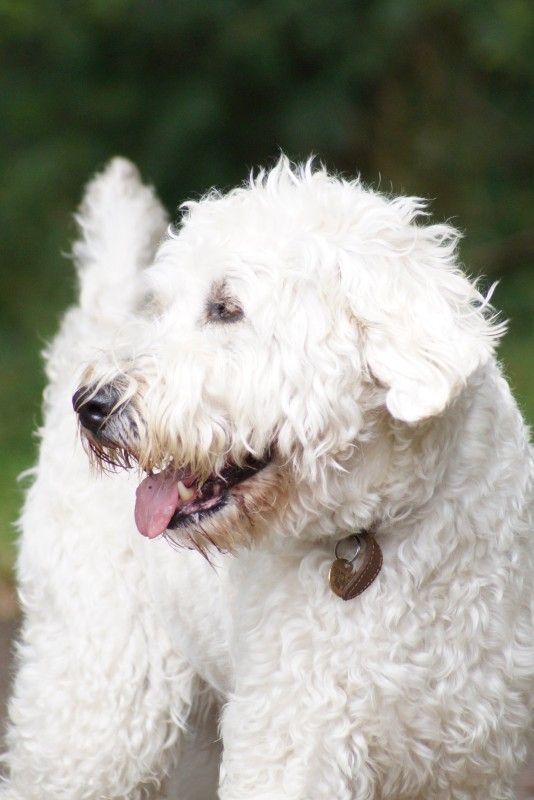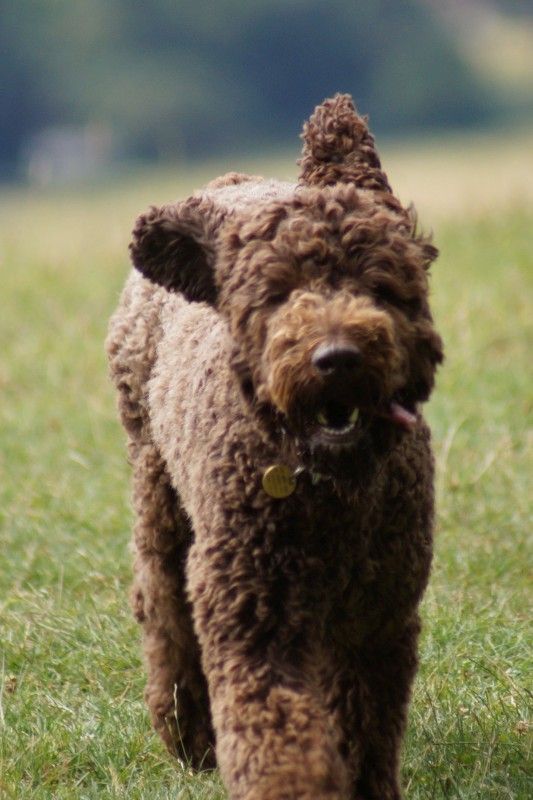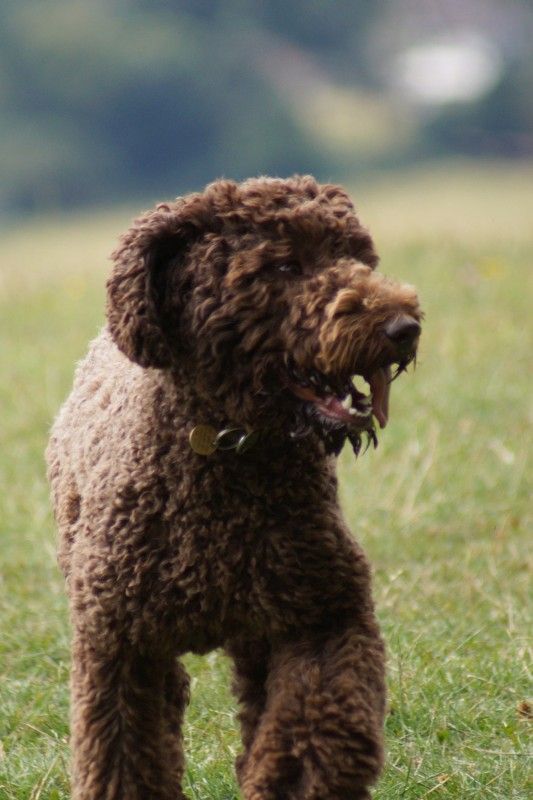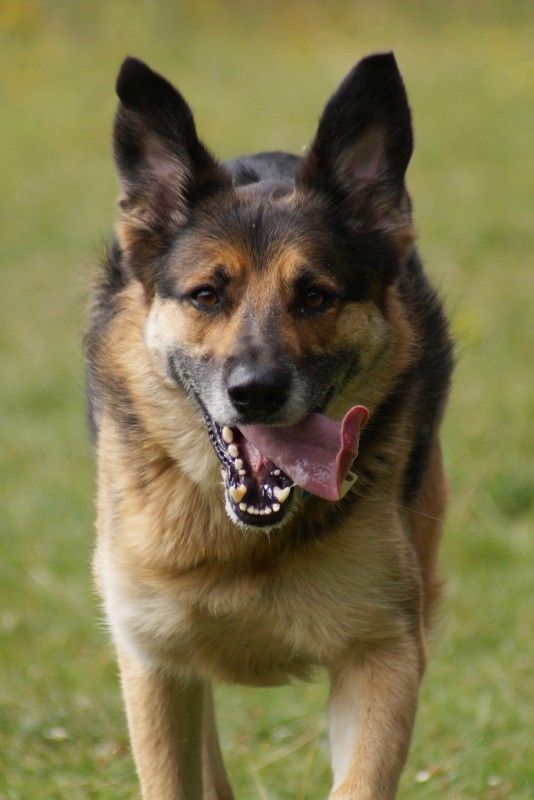 A stop-off at the bar for a quick hair of the dog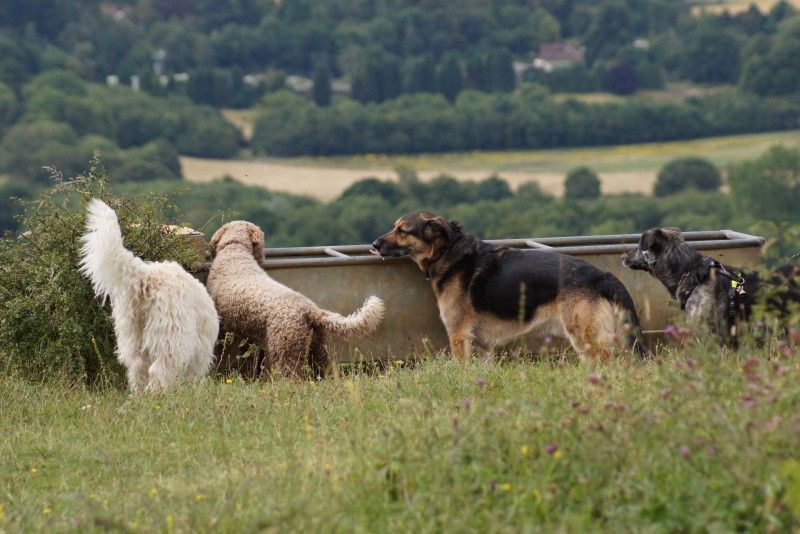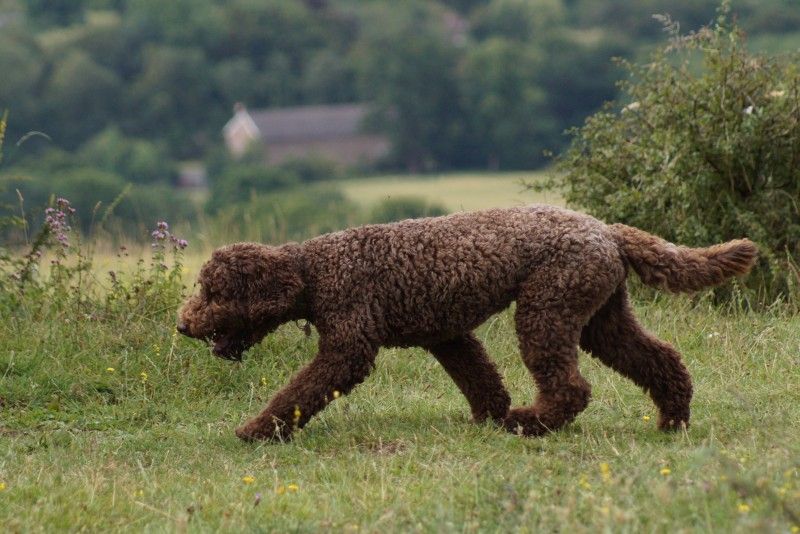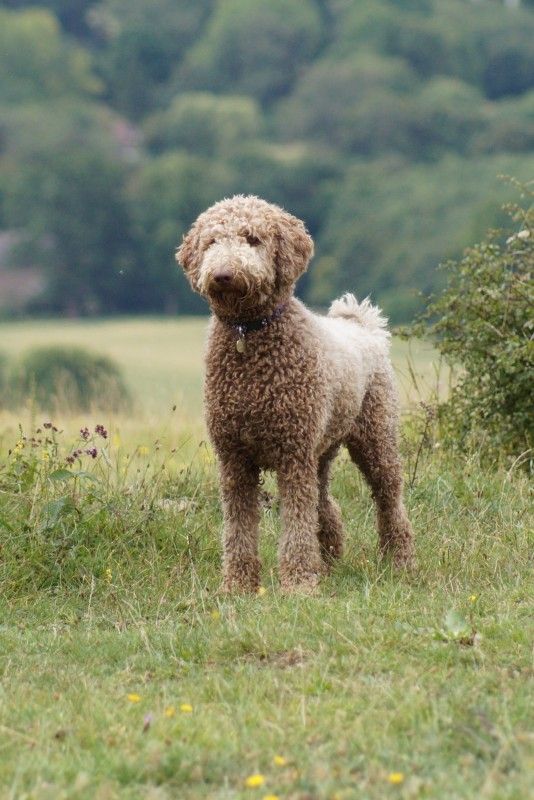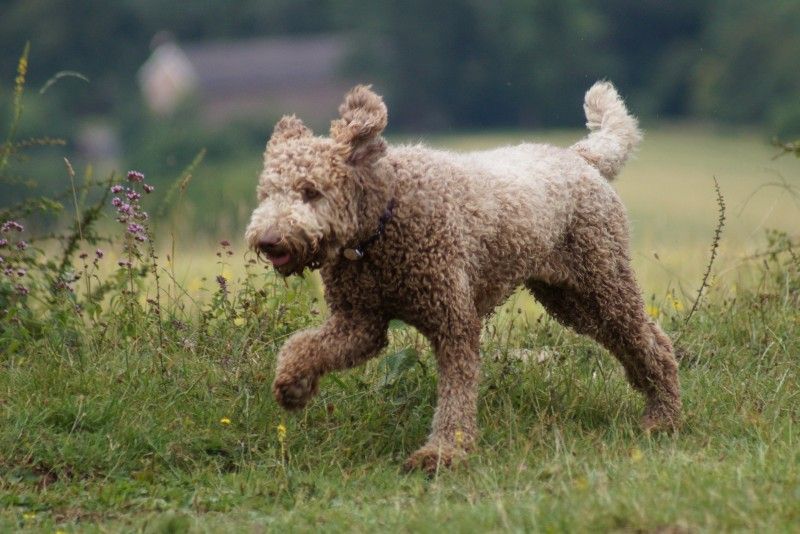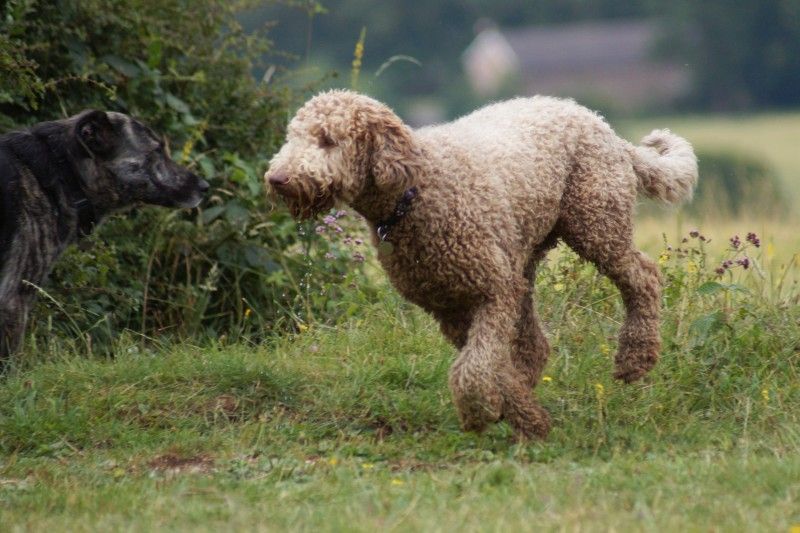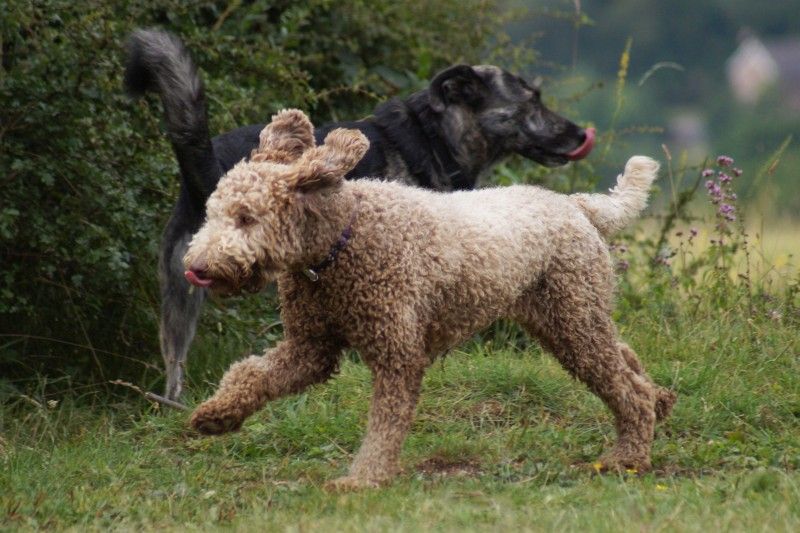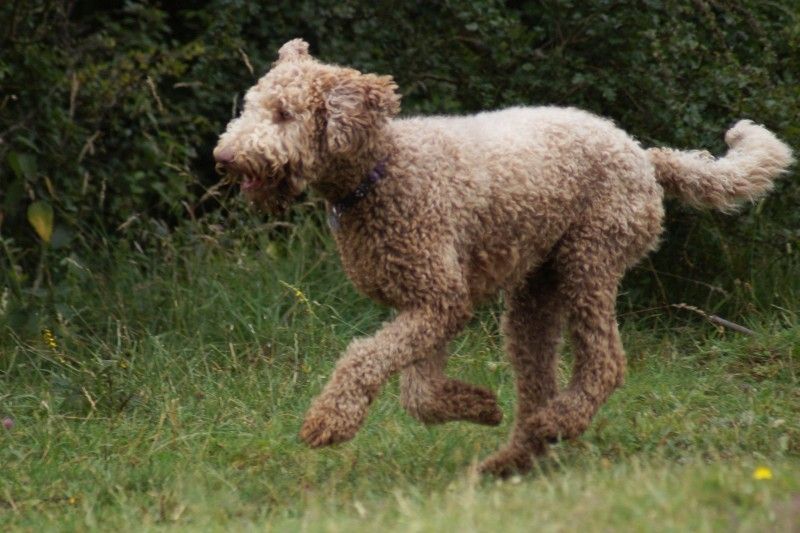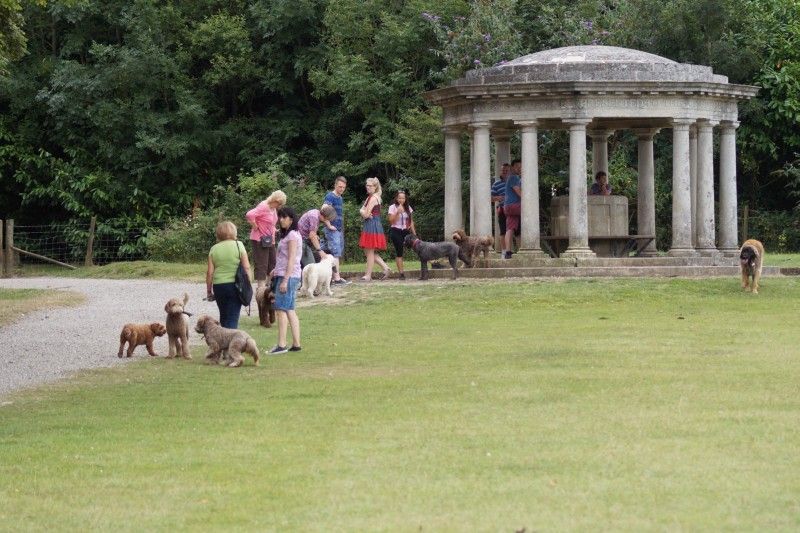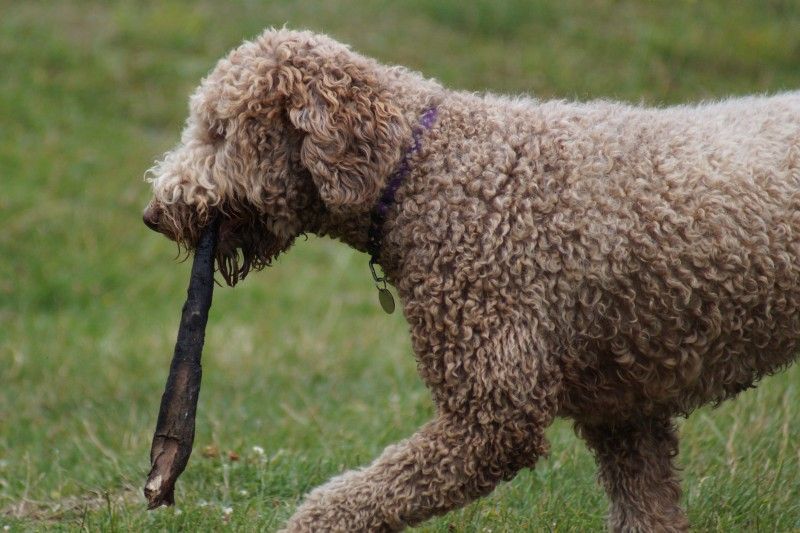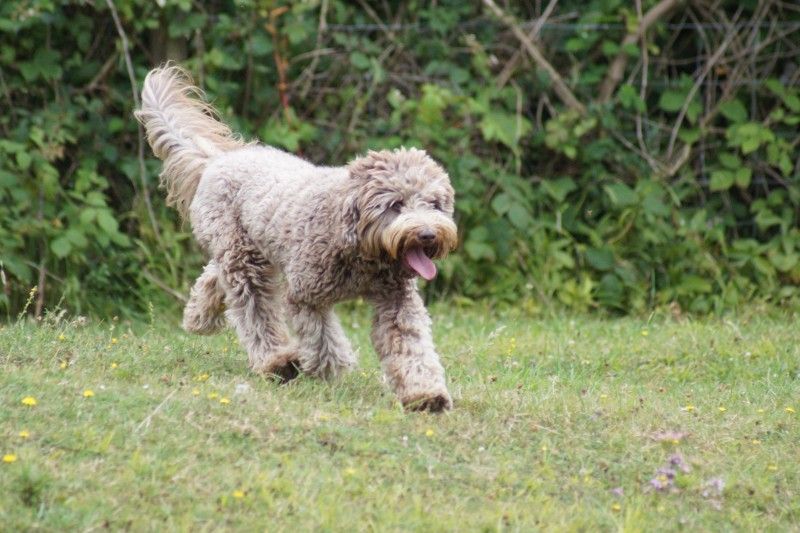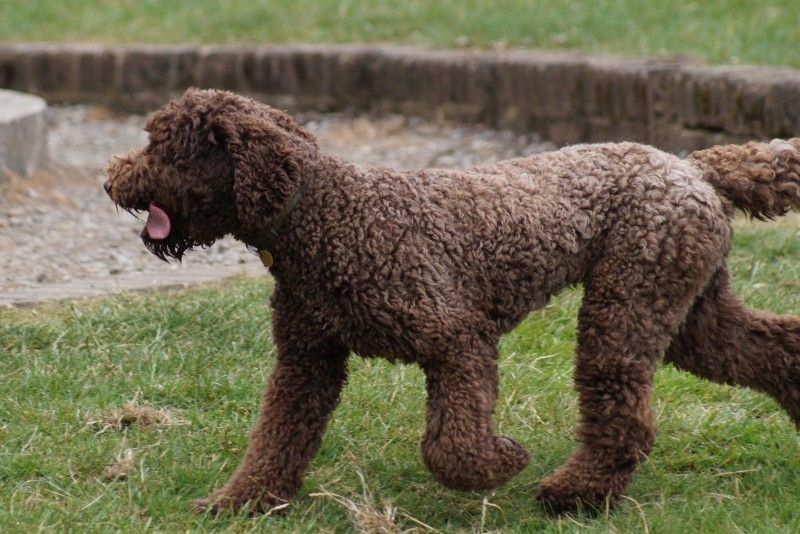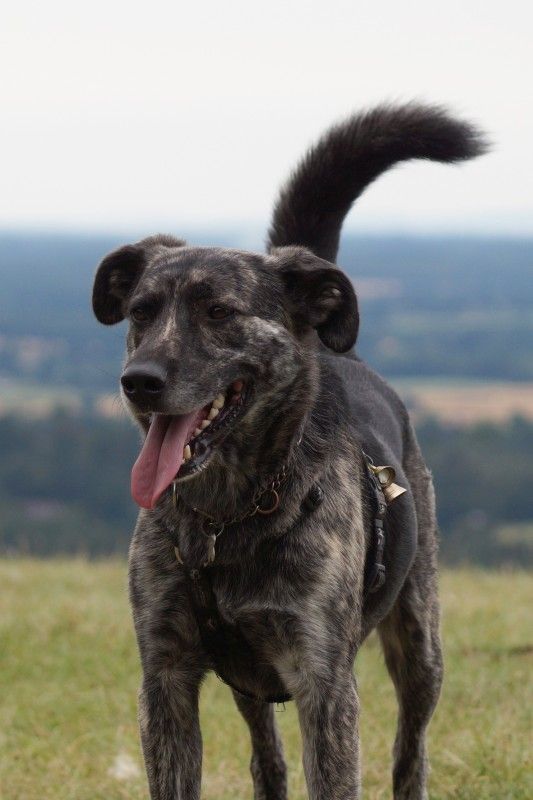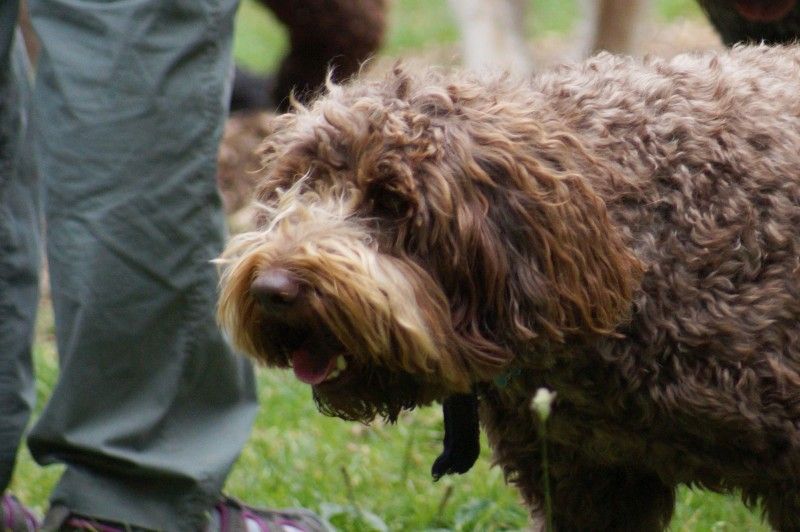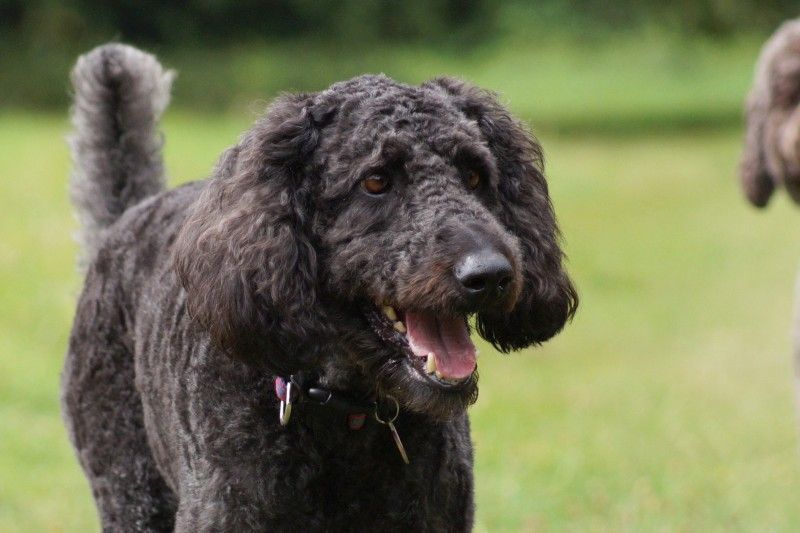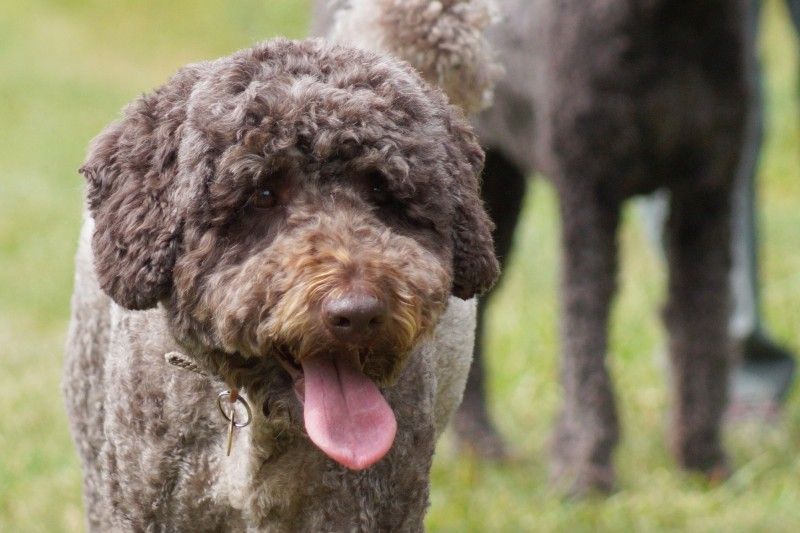 O-oh! Jessie has found the green swamp on the way back to the car park ...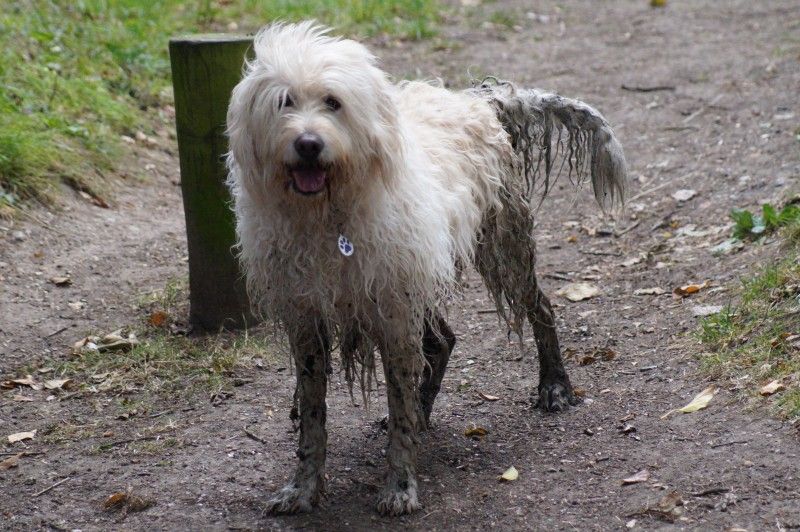 ... And so did Lola! See said swamp on left