Not the best quality as I took it from the TV......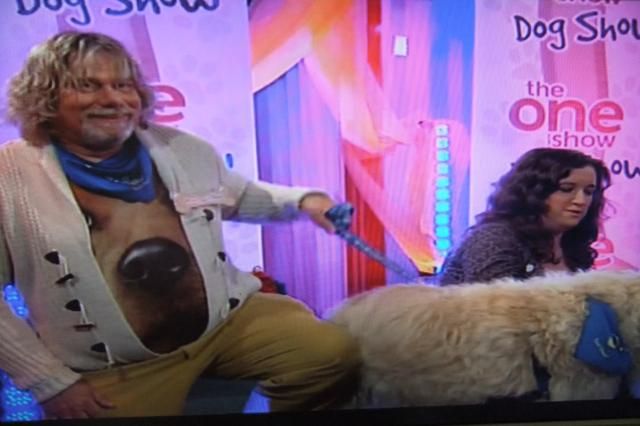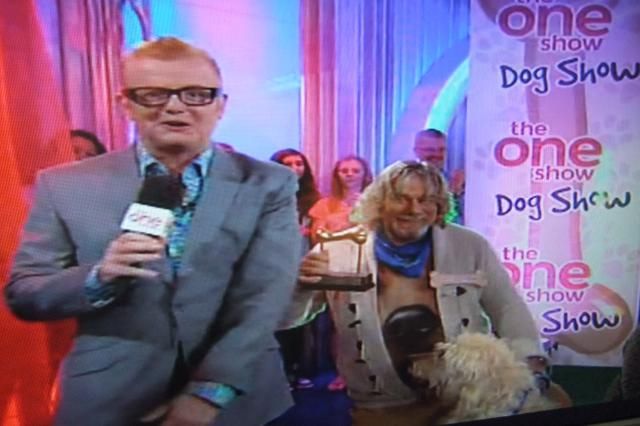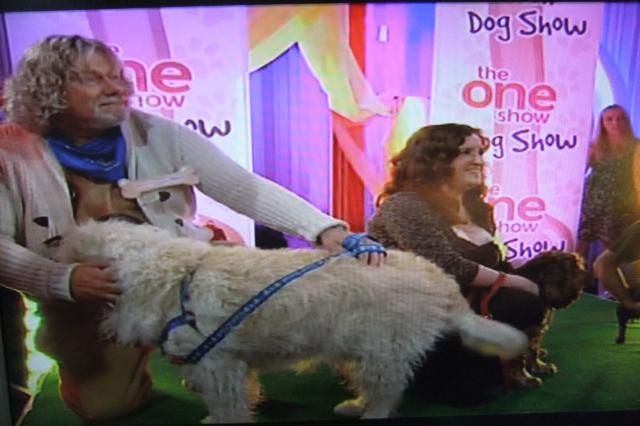 ---
---
Well done sounds a great dayout. Well deserved winner
---
Blimey! I go away for the weekend, and Monty hits the headlines! Well done Rhod & Monty - you are both stars!
www.dogtrekker.co.uk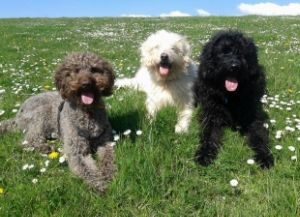 Beauty without vanity, strength without insolence, courage without ferocity, and all the virtues of man without his vices - Byron
---
Posts: 518
Joined: 08 Feb 2006, 23:33
Location: SPRINGWELL HOUSE FARM WASKERLEY CONSETT CO DURHAM
Contact:
Rhod I thought the Cardi was your own!!!!!
On picture two Chris Evans looks a bit suspect wherehis hand is??
Well done yet again to NORTHERN DOODLES Brilliant
---