I've been taking photos of Little B today - I had to record his first bone after all!
)
Relaxing in his pen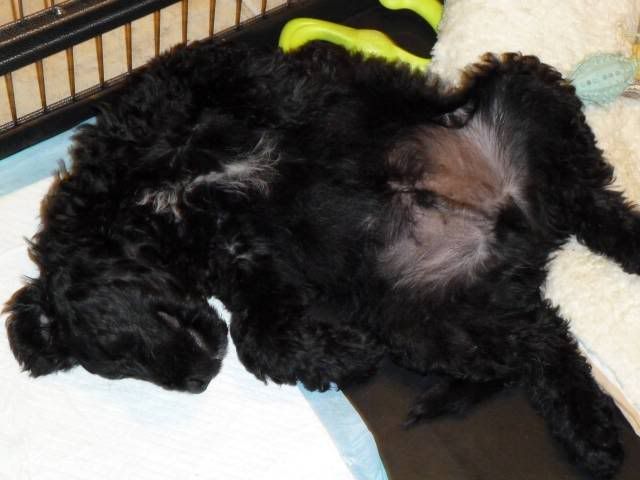 Entertaining Pete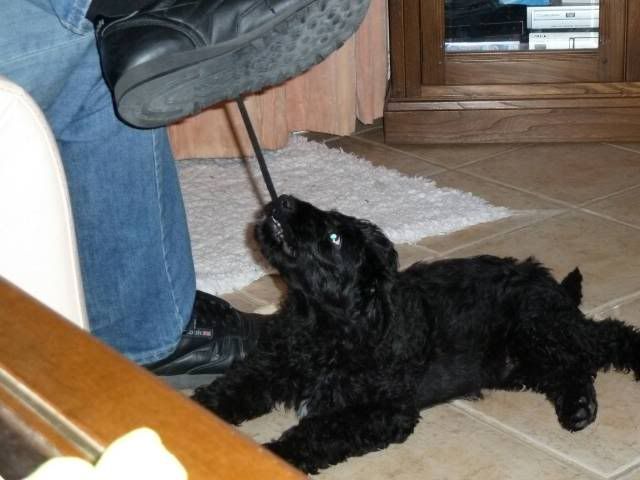 Out in "his" garden
Playing with Daisy
with Poppy supervising!
Enjoying his baby marrow bone
Start as you mean to go on - get them posing early!
He goes to the vet for his second jab tomorrow, then watch out world - here he comes!